Meet Lillian
Lillian Farag is a textile-focused artist based in Brooklyn, New York. Her bright color palettes, organic shapes, and floral motifs constantly inspire us here in the Toot art department. In fact, our whole company loves her work so much, we reached out to her about a collaboration. And guess what... she said yes!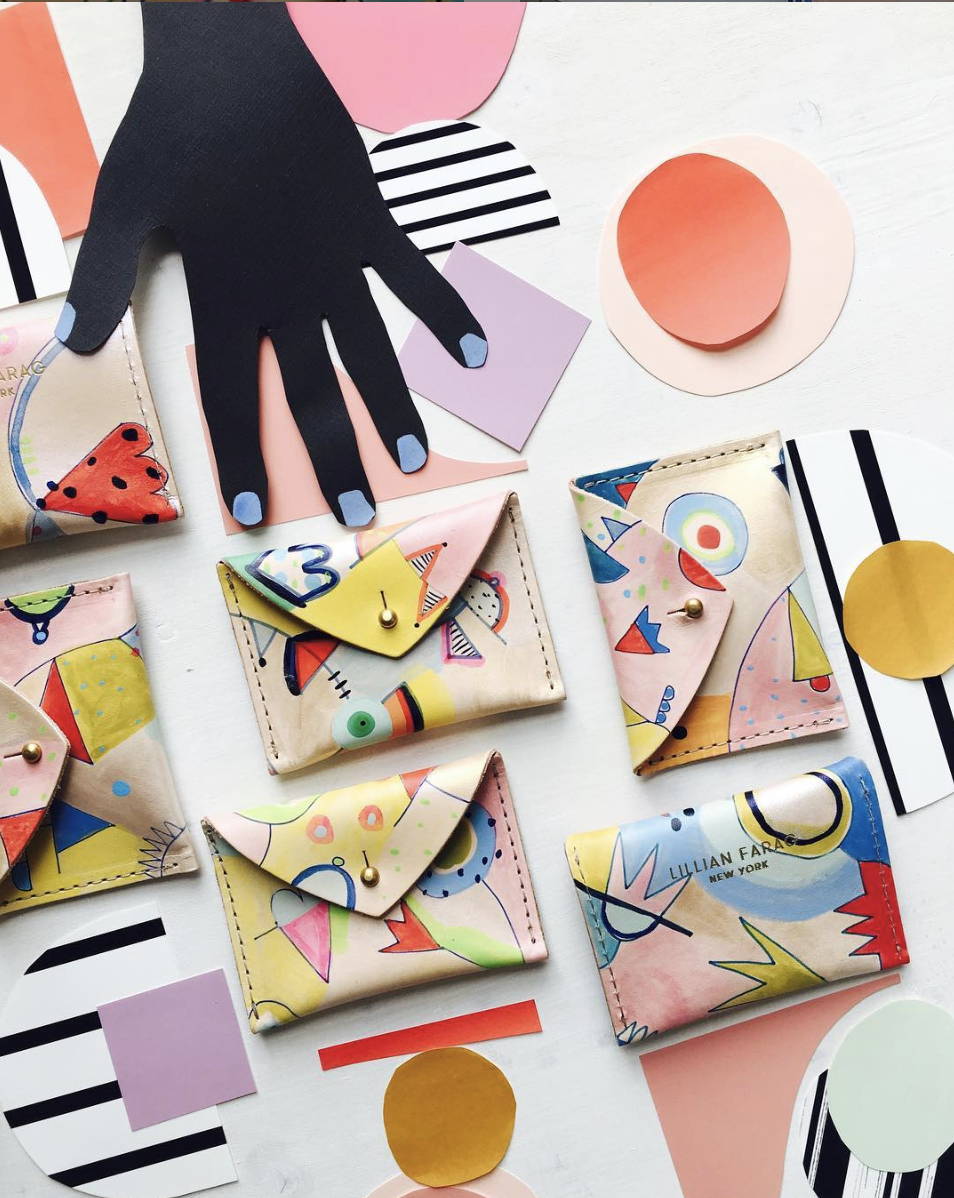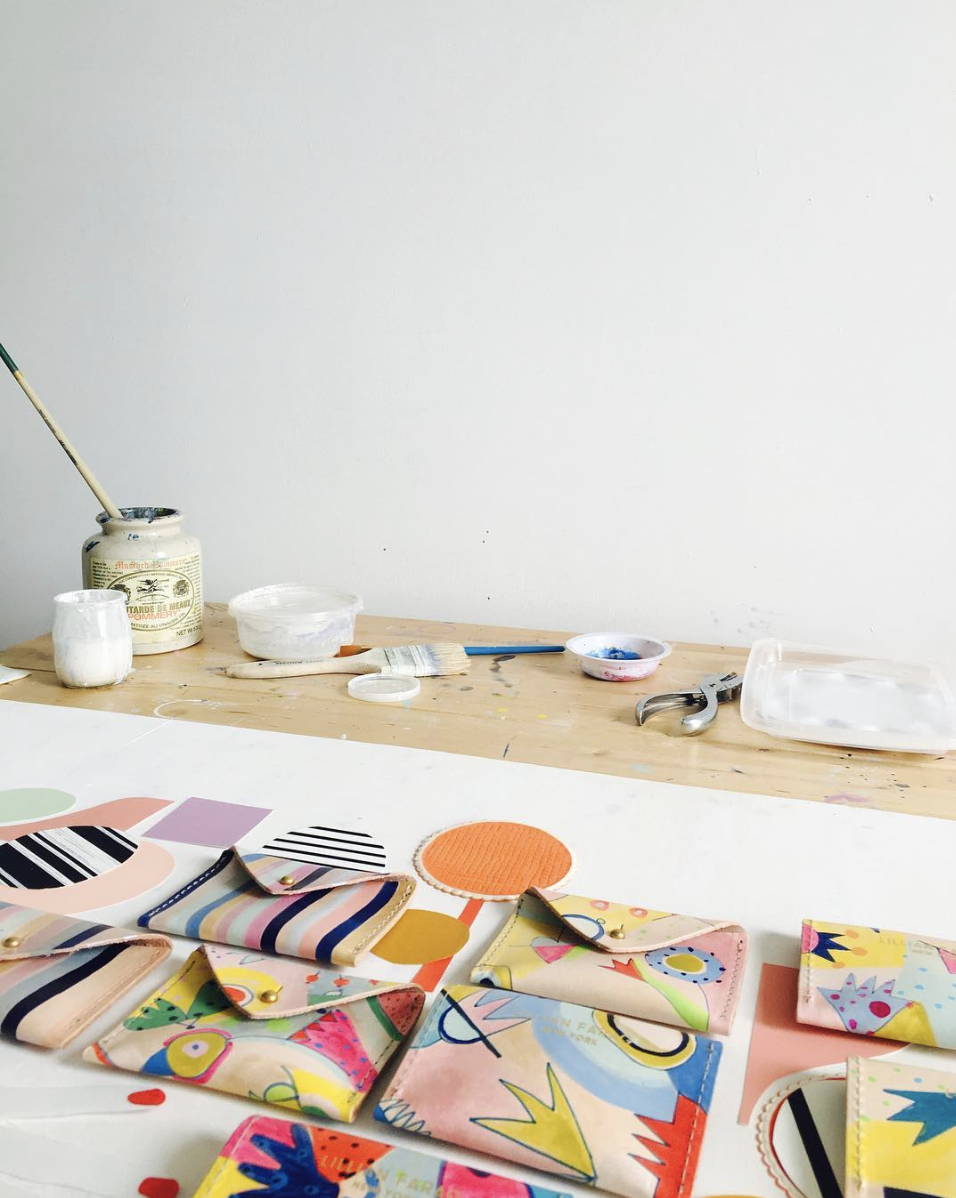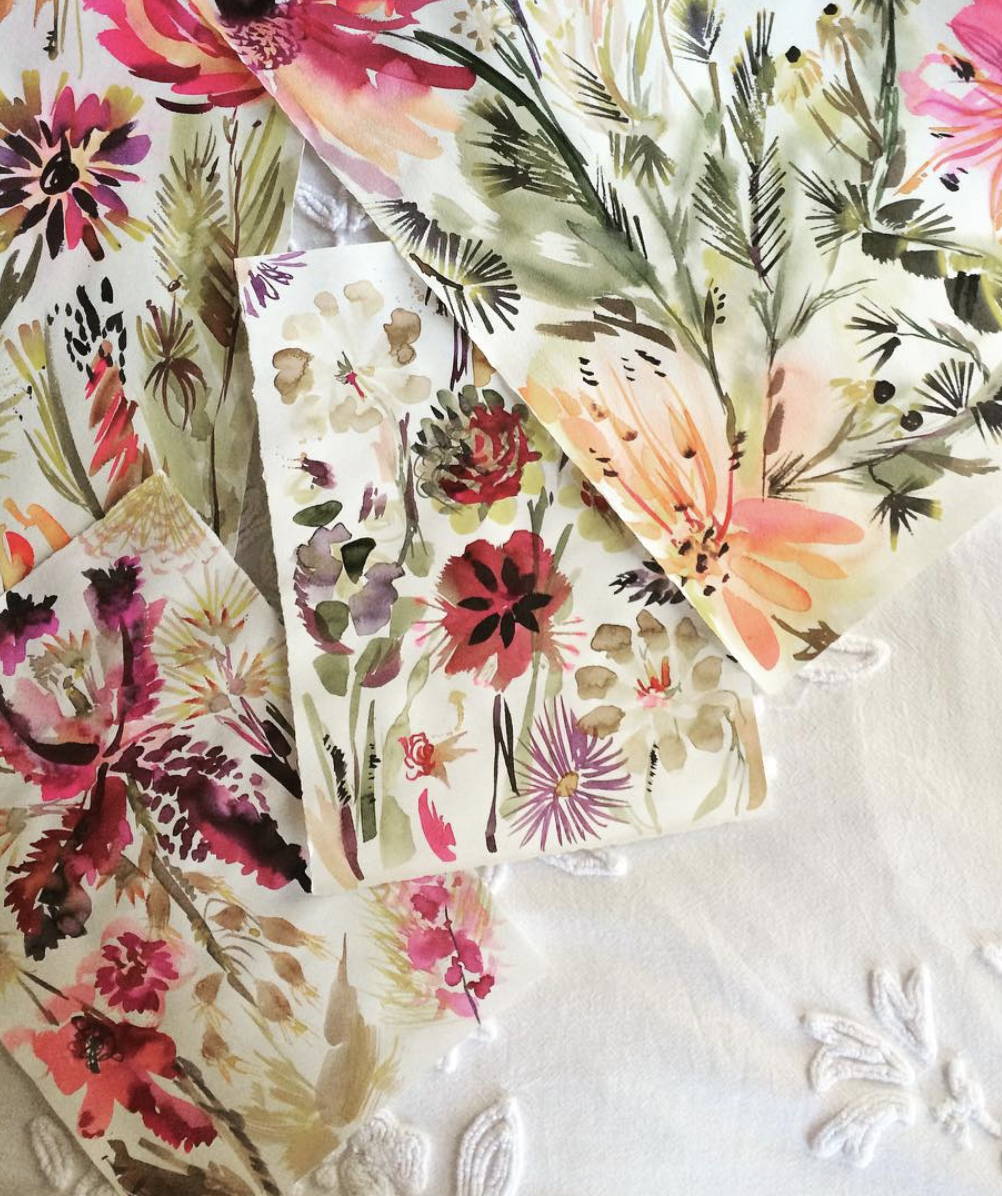 You can find Lillian's art all over the place. Papyrus, Anthropologie, Urban Outfitters, Target, and Barnes & Noble are just a few of the brands that carry her work. But perhaps some of her most inspiring products are located on her website. On all of her marbled products, she paints directly onto leather tote bags, leather pouches, and leather wallets, all by hand. They are truly BEAUTIFUL. Which got us thinking... we can print her work on our own vegan leather textiles. Enter the collaboration of Lillian Farag and Talking Out Of Turn. Lillian painted these beautiful tropical flora which we are obsessed with! We printed them on our animal-friendly vegan leather and used them to create a collection of cute tote bags and pencil pouches called Tropics. We are overjoyed to have worked with Lillian and can't wait for future collaborations with her!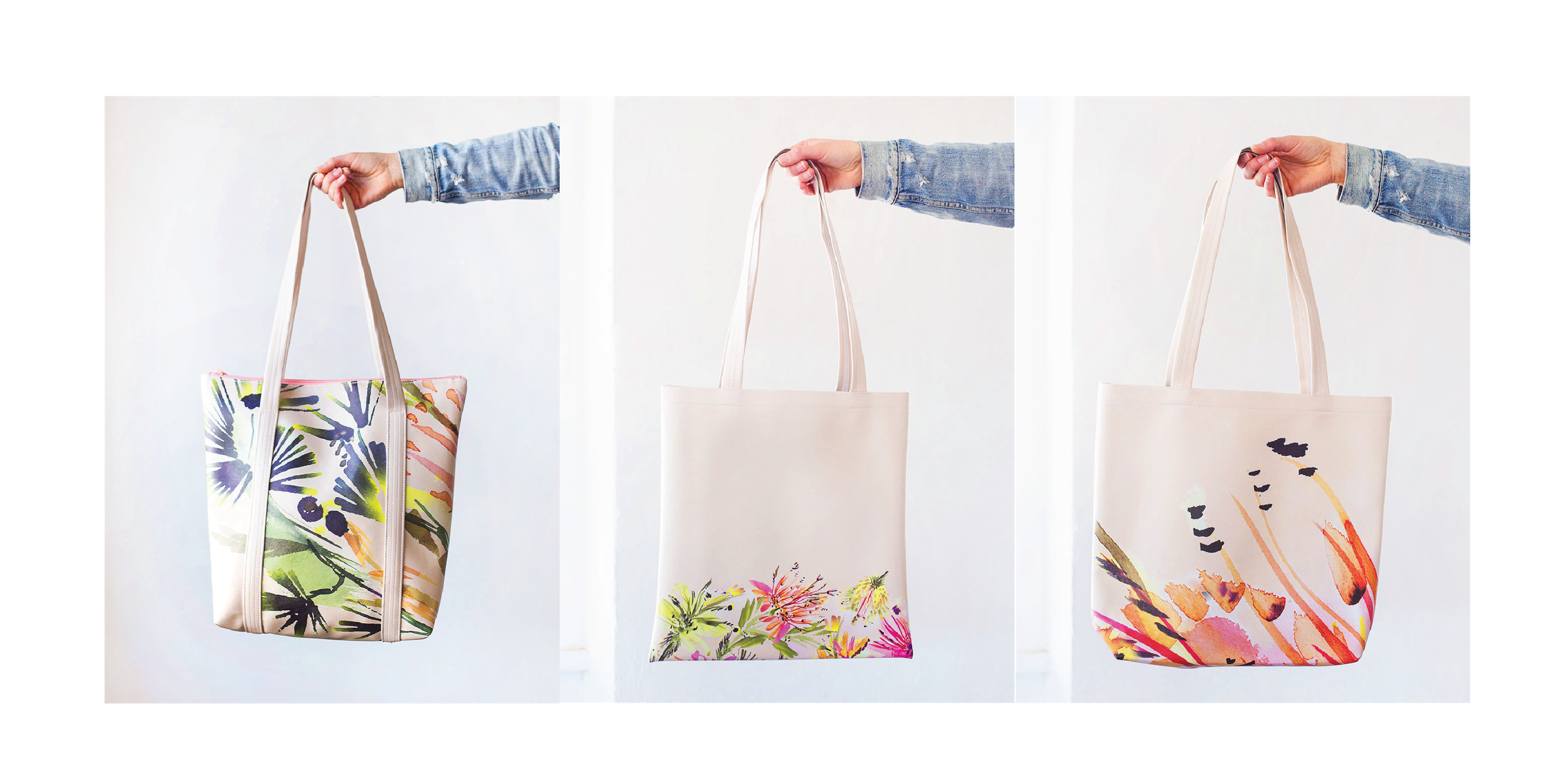 Shop the Tropics Collection
Who Should We Collaborate With Next?
---