Return Policy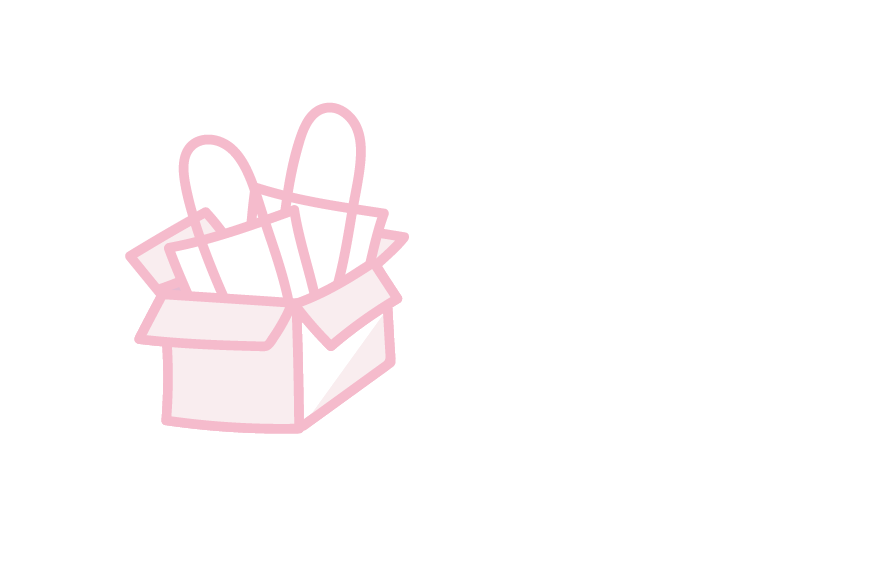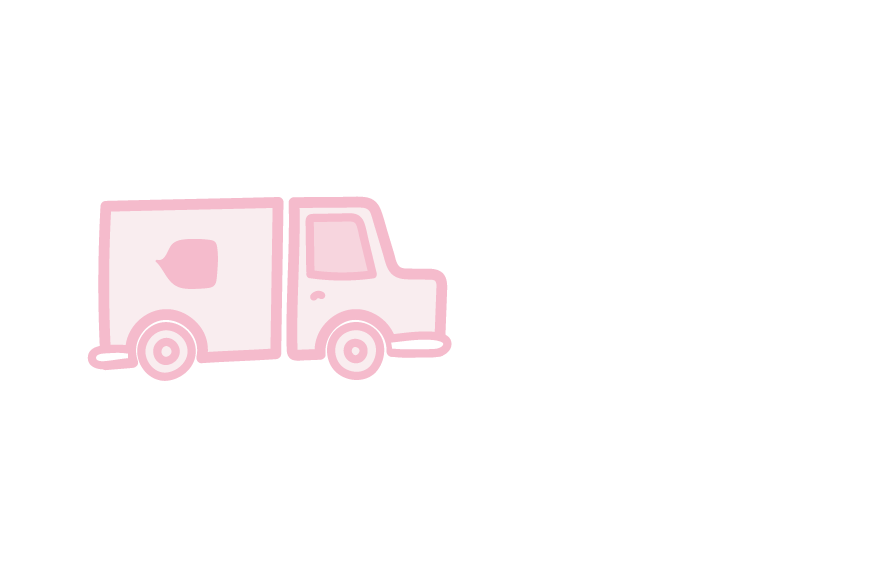 Yes, of course! You should love everything in your order. If you're not fully satisfied, we want you to let us know!
All you need to do is fill out this form within 15 days of receiving your order.
Is there anything I can't return?
The only things that aren't able to be returned are items marked for final sale. Don't worry, if an item is final sale, it'll say on your packing slip ;)
How do I send my item(s) back?
Once your return request is approved, we will send you a return shipping label. Then you just pack up your item(s) in their original packaging, and send them back to us. It's that easy! If you have any other questions please just ask! toot@talkingoutofturn.com