---
Wow. 2020 has been such a wild year. It's hard to believe we still have a few more months to go! Our team is pretty dang excited for Halloween this year, even though it won't be what we're used to. We'll be participating responsibly by social distancing and wearing face masks (just not the monster kind!) We've decided to focus on a few 2020 inspired Halloween costumes. Because let's be real, what's more spooky than all the craziness of this year?!
Remember back in March when the lockdown was first starting? It felt like everyone in the world was watching Tiger King! Well, now is the perfect opportunity to bring it back for one last roar! For the wild Joe Exotic, all you'll need is a glittery, eye-catching animal print top, some sunglasses, and a fake mustache. Is Joe not quite your vibe? Are you're more interested in the killer looks of Carole Baskin? Grab a flowy maxi dress (animal print preferred) make sure to use lots of hippie-inspired accessories and never forget the iconic flower crown!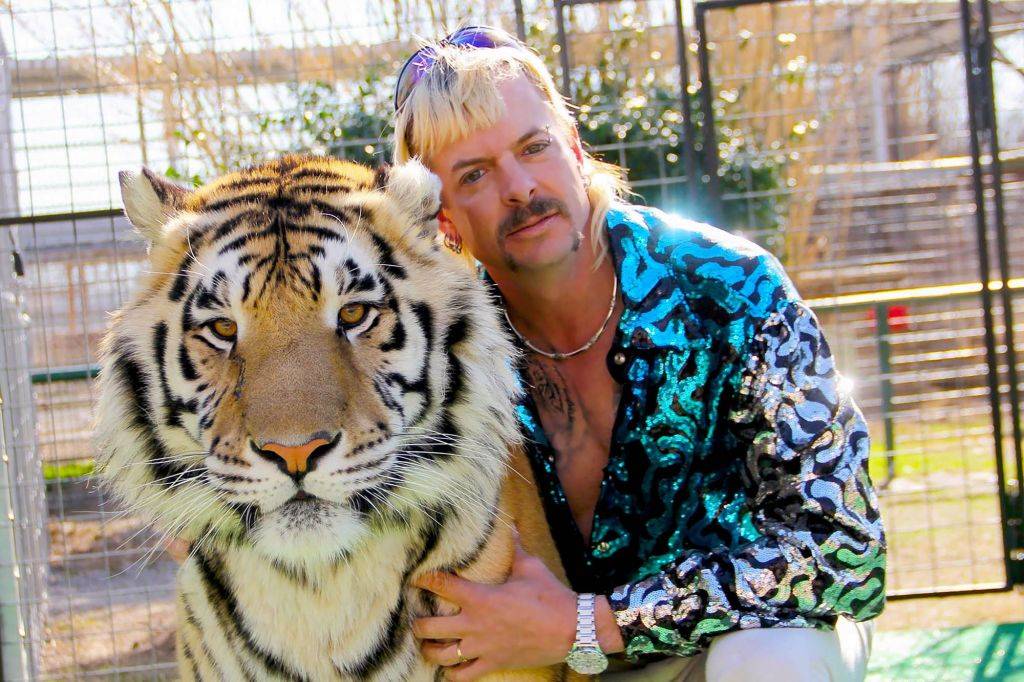 ---
If you're anything like our team, you fully embraced the quarantine lifestyle. Getting things done while sitting on the couch in sweatpants, surrounded by food, and maybe (definitely) not wearing a bra. This costume is obviously pretty simple. All you need to do is toss your hair up with a scrunchie, throw on a super comfy sweatsuit or some leggings, rock a no-makeup look, and of course your fave facemask! Don't forget to carry a roll of toilet paper with you for an added effect.
---
Our girl Taylor Swift surprised the world when she dropped her newest album, Folklore, with no warning at all. The album was simple, full, and strong, which of course we're all about. To channel your inner #folkloretaylor do some simple makeup, grab your favorite cardigan or chunky sweater, and toss it over a simple maxi dress.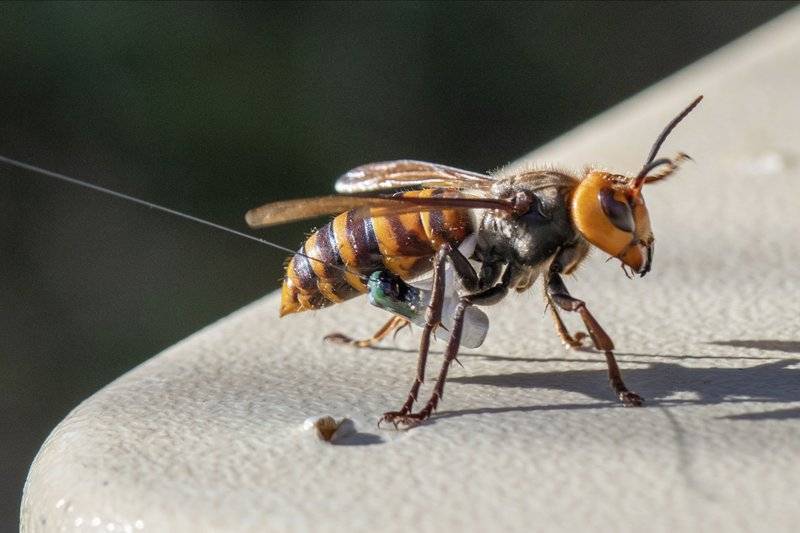 Once upon a time, 15,000 years ago...oops, just kidding. It was only in May that everyone was already freaking out, then the Murder Hornets decided to join the fun. Go ahead and take the easy route (unlike 2020) and just order a classic bee costume and a plastic axe  (cause you know how else they gonna know you're a murder hornet) and get ready for everyone to say, "omg I forgot that even happened" while you're out and about.
Speaking on insects...we've gotta talk about the fly that landed on Vice President Pence during the VP Debate in early October. It sent the world (and all social media) abuzz within minutes, and to say it brought some amazing memes would be an understatement. Grab a white wig, glue a plastic fly onto a headband and carry around a good ole flyswatter.
---
We hope that no matter what your plans are for celebrating this spooky season you find some inspiration, laughs, and have a safe Halloween! Don't forget to snap lots of pictures... you'll def want to look back on these photos and remember these weird times.