---
We at Toot like to think of November as the Thursday of the year. We're so close to the "weekend" of the Holidays, it seems that this period is like a "limbo" - iykyk - where we're preparing for the new year - we can kinda glaze over - so make sure you're taking time for you. Even when we just want to curl up in a ball and hide from the winter blues, we try to find fun, colorful, optimistic ways to stay upbeat!
Here are a few…
---
1. Practice Joyful Movement

Turn your exercise into "joyful movement," which removes the connotations that exercising and working out usually hold. Joyful movement allows you to decide how you get your body moving. This includes dancing, walking, running, anything that gets your body in motion, just without having to track numbers, weight, size, etc.  We love to go for "bestie walks" with our friends, have dance parties in the living room, or enjoy a few laps at the skating rink - but don't forget to hydrate!
---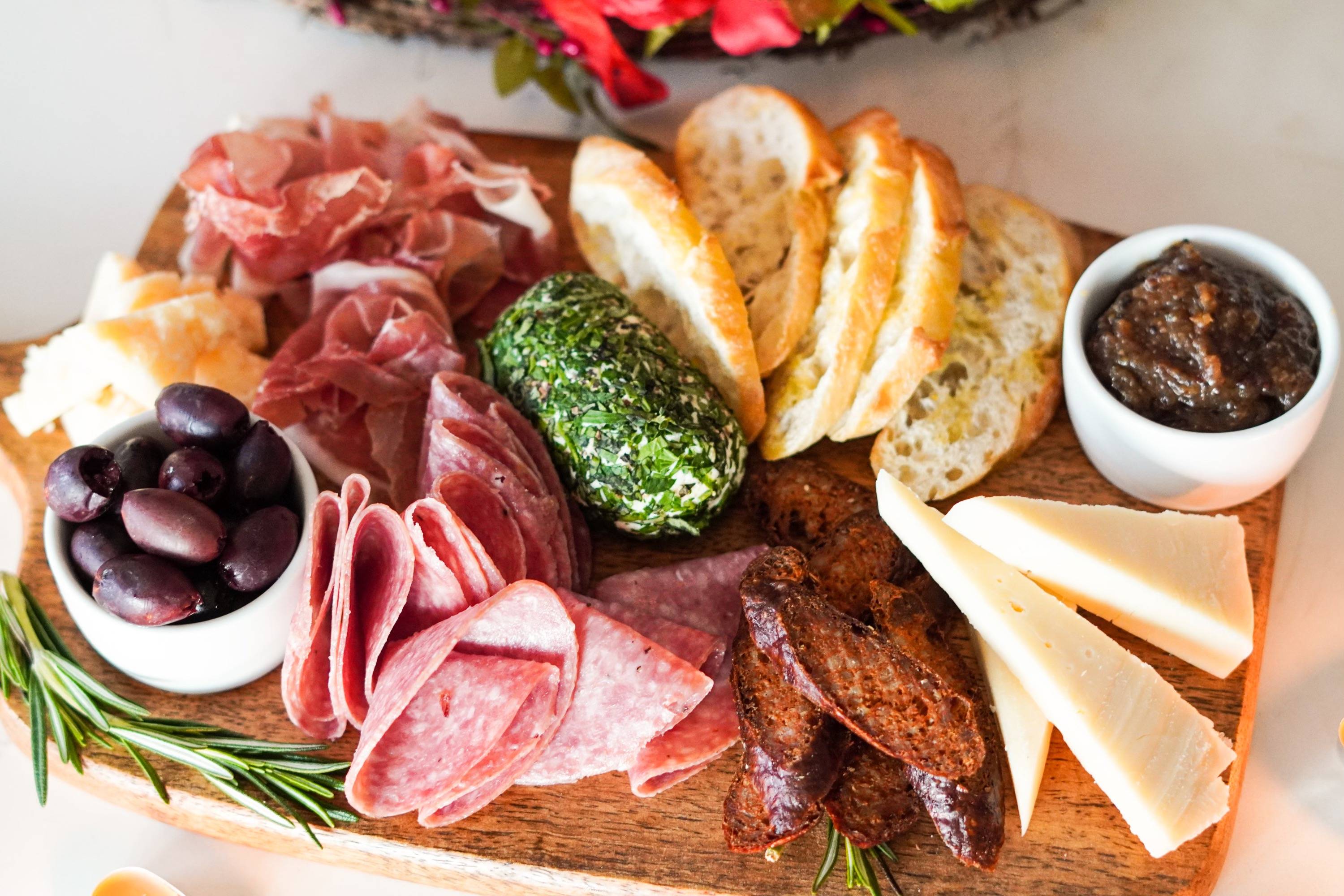 3. Prioritize Your Social Life
No one can cheer you up quite like your besties can! When the gloomy weather is getting to you, pick up the phone and text your friends! Our friends love coming up with fun activities or themes to center our hangouts around. For example, we love having "Charcuterie Sundays" where we all bring charcuterie supplies like interesting cheeses, meats, and then plate it all up real fancy-like! Or, plan a Selfie Care night to wind down and recharge.
---