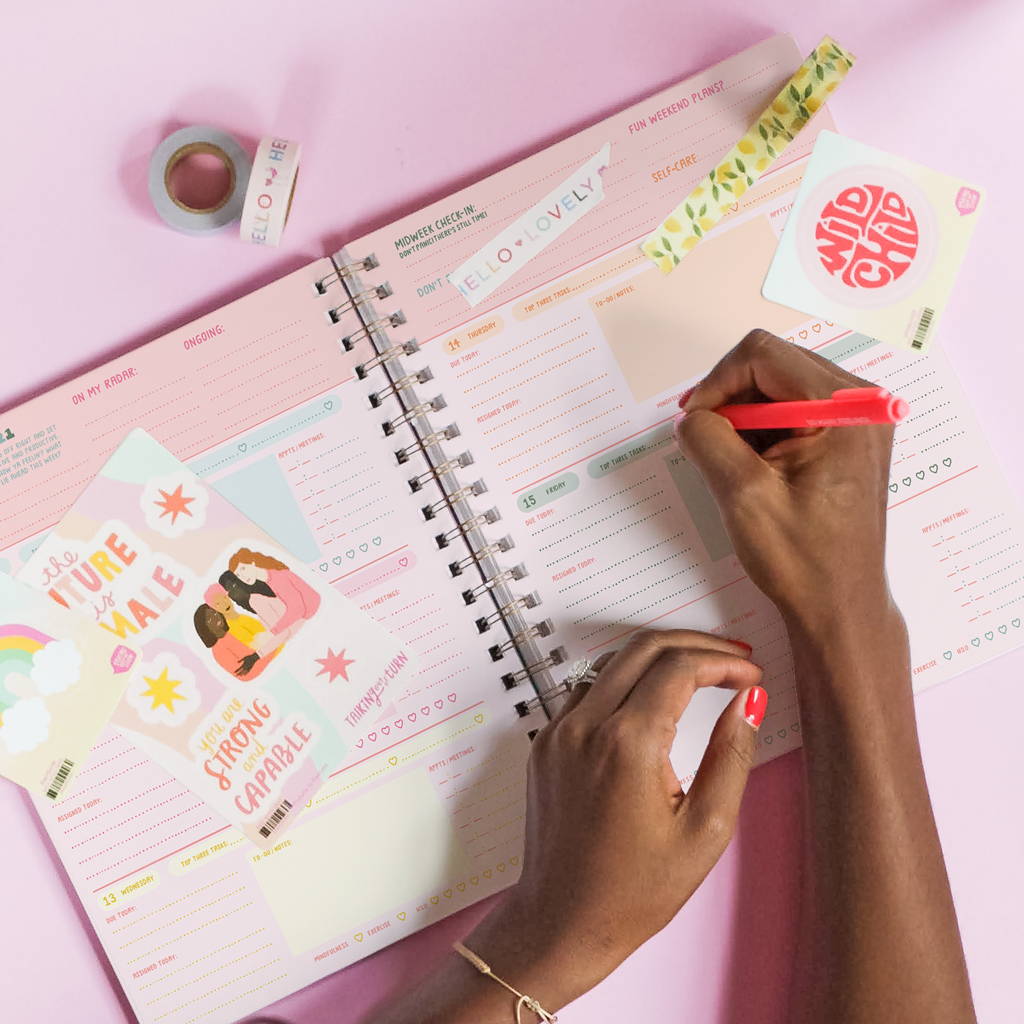 Here at Toot we're OBSESSED with anything planner, agenda, to-do list, or plan focused book so when we finally busted out our FAVORITE Planners ever, we went from obsessed to truly in LOVE! We have been touting our planners to anyone who will listen because we want you to fall in love with them TOO!

Soo, take a peek inside the beautiful covers to choose your favorite planner! There is so much to share but here's just a small taste to whet your appetite.
---
---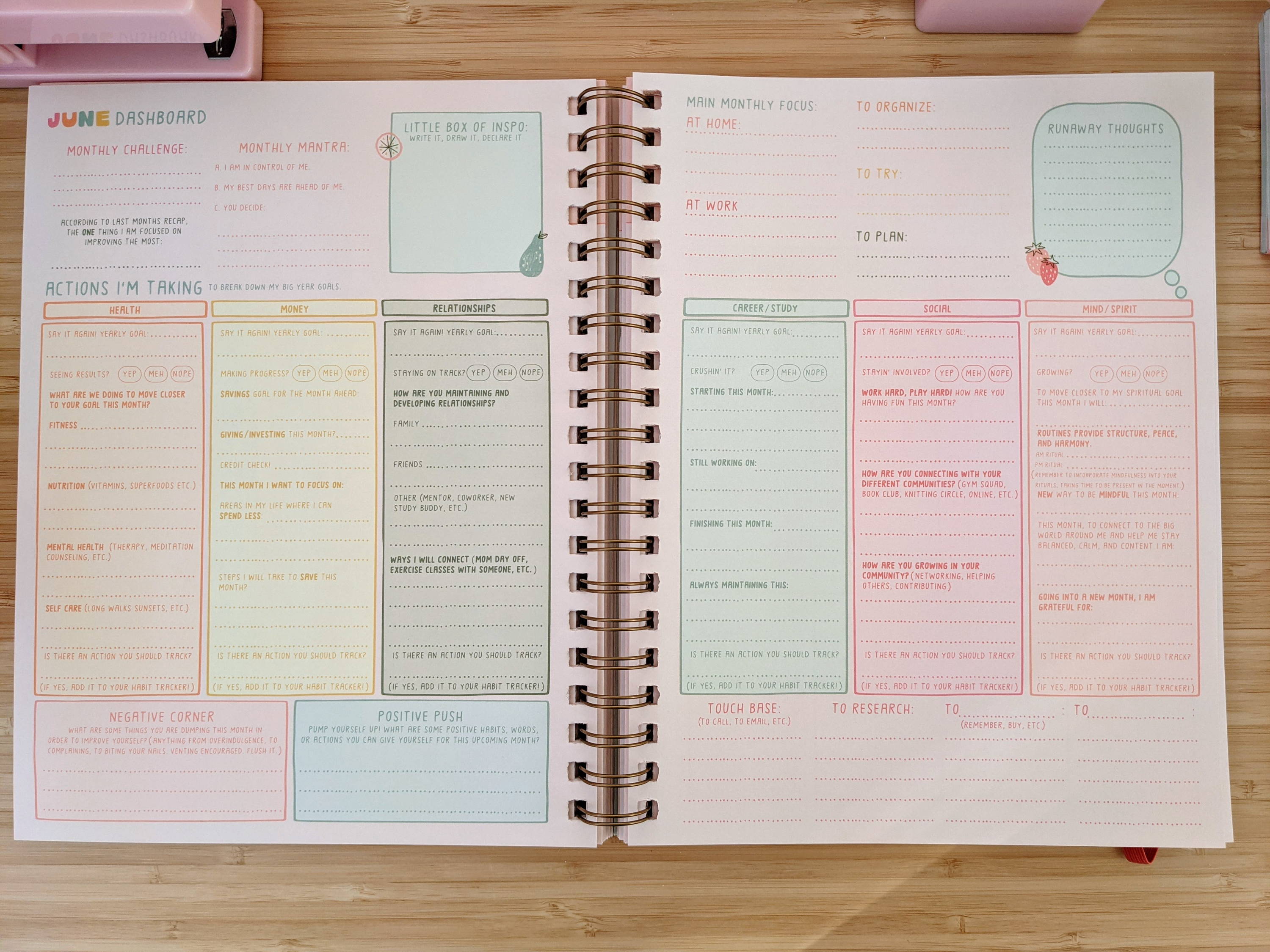 One of the very best parts about this planner is the way it helps you track all of your goals! It breaks down all of popular goal categories so that you can get to tracking and crushing em'! You also get to recap how you did on your goals at the end of the month. Win-win!
(Fresh Start Shown)
---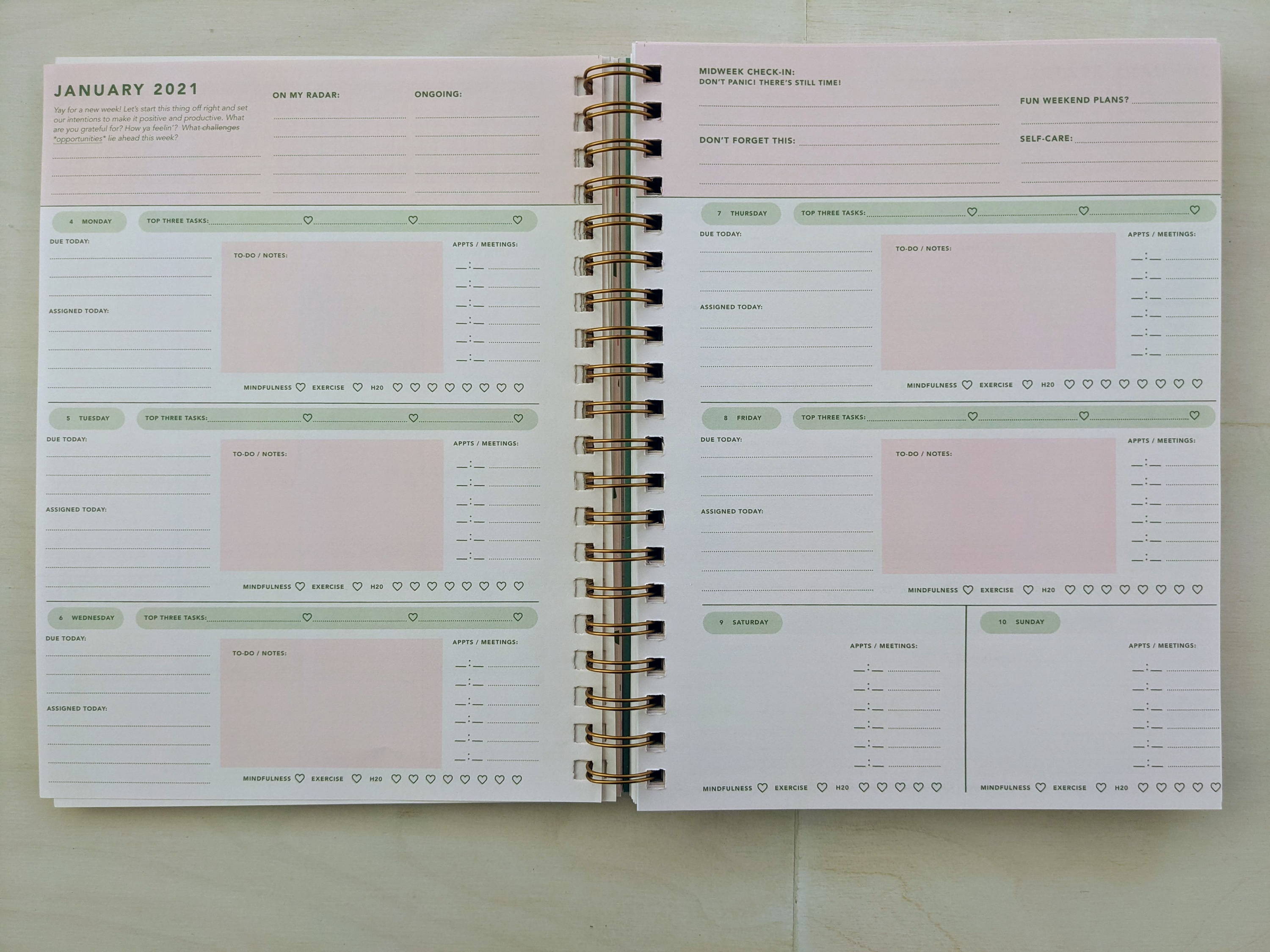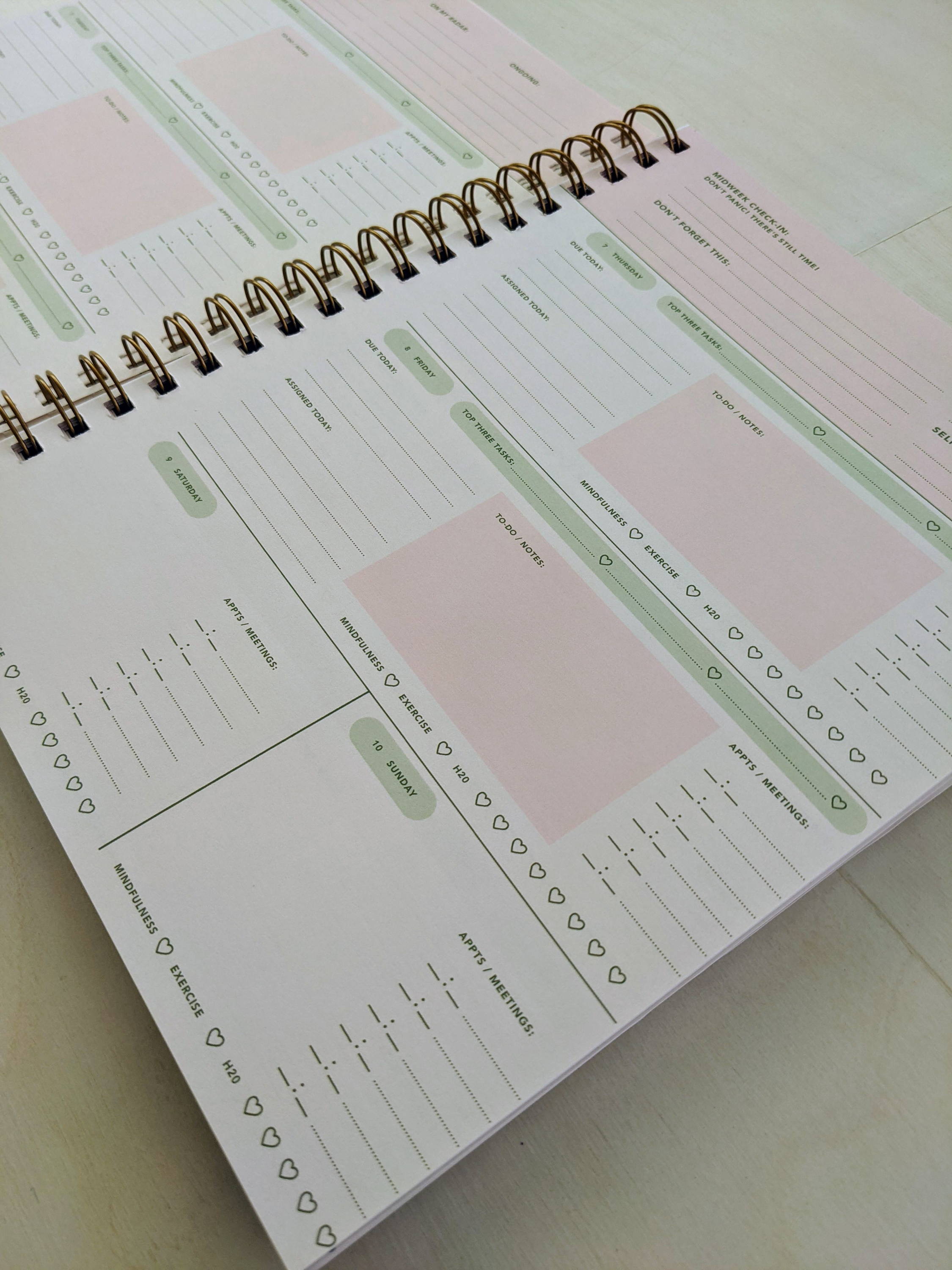 Your daily tasks are important too! These planners have space for all of your daily tasks, appointments, to-do's and more! Plus check in's so that you get all done before your weekend! Wanna track your water or workouts? There are spaces for that too!
(Pink Terrazzo Shown)
---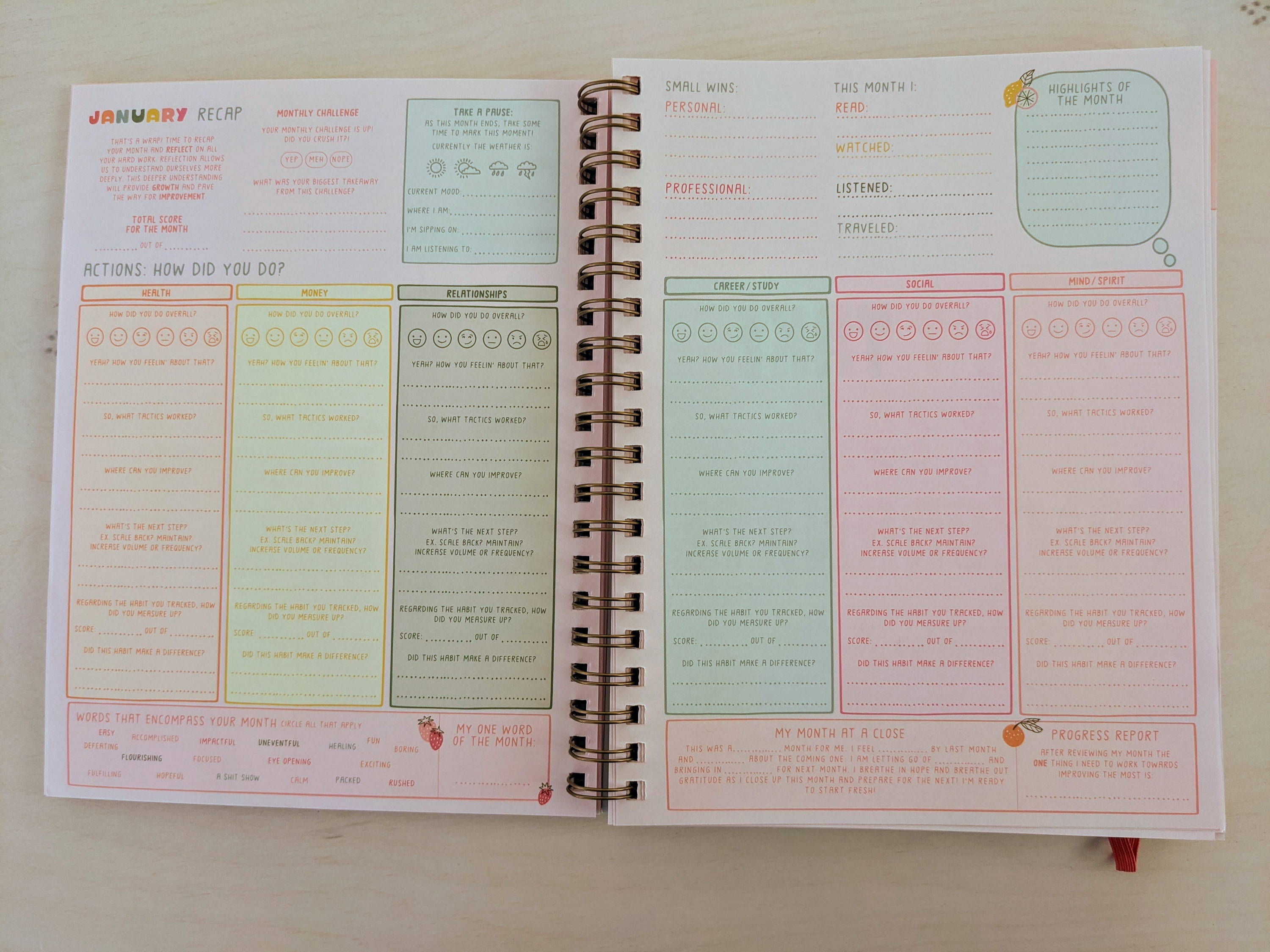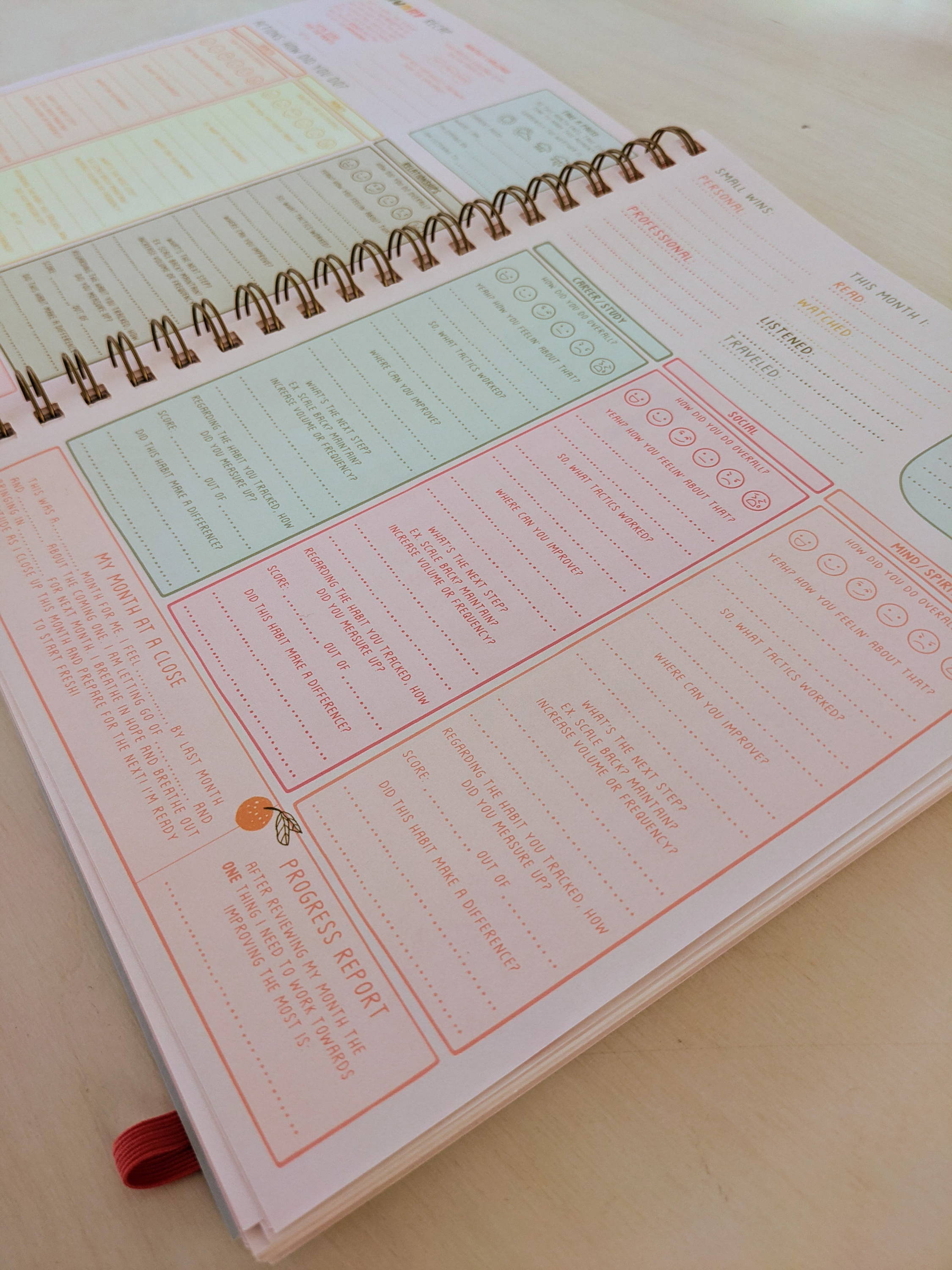 After every month you get the chance to recap your your goals and really understand how you did. These pages are at the back of each of your months, making it easy to assess and keep you in line!
(Fresh Start Shown)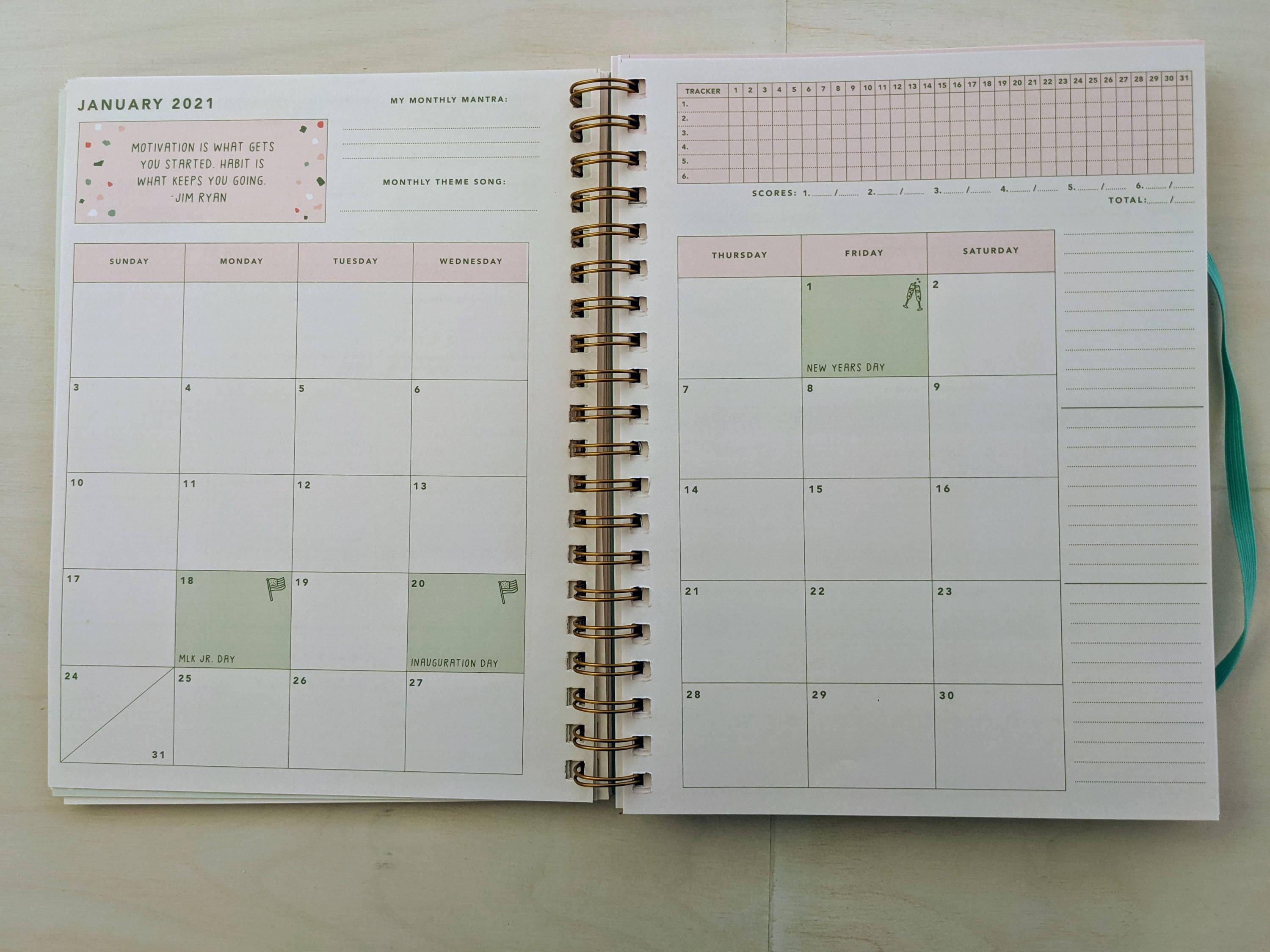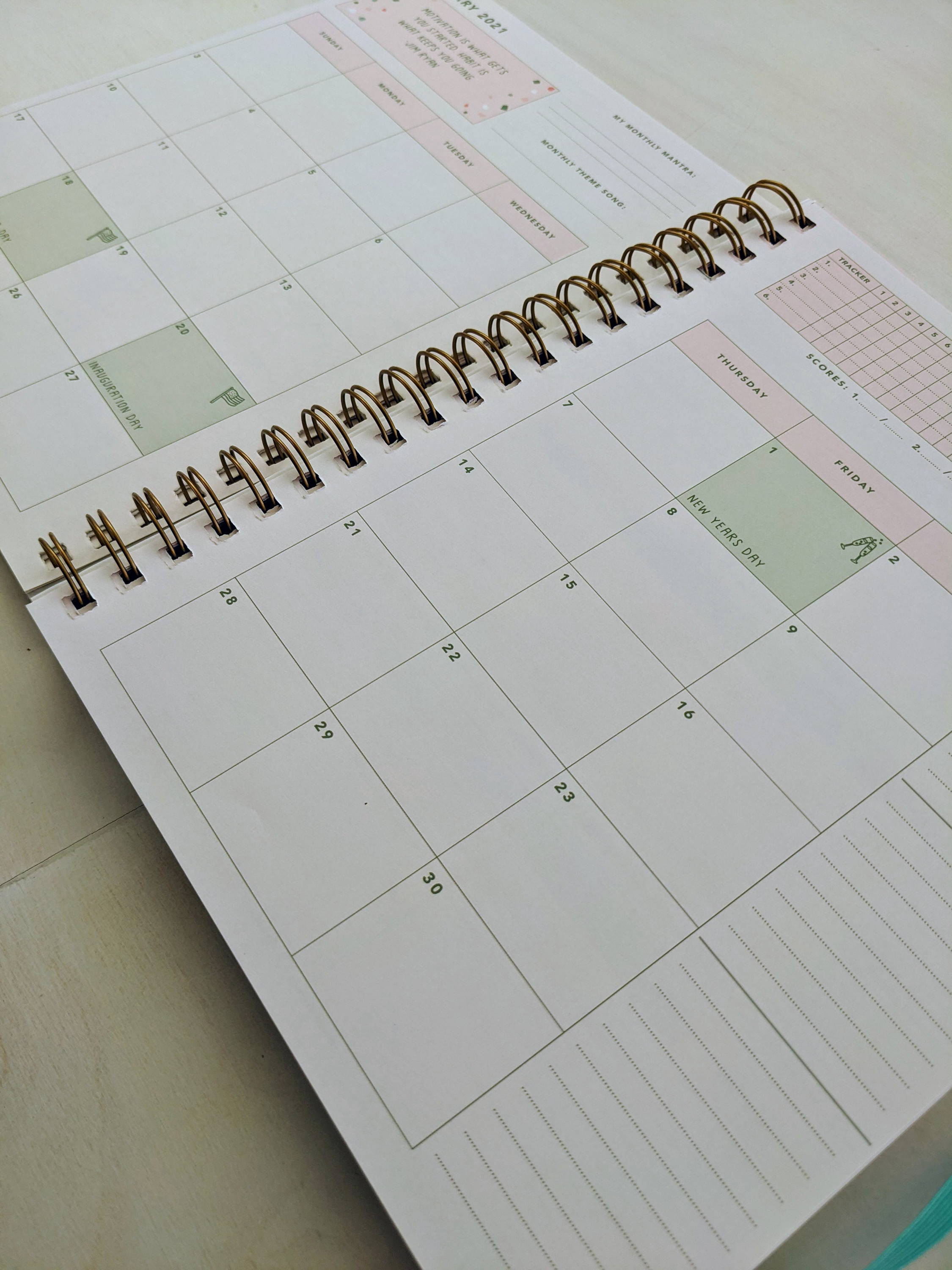 Your Month at a Glance is your big picture takeaway. Everything you need to plan your month and then some. Your habit tracker keeps you in line and lets you track small habits like daily water, social media posting, or meditation! (Pink Terrazzo shown)
Regardless of what planner you choose, we KNOW you're gonna love it and crush all those goals! Pick one up for yourself, gift one to that specific friend, or to your WHOLE friend group! Fill out that dream board and share it with us! We can't wait to see!
---
---