Whew. What a year, right? This hasn't been the typical beach vacation, driving with the windows down, outdoor concerts, and lots of margaritas summer for us. Anyone else feel like 2020 is moving with lightning speed and also as slow as a sloth? Everything that's happened around the world this year has made this summer feel… well, a little weird. No matter how slowly or quickly this season has passed you by, we want to encourage you to soak up the last bit of summer before we move forward into whatever Fall will hold for us. We hope that these 6 ideas inspire you to get out there (with a mask, of course) and enjoy the last bits of summer!
---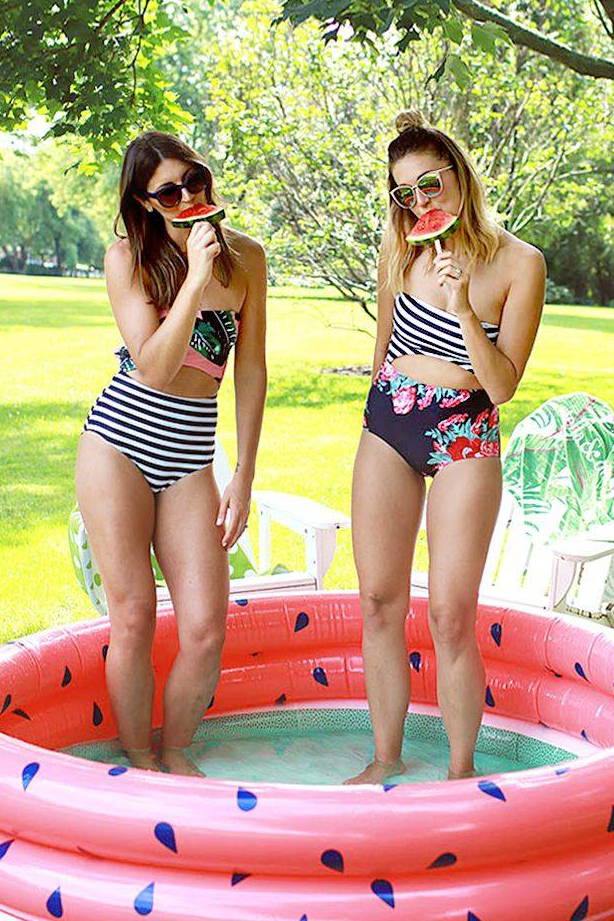 It seems simple enough, but go outside! This summer weather won't last forever! There are tons of ways you can enjoy the beautiful sunny weather! Layout a blanket and enjoy your lunch break in the front yard (don't forget your Tumbler to keep your drink cold) Grab one of those adorable Minidip Pools from Target, a Miss Chill Cooler bag and a new pair of sunglasses, then have yourself a little mid-day float. Go for a nature walk at a nearby park or set up a hammock and read a few chapters of your favorite book.
---
We're not sure what says "summer" more than a backyard bbq. Hot dogs, corn on the cob, baked beans, and watermelon. This is a simple way to host a little get-together with some friends (but only 4-6) so practicing social distancing is easy! All that cooking might feel overwhelming, so ask your friends to bring a dish and make sure you have plenty of drinks and can coolers to go around.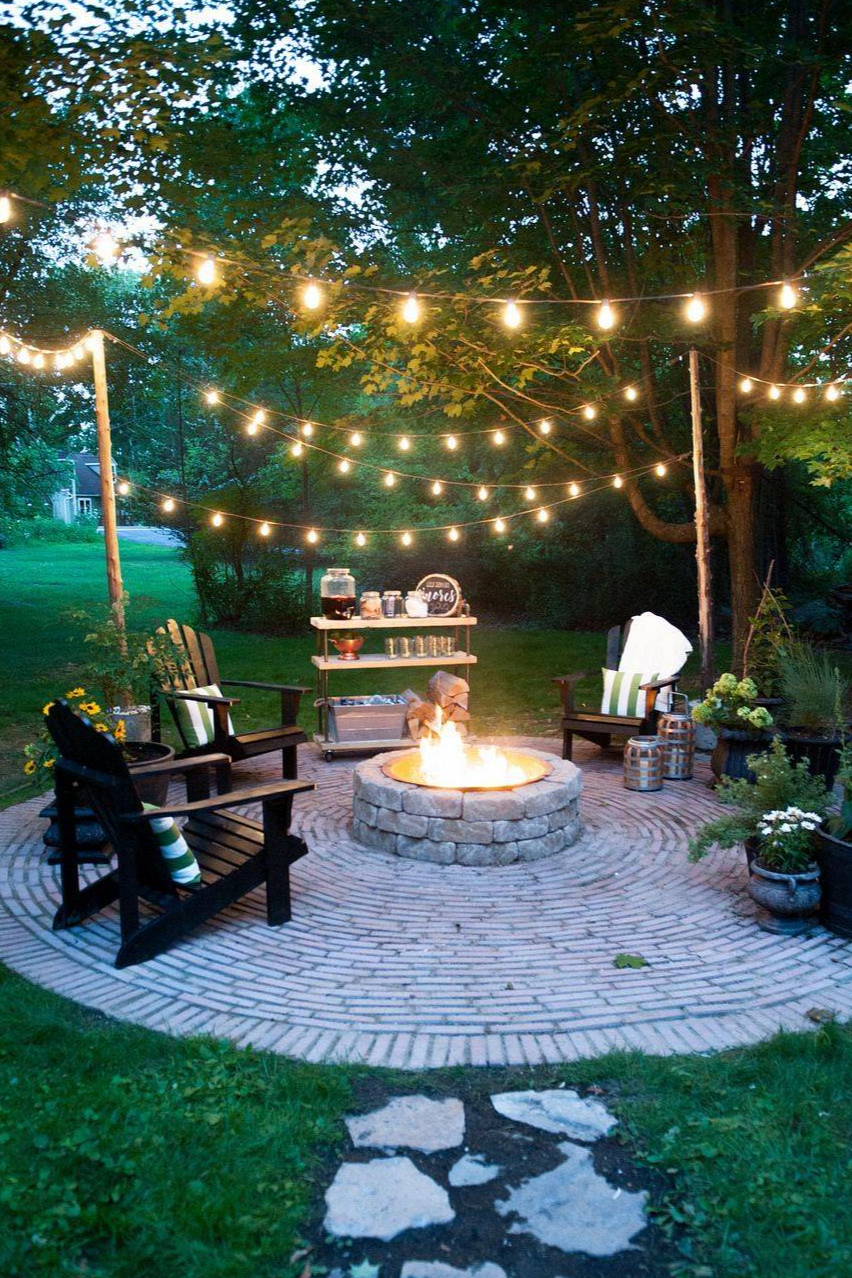 ---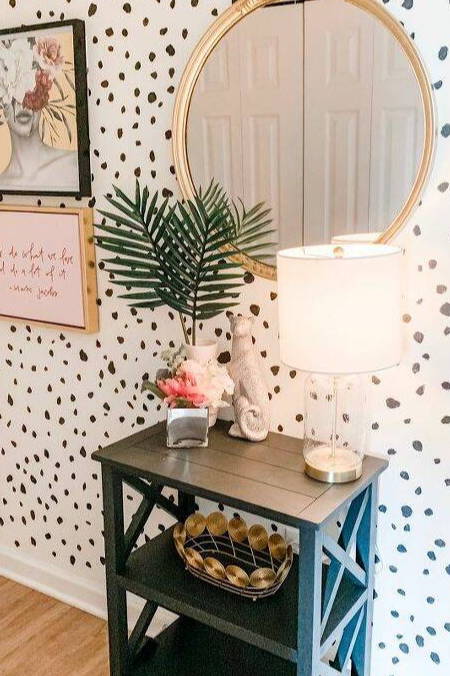 What's that one project that's always in the back of your mind? Whether it's that wall you've been wanting to paint a bright new color, those shelves you're dying to DIY, or even something simple like switching out door handles, now is a great time to tackle that home project! The evening breeze is great for drying paint and sunshine always sparks lots of creativity. There's something so satisfying about completing a project, no matter the size, and checking it off your mental (or real life) to-do list. Grab what you need and get it done!
---
Let's talk summer cocktails, shall we? After an especially long day (or any day, really) there's nothing more refreshing than a yummy drink. We've tried lots of cocktails this season, and this might just be one of our new favorites. Watermelon, rosé and mint, what's not to love?! Snag some new glasses, grab your ingredients and get to mixing! Needing more recipes and inspiration? We've got ya covered. Check out our Sippy Sips Pinterest board!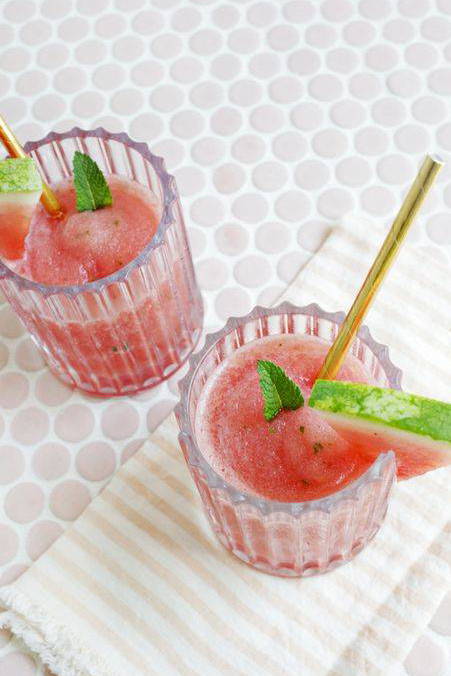 ---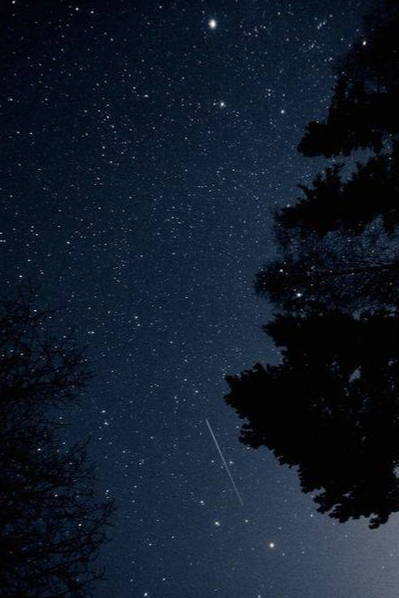 5. You know what we love? Stargazing. There's something grounding about laying under the dark sky and looking up and keeping an eye out for shooting stars (don't forget to make a wish!) Take this time to think back on this year and reflect on the ways you have shown your strength, resilience and grown because of it. You might wanna grab a notebook if you're one of those journaling gal's! Even though the sun will be gone, the bugs sure won't be! Make sure you grab some bug spray, and maybe even a cozy sweatshirt.
---
The end of this season is just around the corner, and now is the perfect time to channel that summertime nostalgia. The perfect balance between getting out of the house while still social distancing? A drive-in movie, obviously! Find your nearest location, make sure you've got plenty of snacks and you're ready to go! What movie are you going to see?!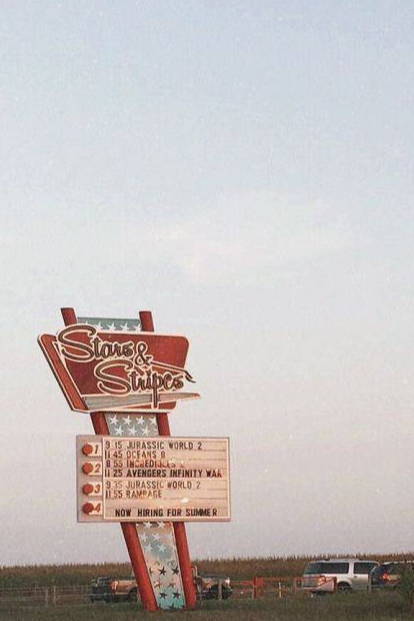 ---
Even though this has been a weird year, let's finish the summer off right. Let's enjoy the season, find peace in our hearts, and care for others. The world needs it now more than ever.