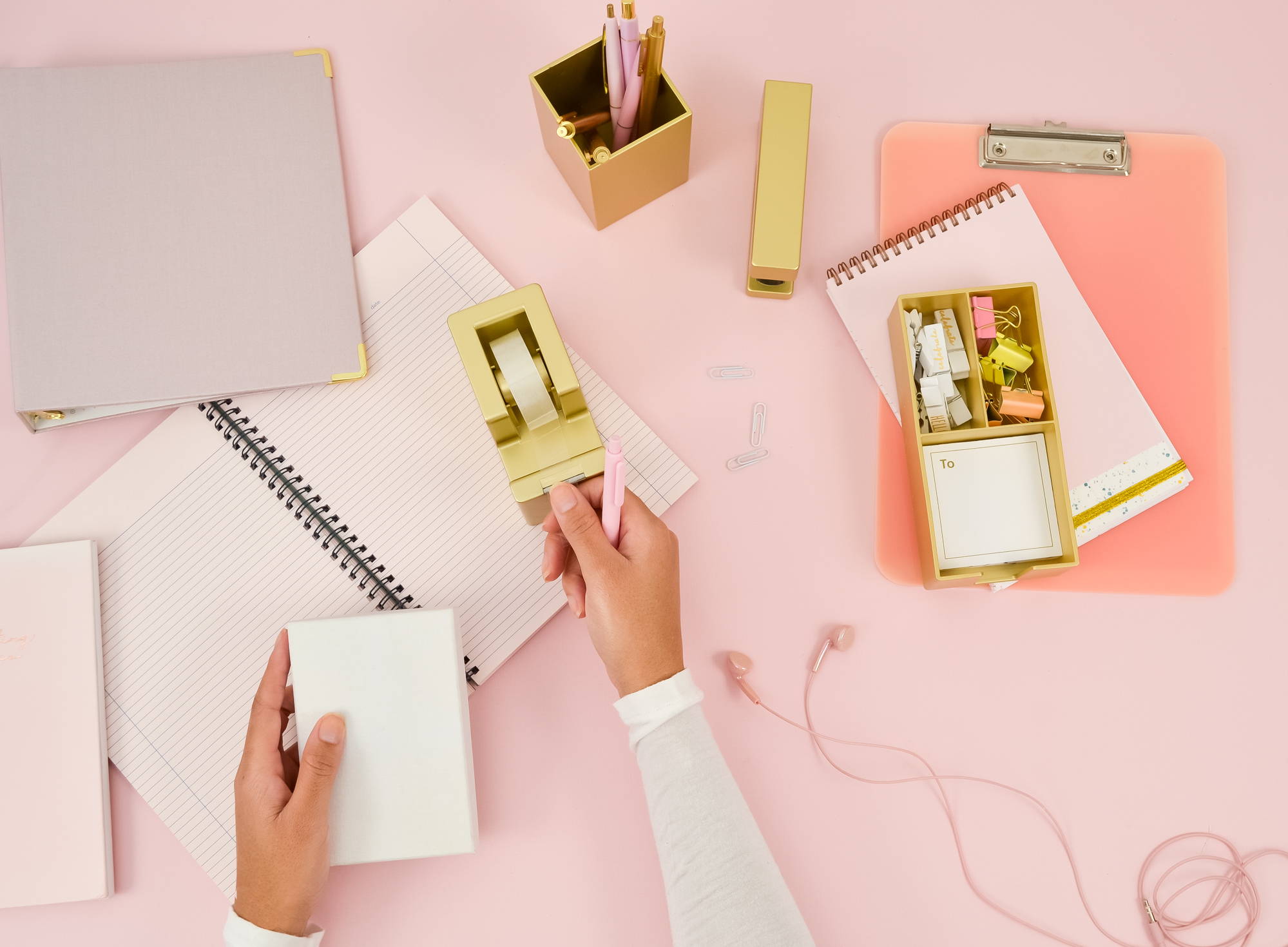 ---
---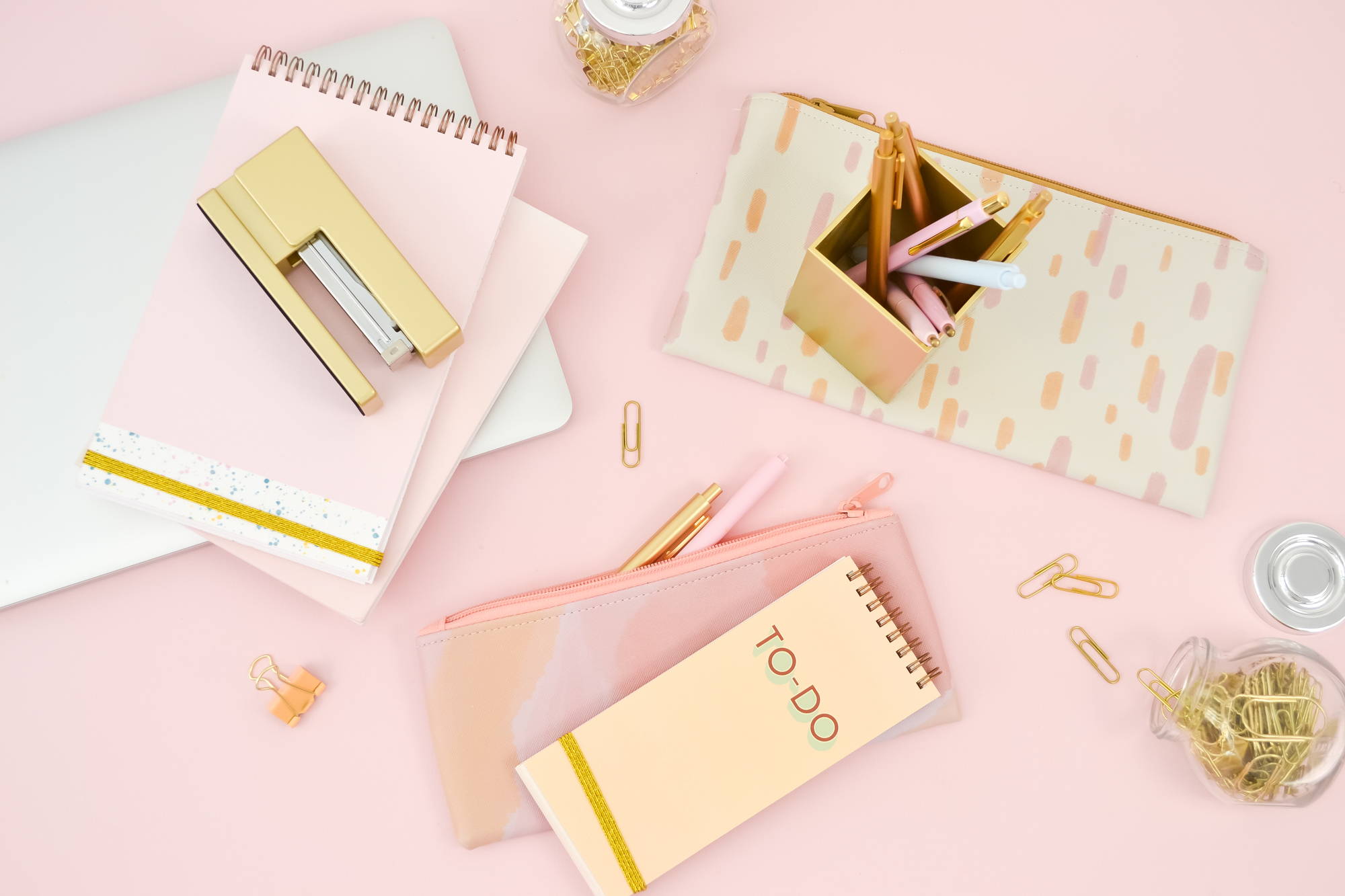 Around here we LOVE stationery and desk accessories. If you are anything like us, you probably purchase a million notebooks, pens, and pencils. Heck, you probably use more than one planner at a time… we understand! Organization is everything in school and having cute supplies keeps things fresh and fun! Dress up your Desk with our best-selling desk sets that come in so many colors, or find the perfect planner and notebooks for you!! Don't forget to write down all of those important dates as soon as you get your syllabus for each class! All that is left to do is find the perfect spot on your desk for some fresh flowers and a funny coffee mug and you'll be all set, girl!
---
We have so many cute items that will give you the motivation you need and let your personality shine! Did you know that Toot makes PRINTS!?… yes! With so many to choose from you can make your very own gallery wall. *Hint Hint* If you are feeling extra creative you can add in a few of our letterpressed cards in smaller frames!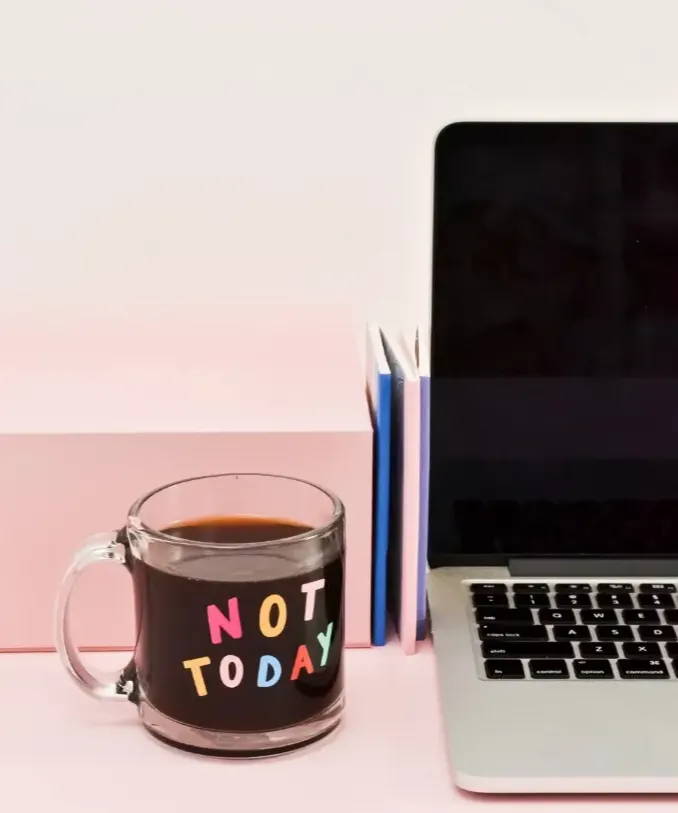 Don't leave your laptop out of all of this fun! We have a selection of downloadable Toot Zoom Backgrounds! They're perfect for hiding your messy room during your zoom class! And...they can also be used as SCREENSAVERS! (Ahhhh) 
---
Wherever you are learning this semester remember to stay organized, positive, and GET YOUR WERK DONE, GIRL!!! YOU GOT THIS!!
---