Summer, summer, summer, summer, SUMMER! What to do with all this free time? Make this season one to remember with these seven fun date ideas. Go with your loved ones or even on a solo adventure!
---
Wanna play mermaids? Make a day out of going to the beach, lake, river, pool—anything to cool off from the heat! Bring out your newest swimsuit - we're loving these from Show Me Your Mumu - and pack everything you need in our Somewhere Tote, including the 3 Ss: snacks, sunblock, and a speaker. It's not summer vacation if you didn't at least dip your toes in!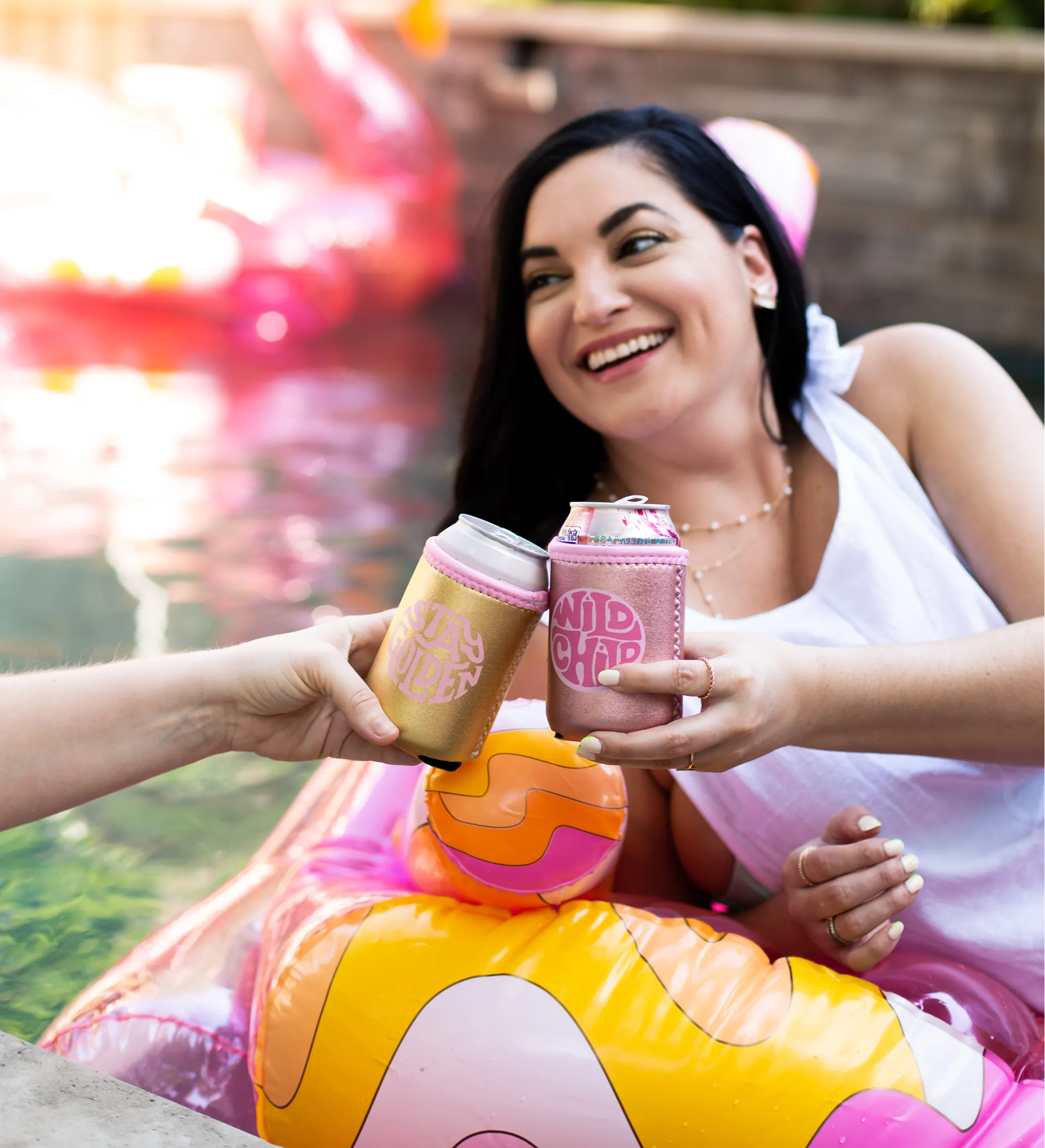 ---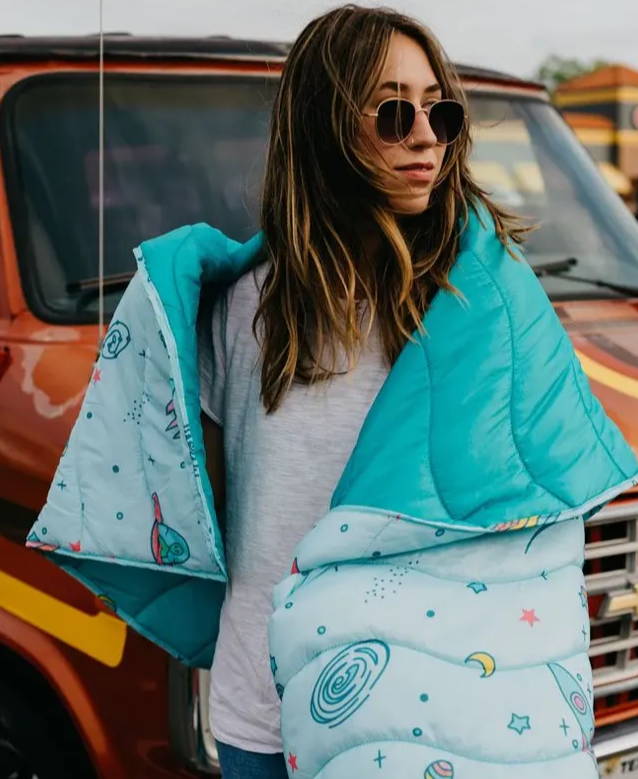 We don't blame you if you want to stay away from the sun for a bit. Go the old-school route and check out a drive-in movie theater. Snacks, drinks and our Puffy Blanket look sooooo cozy in the open trunk of your car. It's called mise-en-scène.
---
Live out your inner Pinterest girlie by dressing up, getting your favorite food and drinks and heading to the park for a picnic! Keep everything insulated with our Ice Princess cooler, so you stay refreshed as you observe the people and dogs around you. The Instagram content and food will be *chef's kiss*.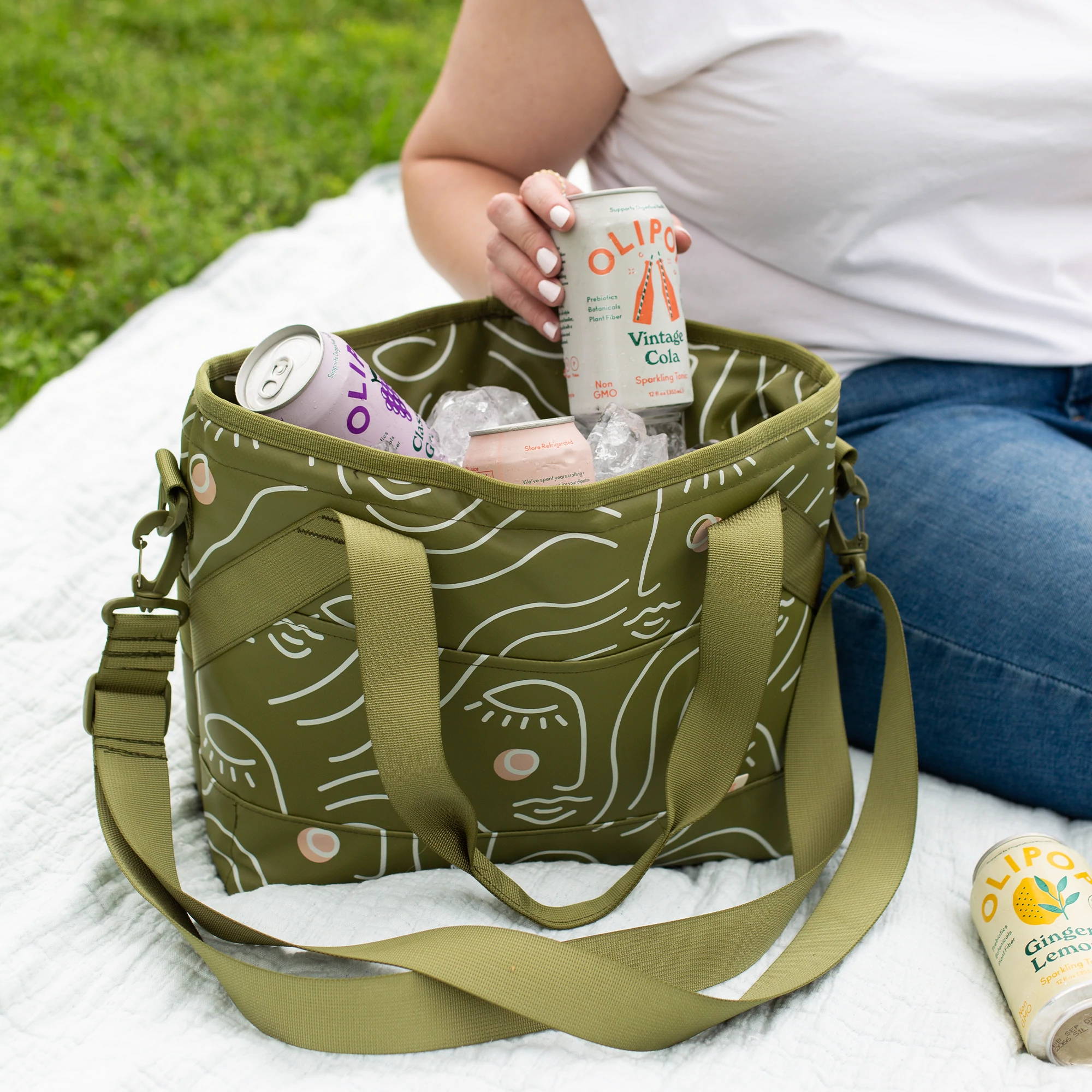 ---
Saturdays are for small businesses! Expand your horizons and check out a new restaurant, dessert shop, or both! New either to you or to the city, your pick! Don't sleep on some of our favorite women-owned dessert shops like Joy Macarons, Encanto Pops, CocoAndre Chocolatier, and Azucar!
Who knows, maybe you've found your next go-to meal. If you need some suggestions in Dallas, try Tejas for delicious Tex-Mex or BBBop Seoul Kitchen for INCREDIBLE Korean fried chicken! Leave a positive review to bring in more business— we don't gatekeep in this household.
---
It's a hot girl summer, and we're breaking in a sweat by going on a hike or bike ride along a nature trail. Take in the fresh air and the scenery, but stay hydrated using our Steel Tumbler. Remember to wear comfortable shoes and keep your phone on you in case of an emergency. Be safe, and don't pet wild animals, as tempting as it may be!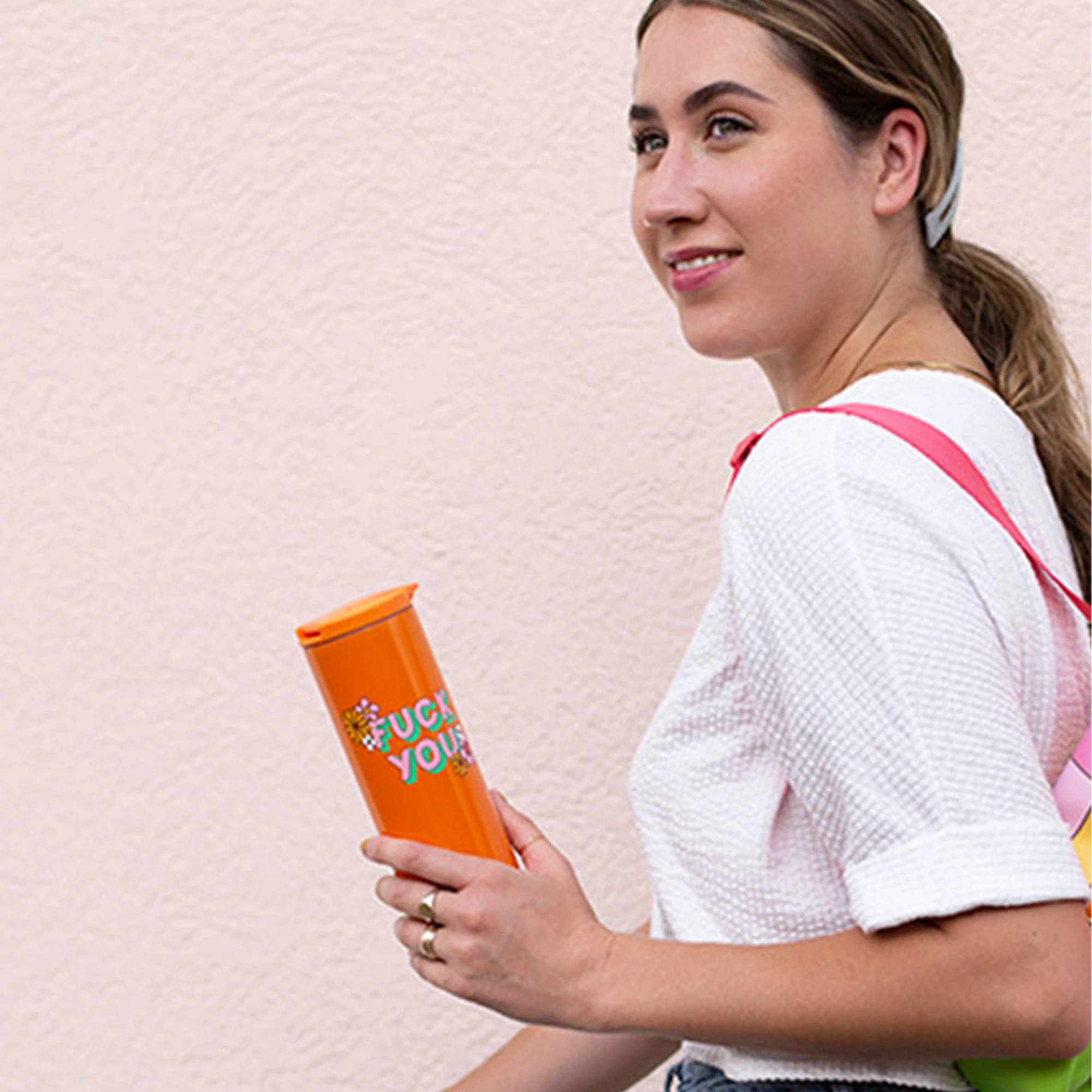 ---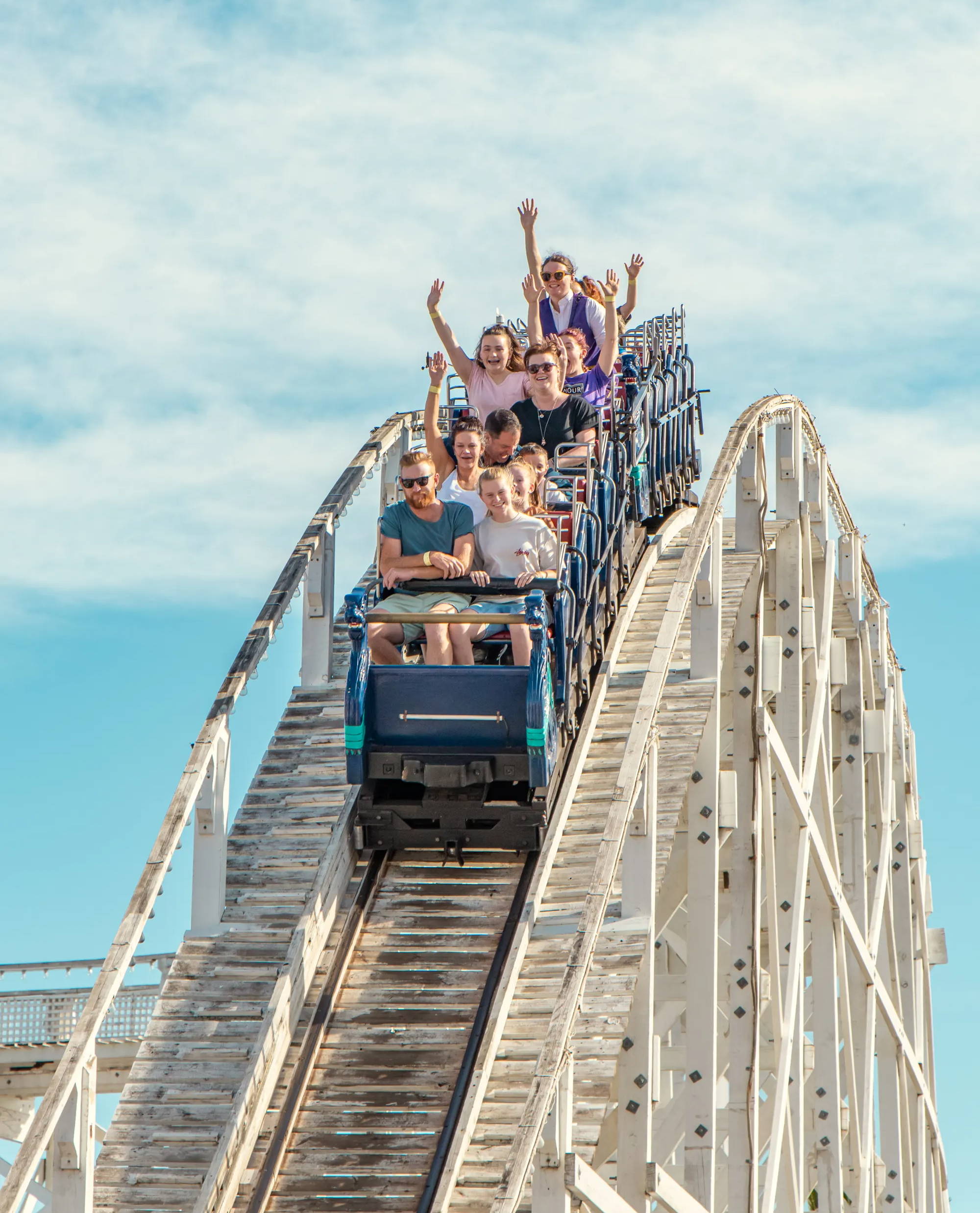 Didn't we all dream of sharing a kiss at the top of the ferris wheel? Spend a day at an amusement park and make that dream come true. Roller coasters, shows, photo ops, good food, and most of all, memories await there! Pro-tip: Your hands will be full of funnel cakes and ice cream, so hold your phone, selfie sticks, wallets, and everything else in a cute mini backpack - perfect for keeping everything close on rollercoasters, too!
---
Another way to support local businesses that may not always have a brick and mortar location is by taking a trip to the farmers market! Pick up some fresh produce and meat and cook a new dish, try out some handmade soaps and get a handmade piece of jewelry for your best friend. Store all of your purchases in our reusable Bagabond tote and you are good to go! Emily Mariko who?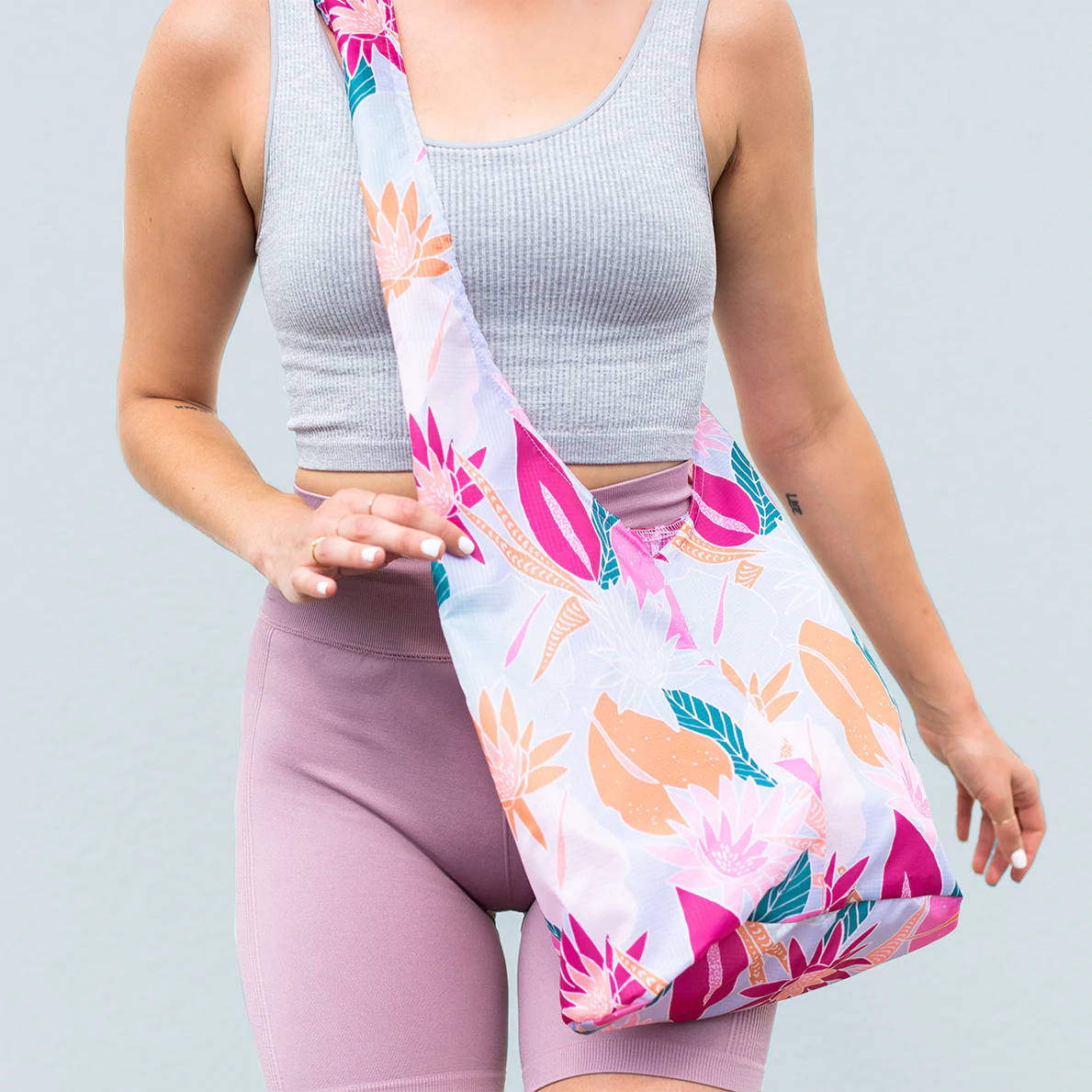 ---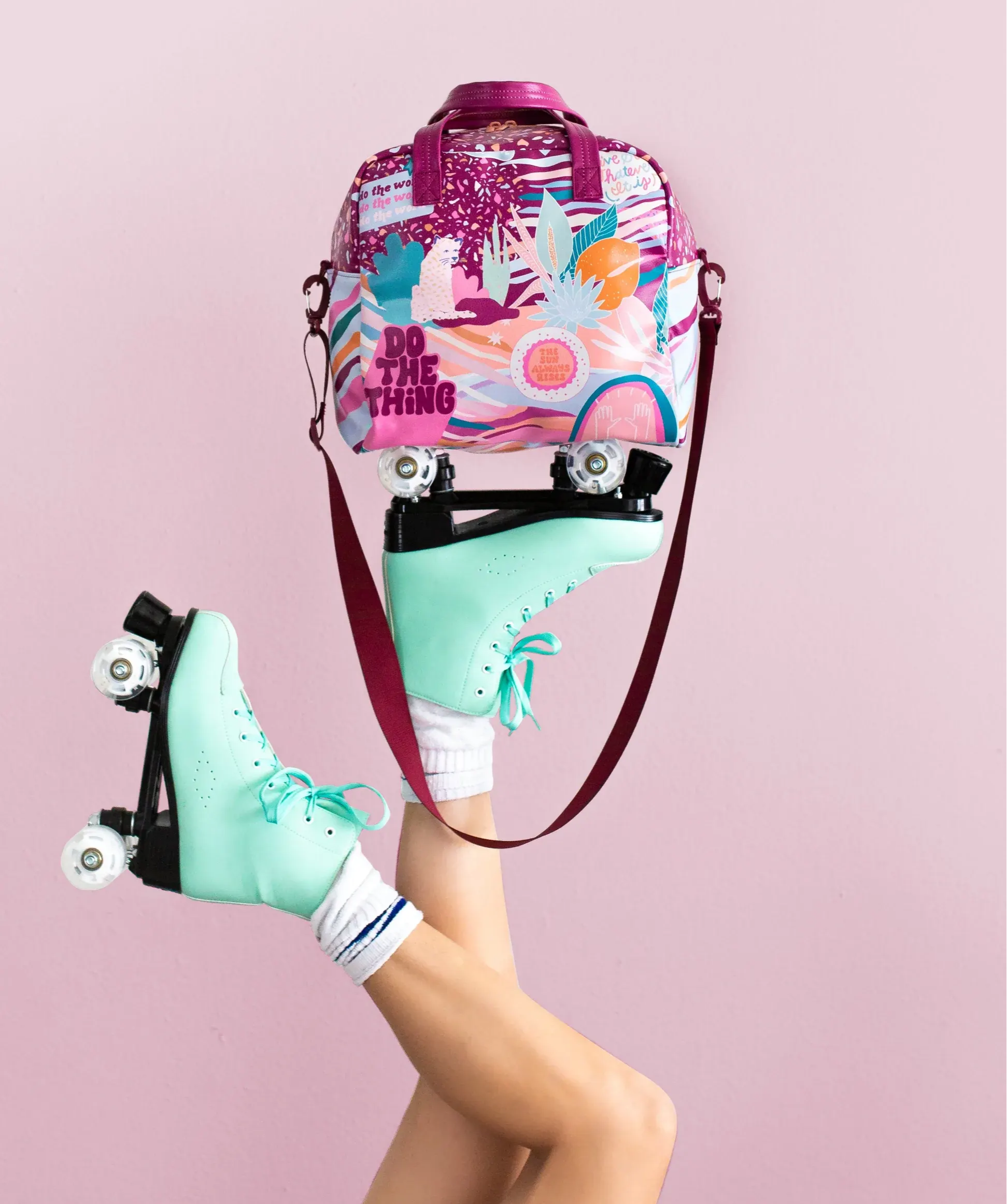 🛼
Get your groove on and go skating with your sweetie for allllll the retro vibes! Support your local roller rink, or if you happen to be in the Long Beach or greater LA area, skate on over to Pigeon's Roller Rink for the cutest, IG worthy roller rink! So, stash your skates in a skate bag, strap your kneepads on, and let's boogie!
🛼
---
Some summer days are meant to just relax at home, and some summer days are meant to go out and explore. Whether you do these with someone or just by yourself, we hope these seven ideas inspire you to explore what your area has to offer, and that you create some fun memories and experiences out of it!