Summer has arrived and is offically in full swing, which means its time to bring out your hot girl tote bag! Show off your Canvas Main Squeeze tote this season - whether you are walking the streets of Europe, sitting under a tree at a park reading a book, or simply going on your hot girl walk. We've gathered some must-have items we keep in our tote bags.
---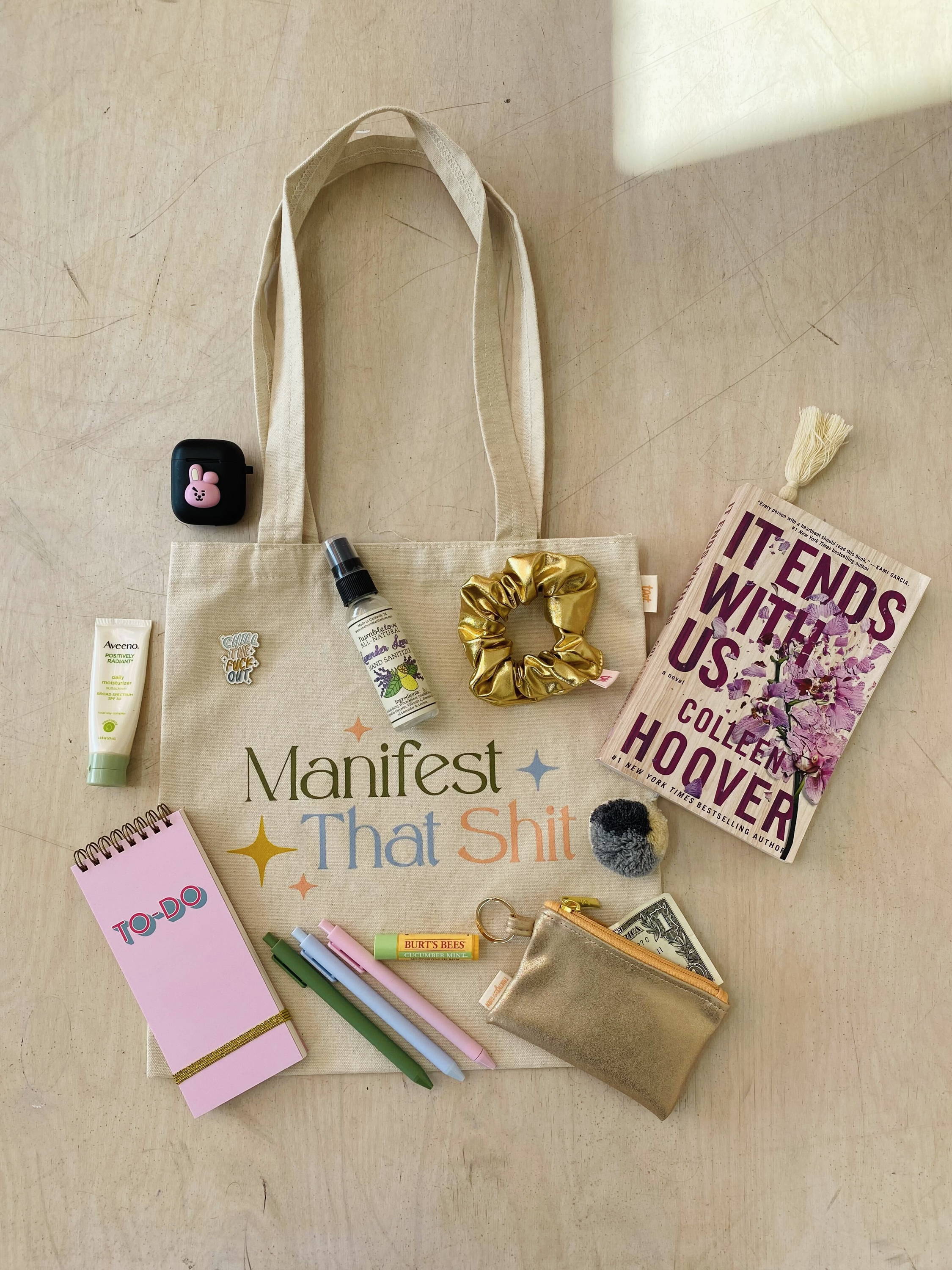 Keep yourself entertained this summer with a good book. We're currently reading It Ends With Us by Colleen Hoover. This novel follows a young woman named Lily who has just moved to a different city to help kick-start her career, she eventually meets a young man named Ryle and develops a relationship with him but things suddenly take a turn when she reunites with her first love, Atlas. Need a bookish tote to match? Check out our Reading is Fundamental tote.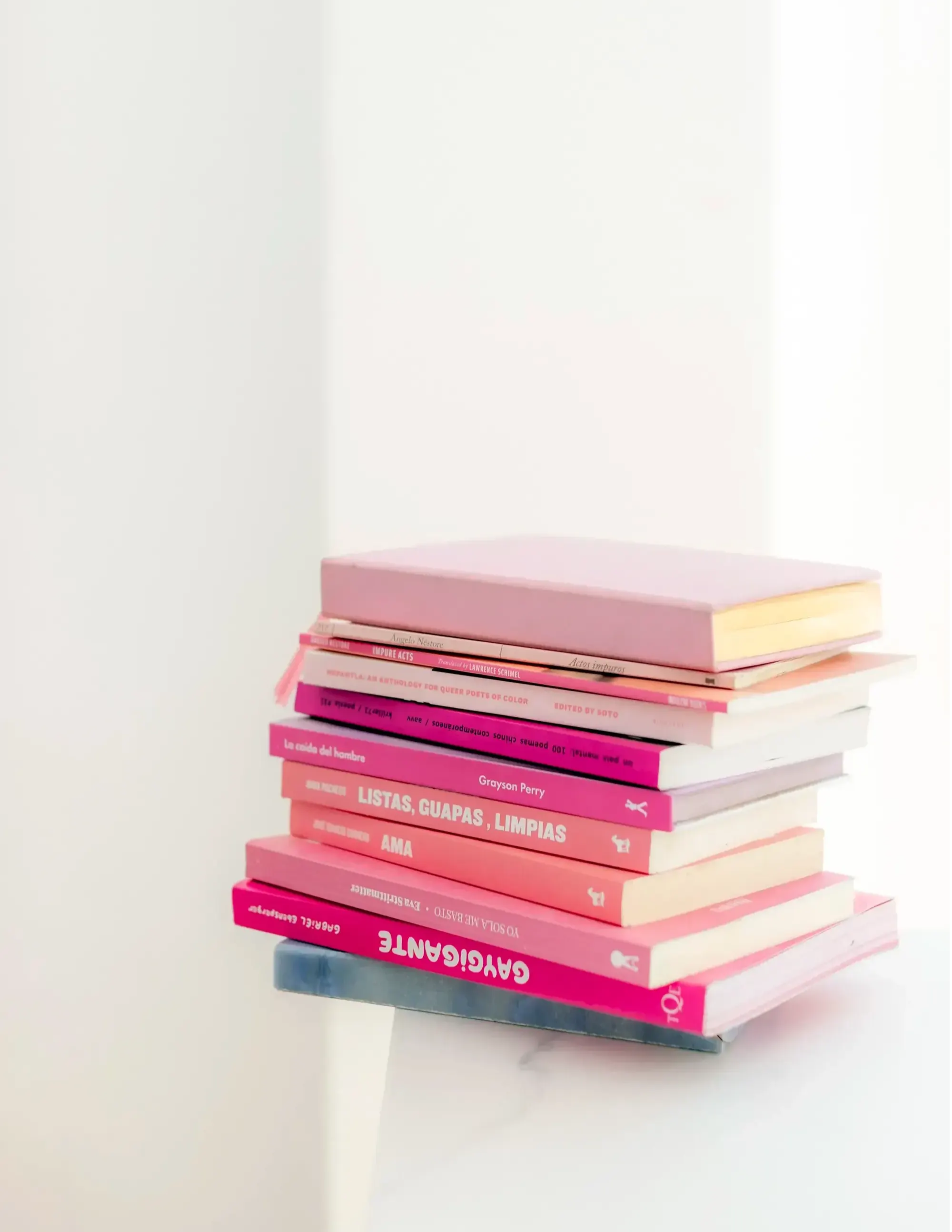 ---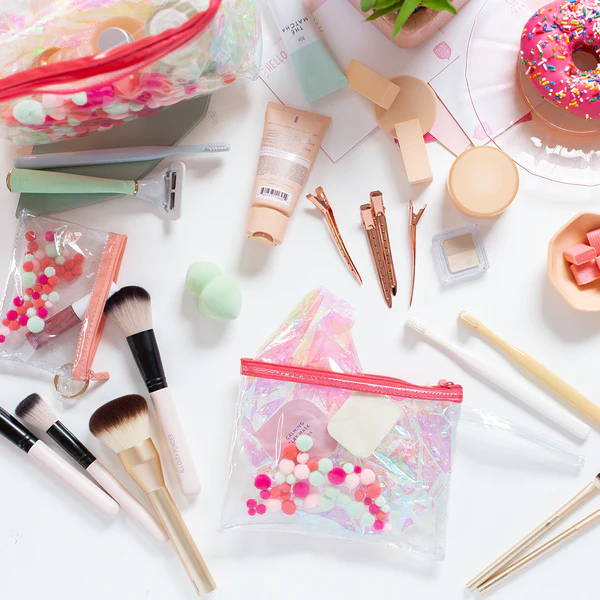 Your lips get sunburned too, remember to keep them hydrated and protected this summer! One of our faves are the Balm Dot Com by Glossier - hydrating AND adorable! We always recommend going for a squeezy tube rather than a solid lip balm to avoid any melting in this heat! A clear pouch like the Pom Poms Poptart To-Go will make it easy to see all the lip balms you're carrying.
---
Although it is super important to take care of your skin during every season, summer brings out the suns full intensity, so remember to load up on SPF. If you like wearing makeup, we are obsessed with the Supergoop Glowscreen - sunscreen AND a makeup primer in one! Of course, shit happens, so opt for a vinyl or ripstop pouch to store your sunscreen in case of spillage for easy clean up!
---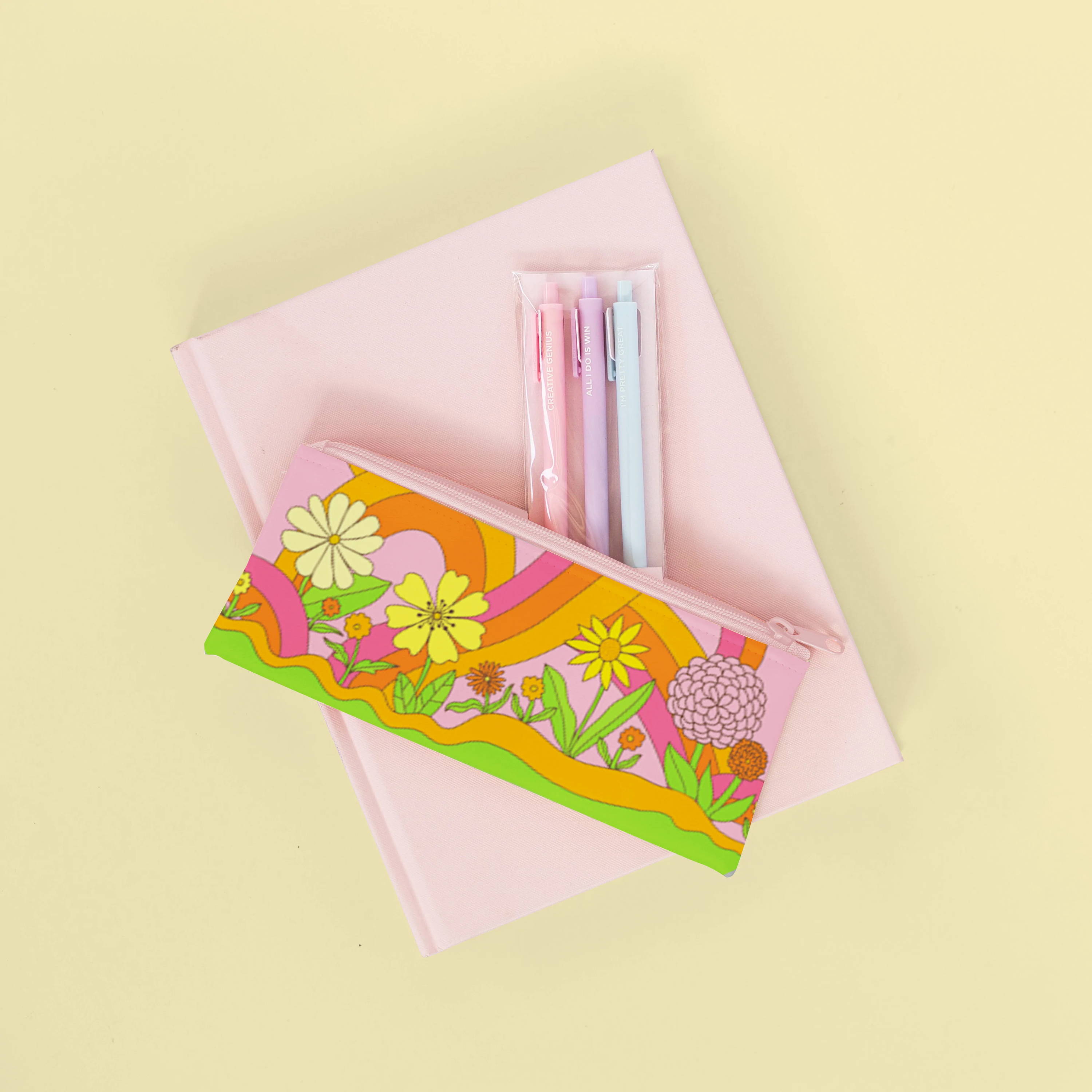 Pens are a crucial must-have to keep in your bag. Whether you are having a stroke of genius and you need to jot something down, or a good-looking stranger just asked for your number, don't be caught without. Pro-tip: avoid pen ink ruining your tote bag by storing them in pencil pouches! Of course, jotters will always have our hearts! ❤️
---
Stranger Things has reminded us that music can be life saving, literally. Don't forget to take your headphones with you so you don't get taken by Vecna! Although you can't go wrong with the classic Airpods, we know y2k is in full swing, so we've been sporting the Koss Porta Pros in true Emma Chamberlain fashion.
🎧
---
It is HOT outside and there is nothing worse than wanting to tie your hair up just for you to realize you don't have a scrunchie to help you do just that. Save yourself from this stressful situation and keep a scrunchie with you at all times! Pssst: btw, ripstop scrunchies are the BEST when you're at the pool or on particularly sweaty days, if you know what we mean 😭
---
Paired well with the Jotter pen we have in our bag, this To-Do Task Pad is a lifesaver for anyone with a creative, or forgetful mind. Perfect for grocery lists, brain dumps, or impromptu bucket lists.
---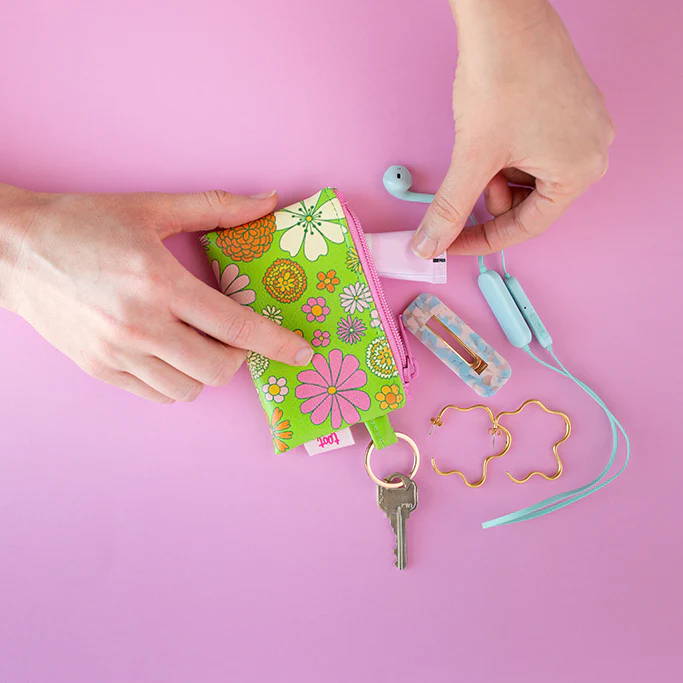 Traditional wallets are definitely useful, but in a world of tap-to-pay and no-cash policies, Penny Key Rings have reigned supreme! Perfect to hold your credit cards, vax cards, some cash, and smaller necessities like nail glue, mini sewing kits, and more! The best part - no need for a separate keychain. Small, but mighty!
---
So, what do you keep in your hot girl tote bag? Tag us on a pic on Instagram showing off your tote! @talkingoutofturn