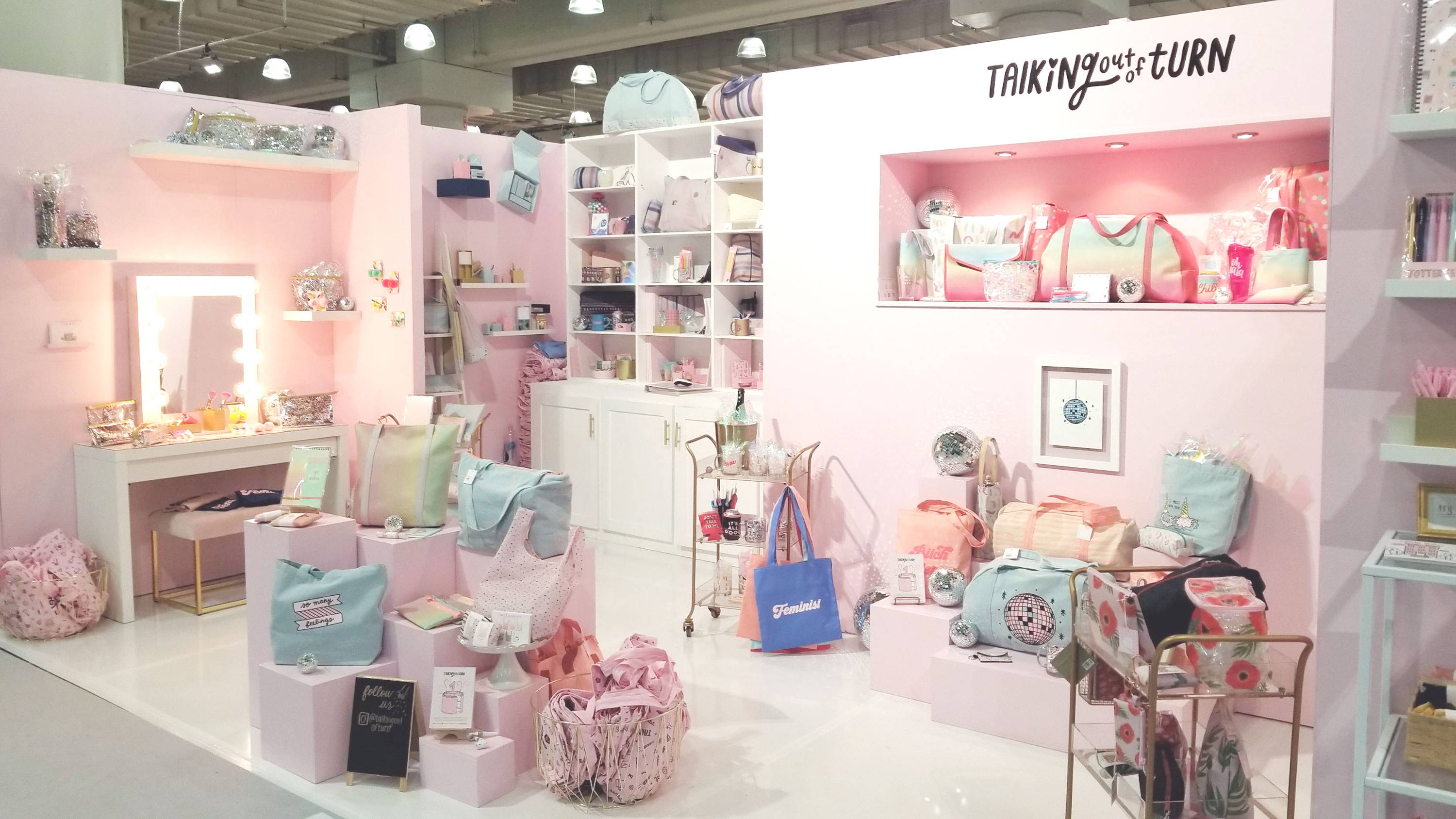 National Stationery Show &
New York Now 2019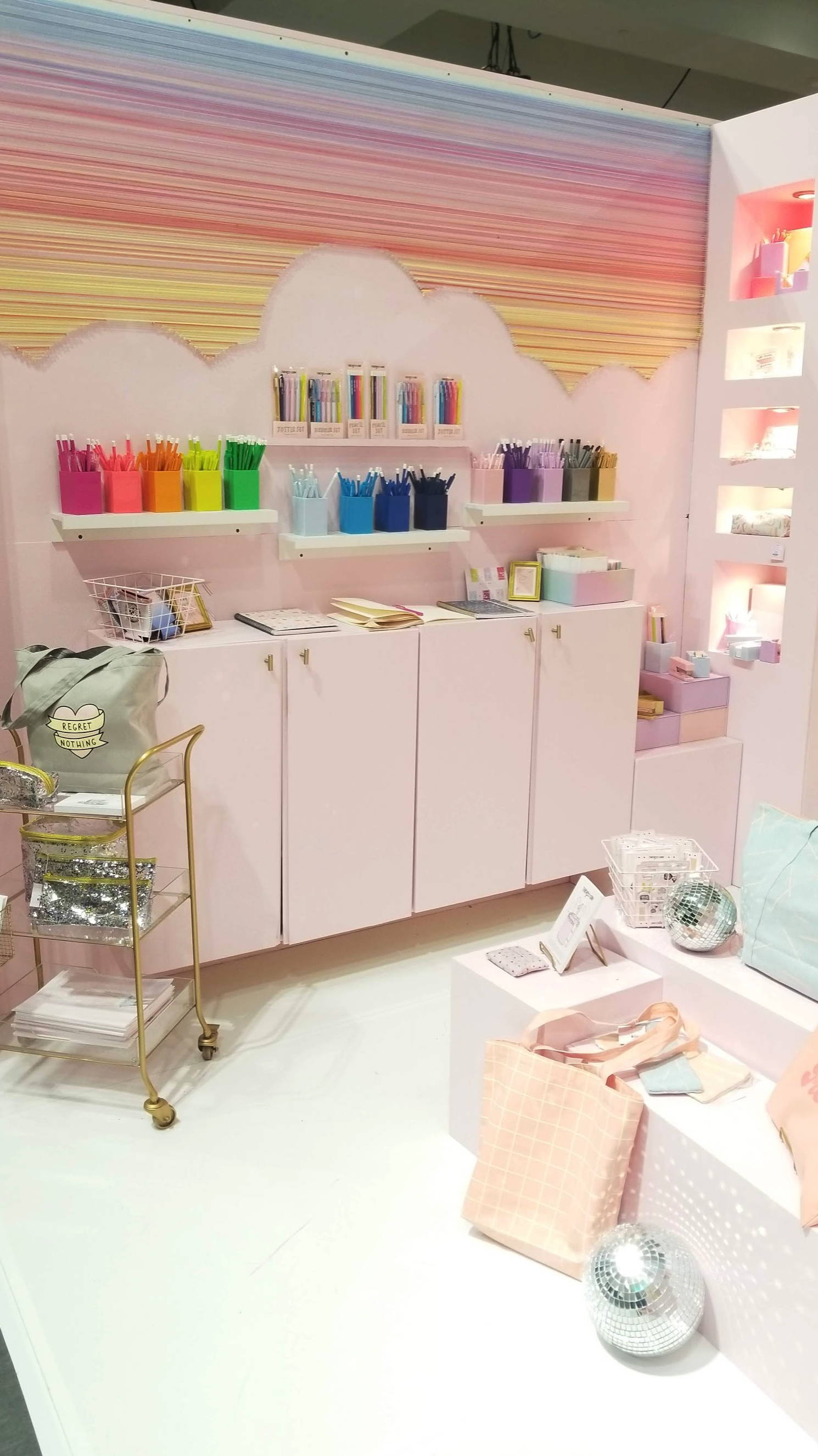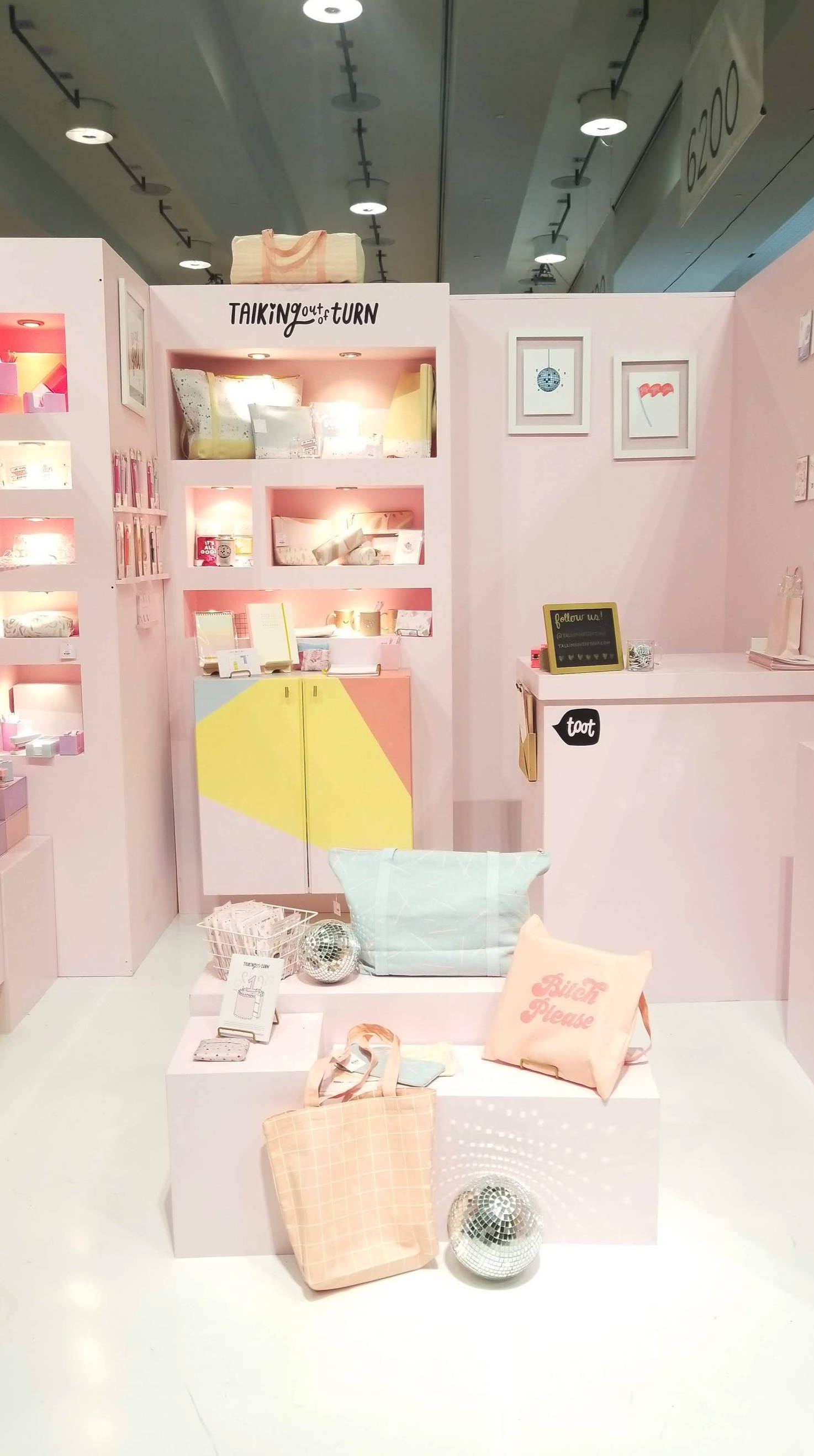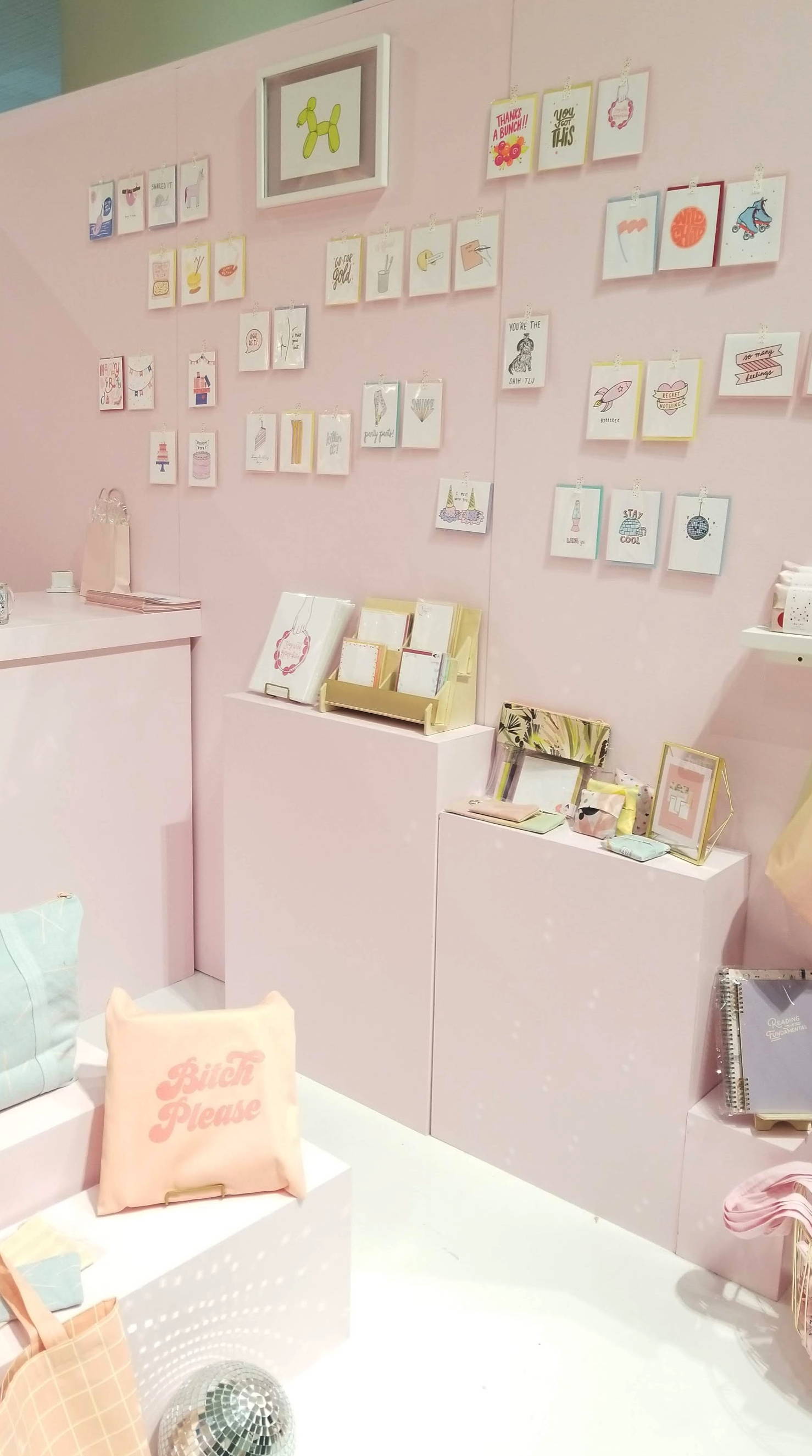 The NSS booth was pretty small but we embraced the challenge to display our stationery items in this unusual space. For this booth we focused on the stationery side of our products and showcased our letter pressed cards, art prints, brand new notebooks, cute pencil pouches, and our best-selling jotter pens with our amazing rainbow pen bar.
And of course we had those cute tote bags to giveaway! Why should New York Now have all the fun?! We loved our lil' booth and still can't believe we pulled off two amazing shows...at the same time!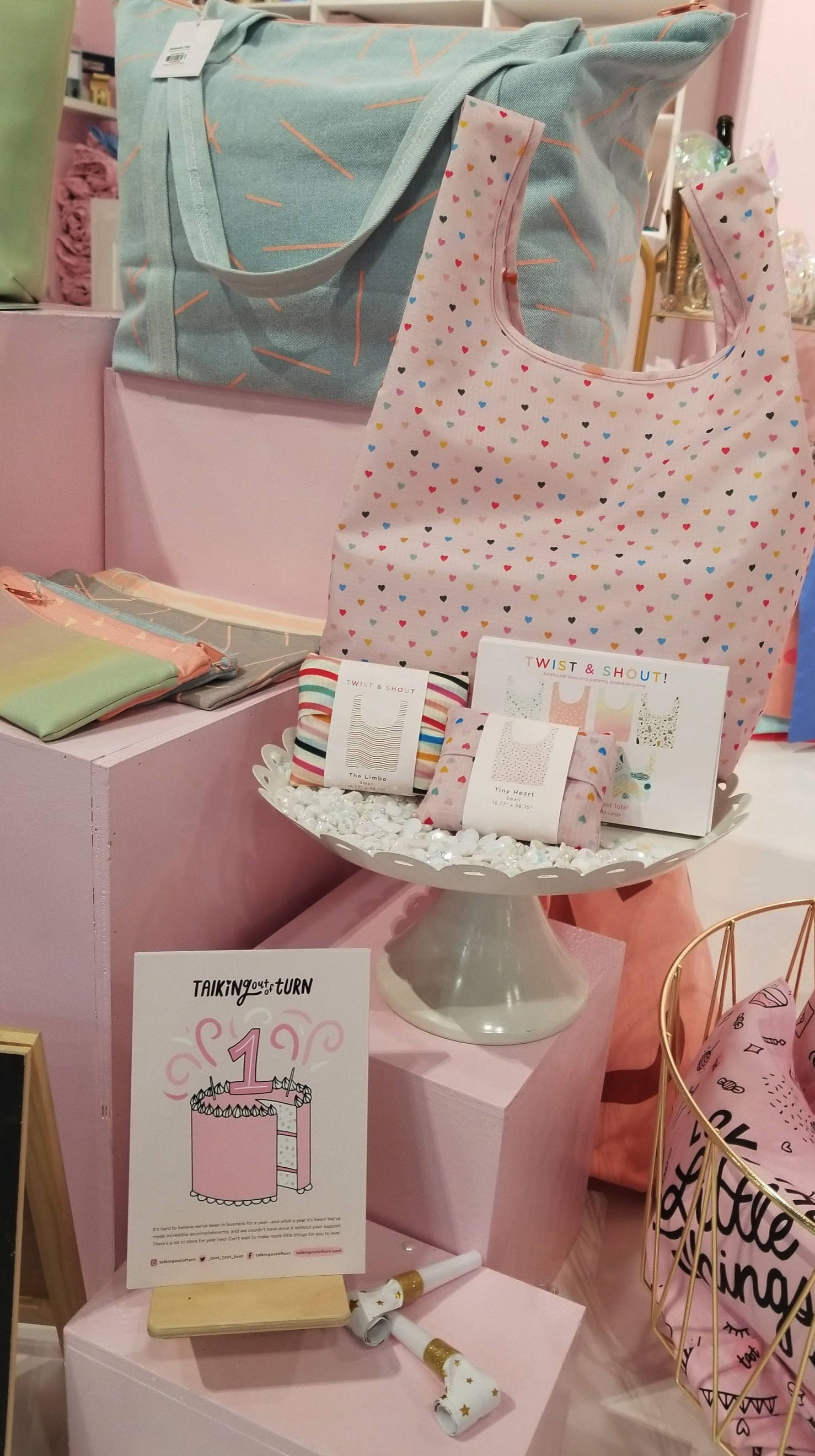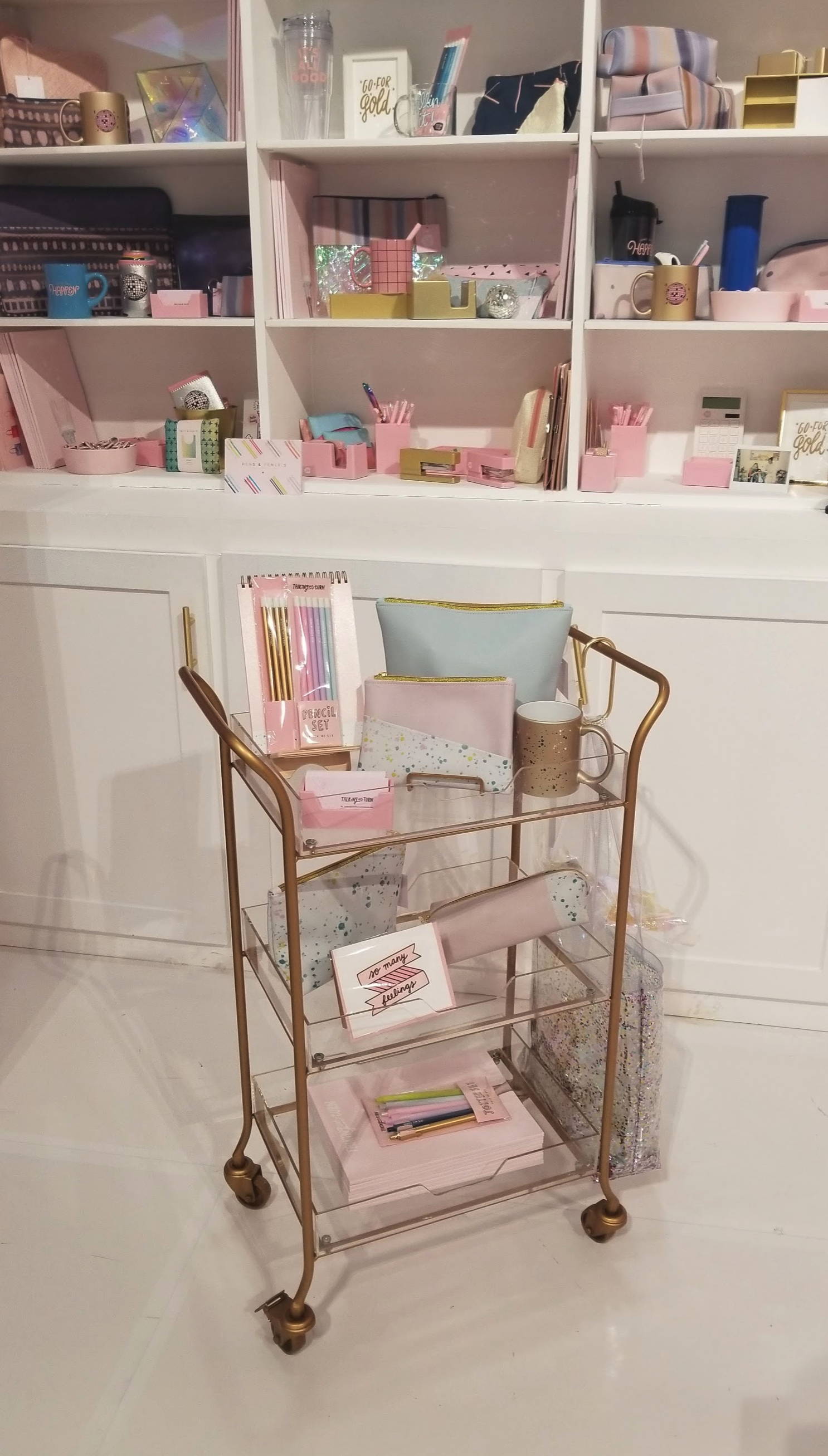 This was our "main" booth, our larger booth that displayed our full collection. We used every nook and cranny of our booth to show our extensive product lineup and to highlight how well our collections display together. (They're friends, duh.) Most of the items are merchandised by like-patterns but so many of our designs blend with one another, opening up even more possibility to mix and match items for different styles and stores. It's a huge line, we know; we wanted to make it easier for our buyers and visitors to catch the vision for what Toot could look like for them.