We cannot believe our first year is officially in the books! Time flies when you're working your tail off making cute things! We wanted to take a minute to celebrate all those little (and BIG!) milestones that helped us get to where we are with our collections of cute tote bags and pencil pouches. And maybe pat ourselves on the back for a minute while we're at it.
Starting a thing from scratch is no easy task. It is tempting to look back and just see a slightly glamorous, beautiful thing, which is not entirely wrong! We have been able to build something amazing here but it is messy and hard work and, frankly, it is only fabulous, like 12% of the time. When we've spent days and nights setting up the booth, that first day the show opens, those are the truly amazing moments. While every part of growing a brand requires hard work, if you think about it, isn't that part of what makes it so fulfilling? If we didn't pour our blood, sweat, and tears into what we do, would the end result mean as much?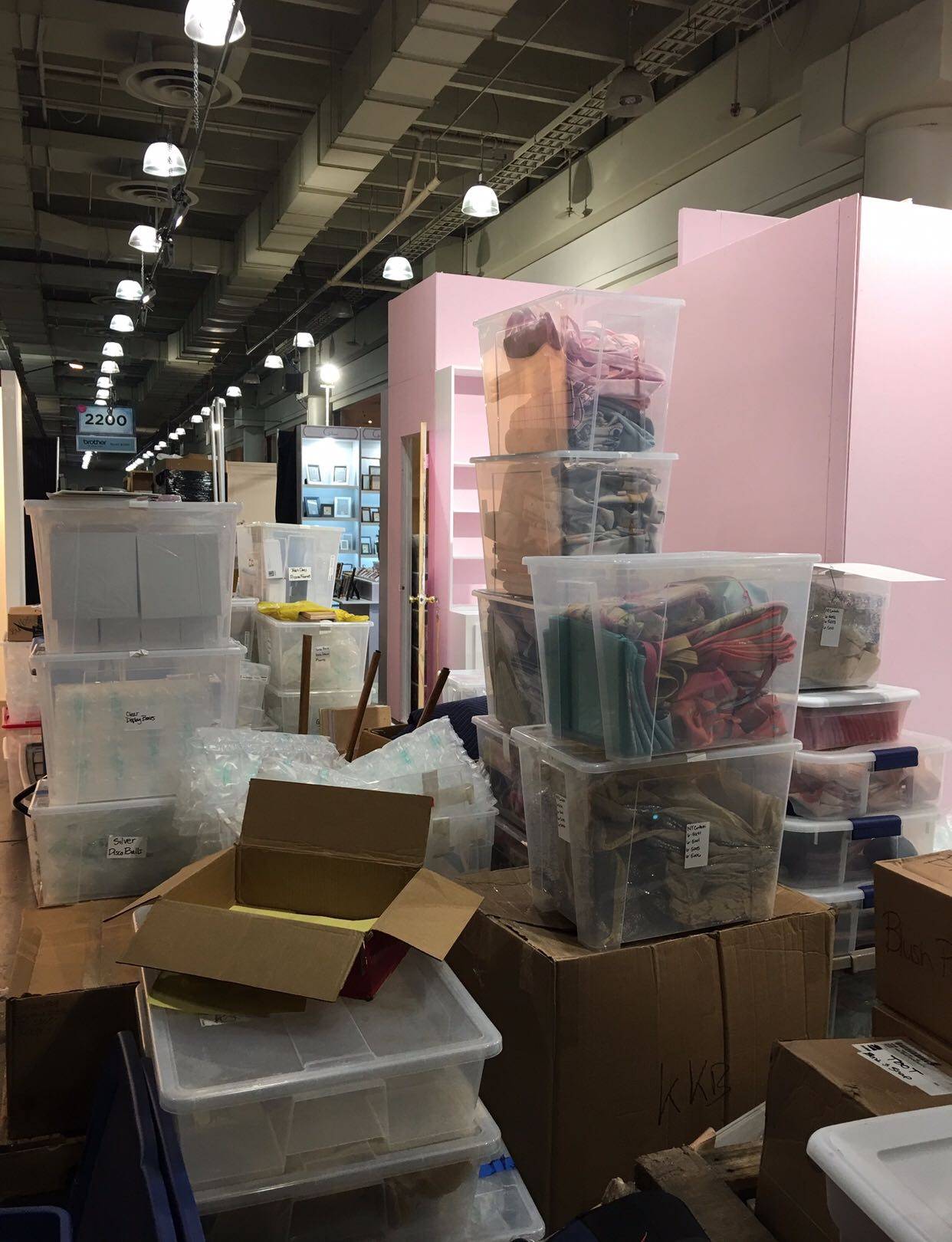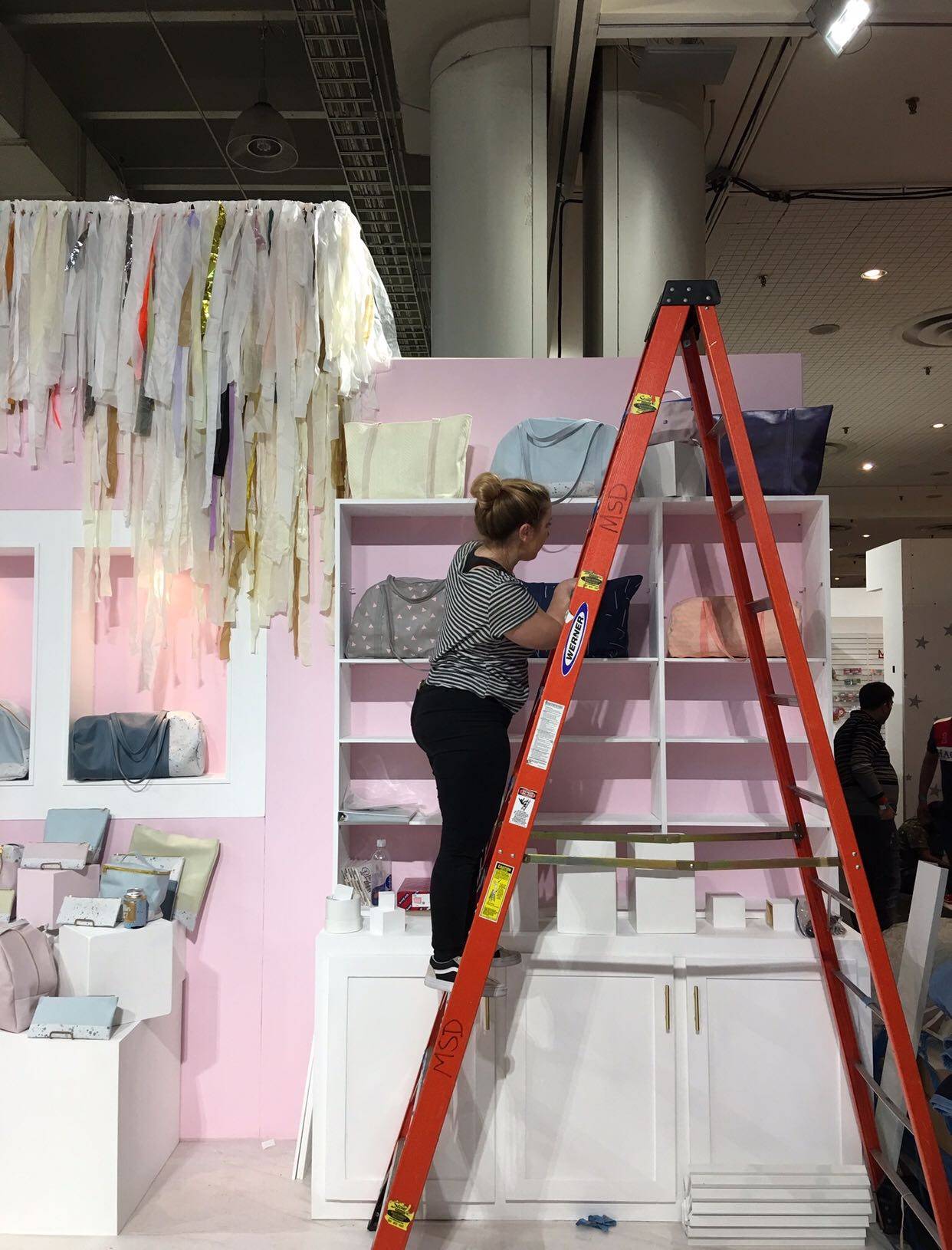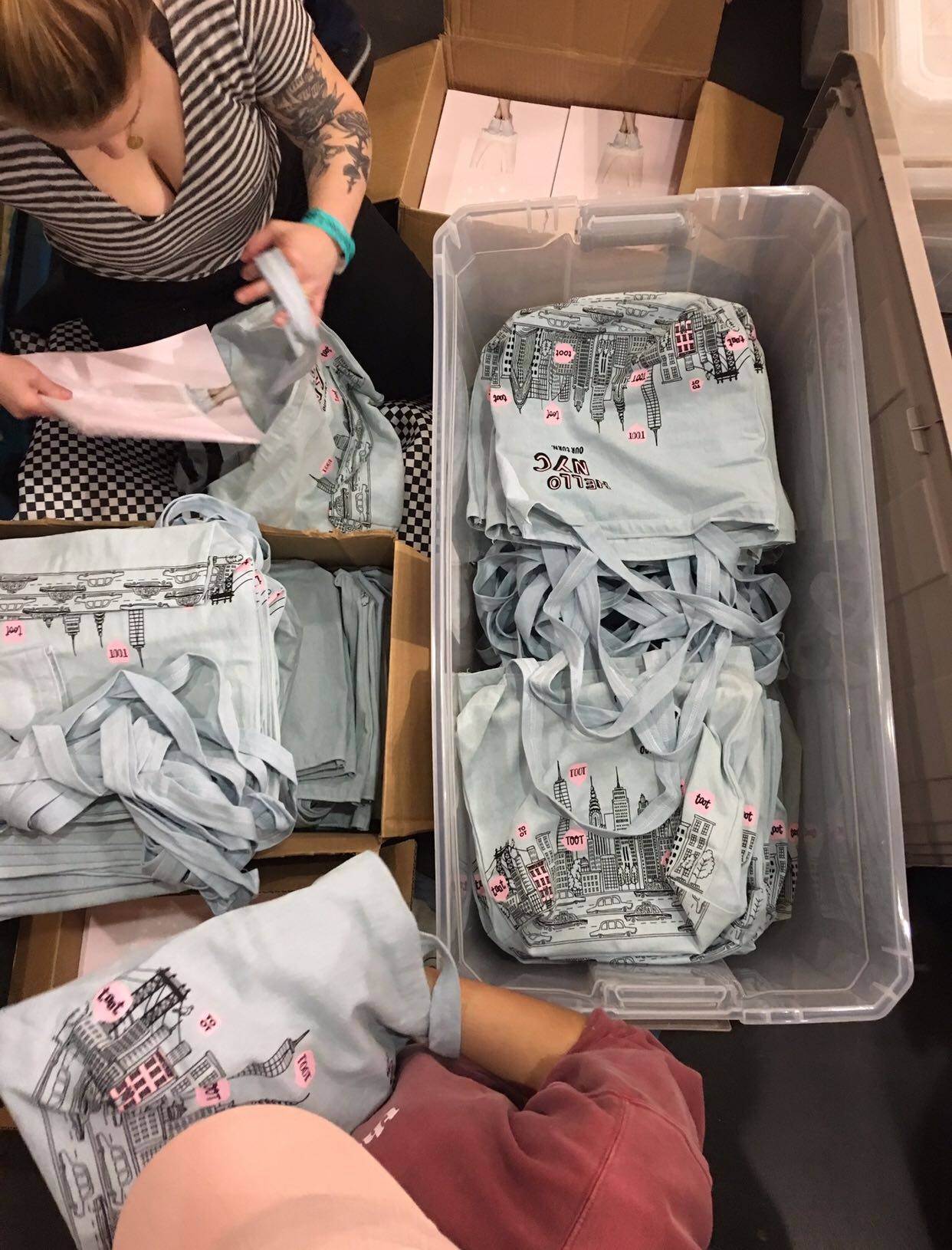 So just what goes into making that trade show sparkle pink magic happen? It all starts back at the office where we start by digitally merchandising products. We finalize product designs, testing and retesting ink colors and finding that perfect complimentary zipper color. We mock up the booth, photograph it, and pack it up for it's trip to NYC! Once we arrive, the team knows to expect more than a few hours of unloading pallets, merchandising, and stuffing those (super cute) giveaway tote bags with catalogs!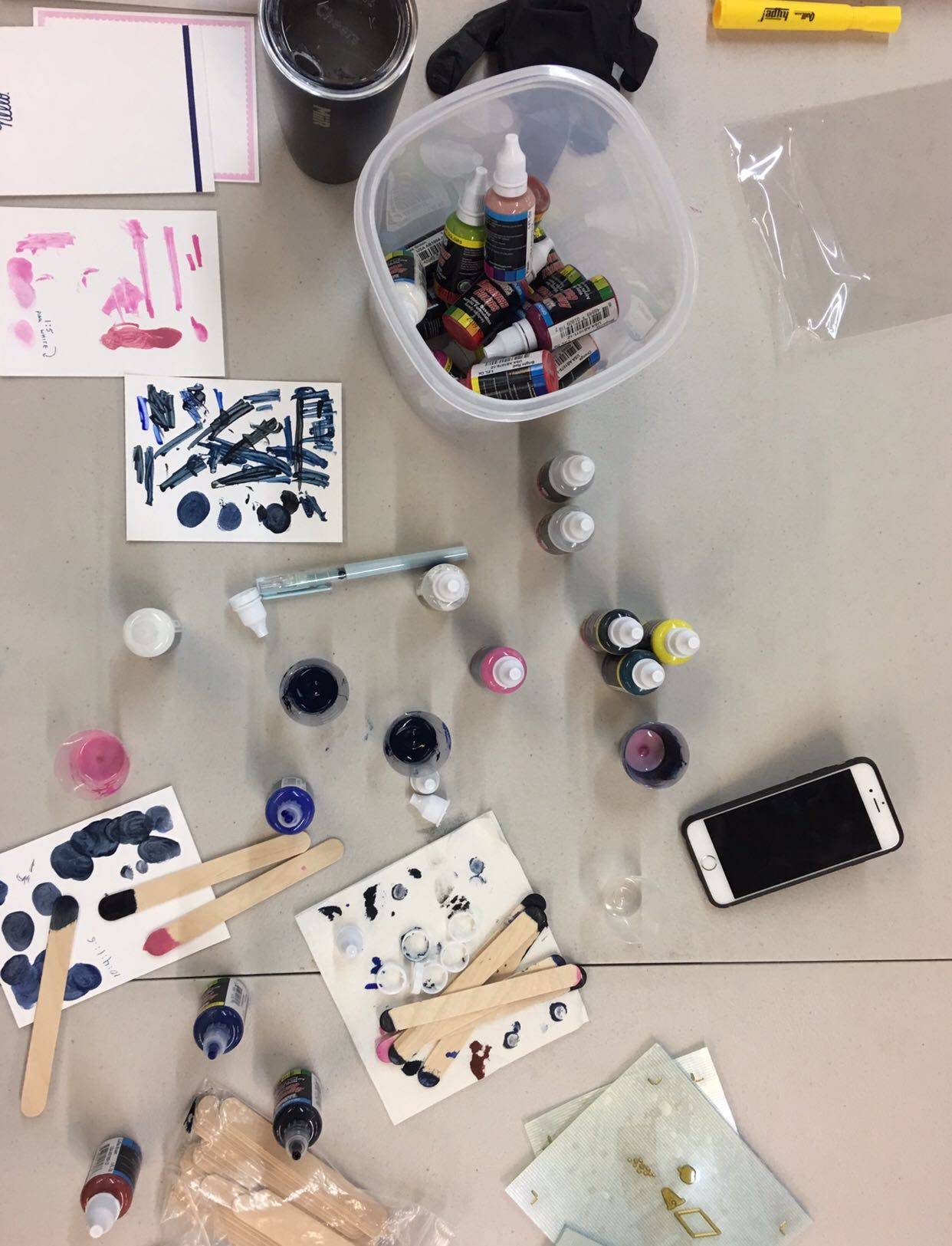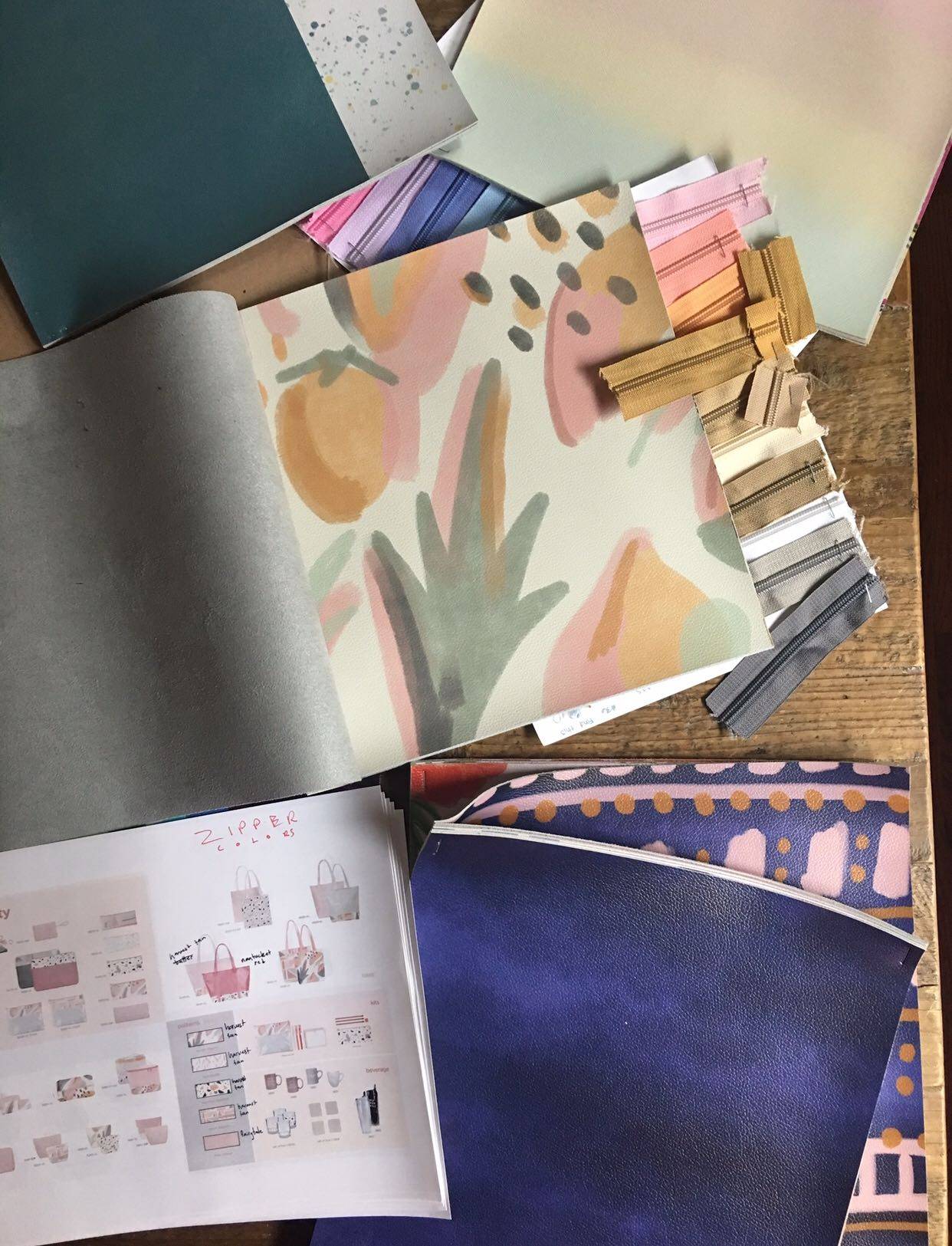 Designing our products is one of the most rewarding and challenging aspects of the job. Each product is created with our customers in mind, which is made a bit easier since we're all customers too! We've had to define our brand standards, narrow down CVS receipt long lists of silhouette options, and review what can feel like an endless amount of prototypes! Then we build the catalog-often by physically laying down products into a spread! #OldSchool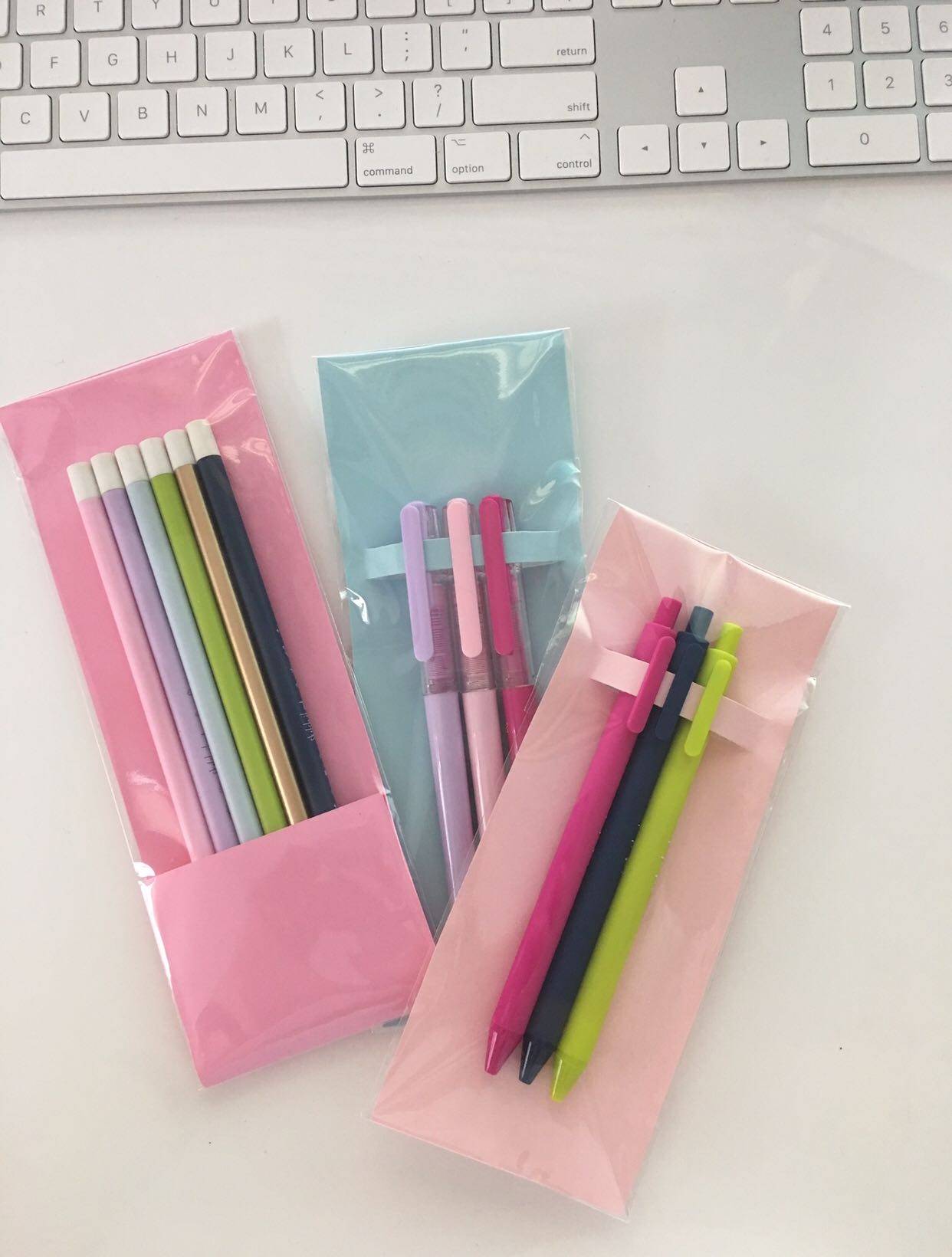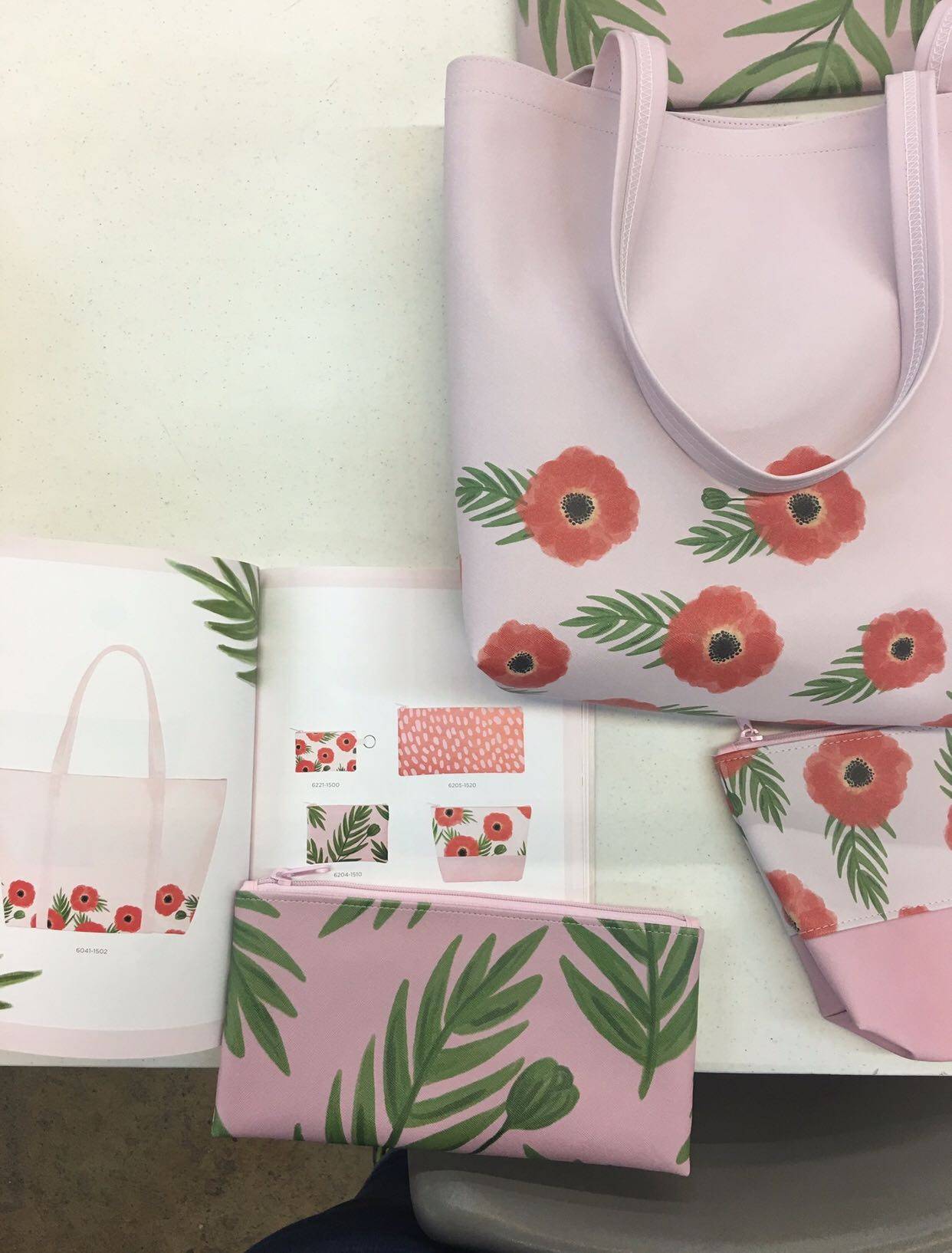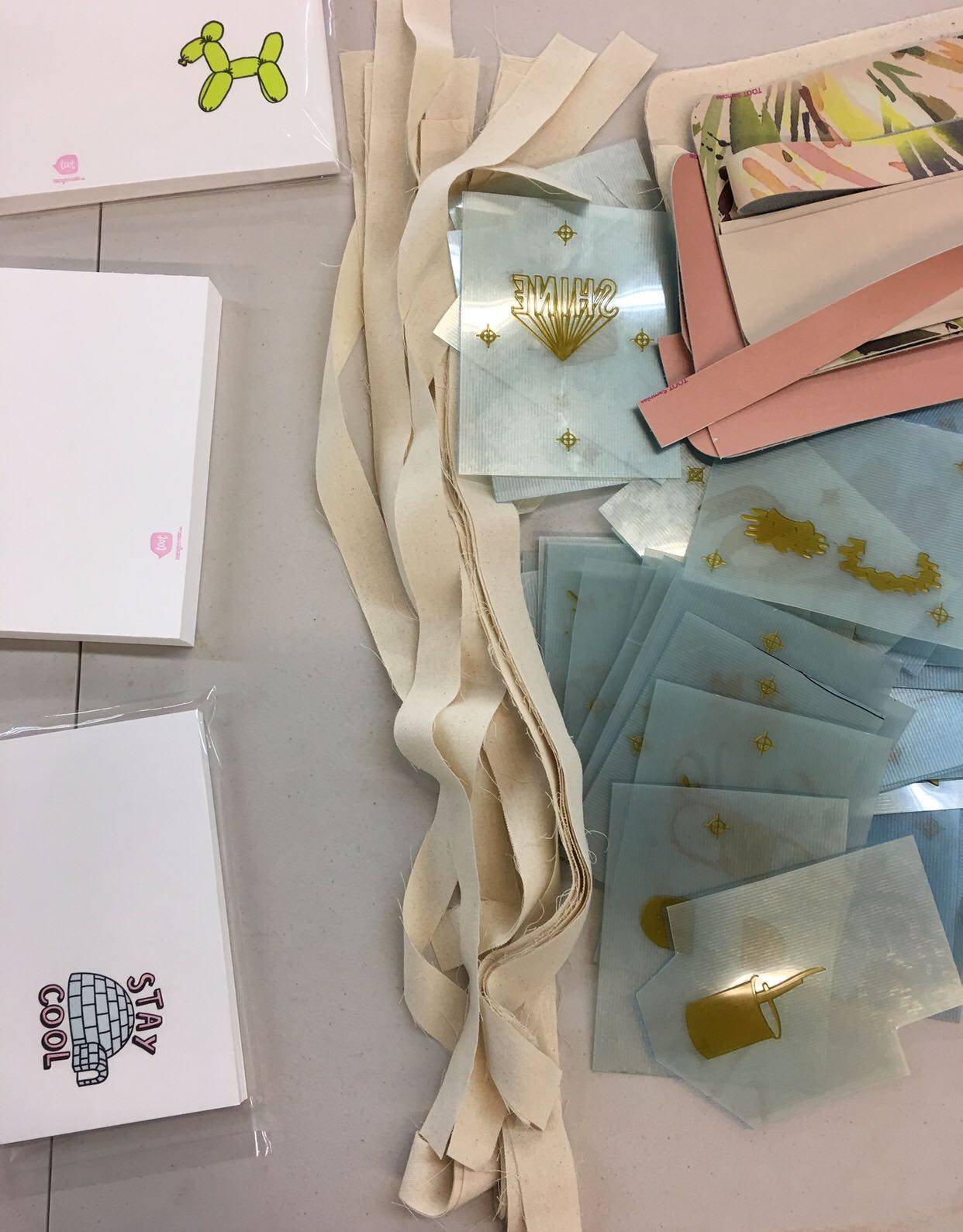 Are we crazy people? Maybe a little bit, but we like to say we're passionate people more than anything else!
There were obviously a ton of challenges and obstacles that we came up against but the two biggest had to be narrowing down our selection of products and creating the catalog. These two went hand in hand; we could not create the catalog until we knew what products would be in the final selection, but we weren't entirely sure how to choose the products to keep until we could see how they worked together once we got them into catalog spreads...Do you see the pickle we'd created for ourselves?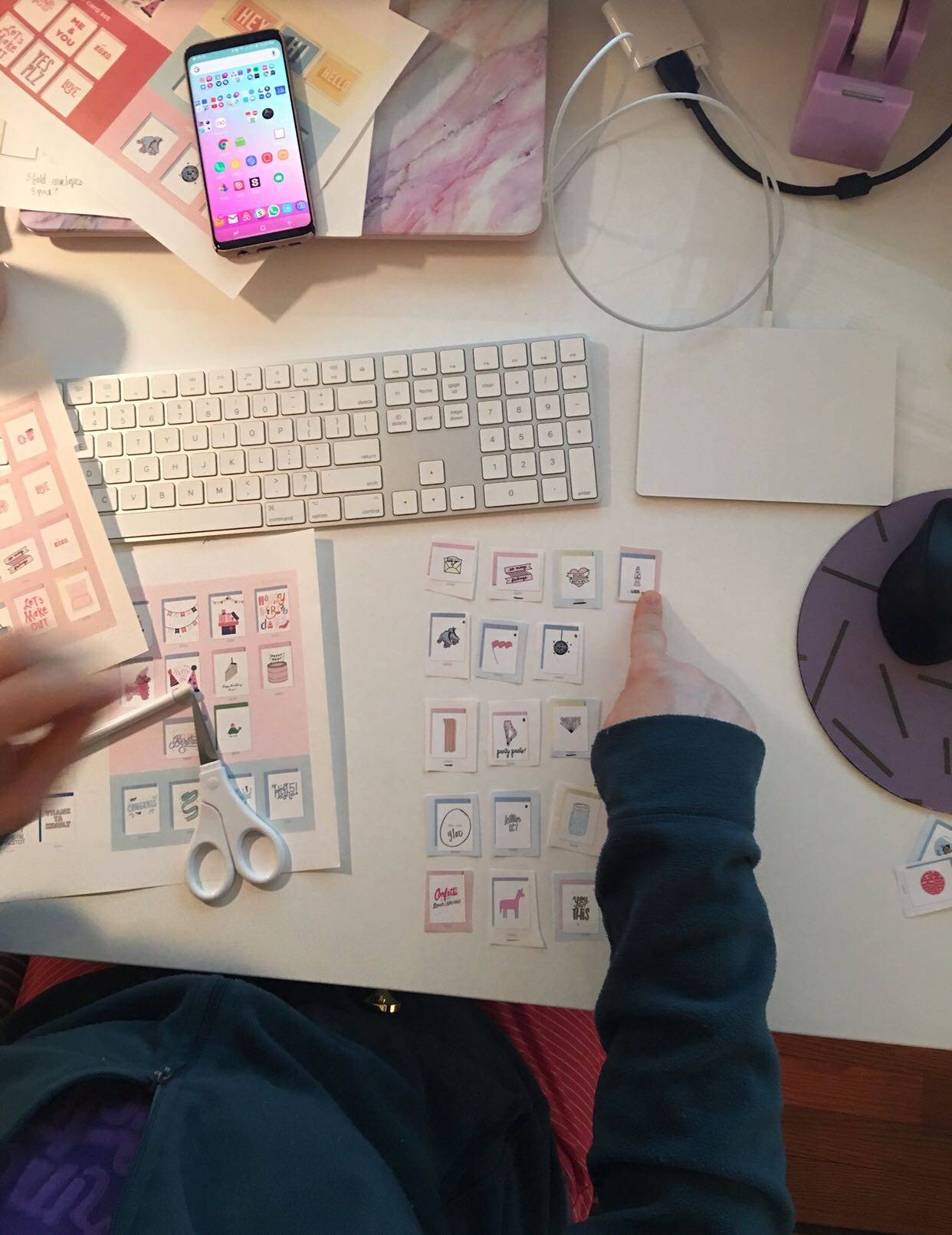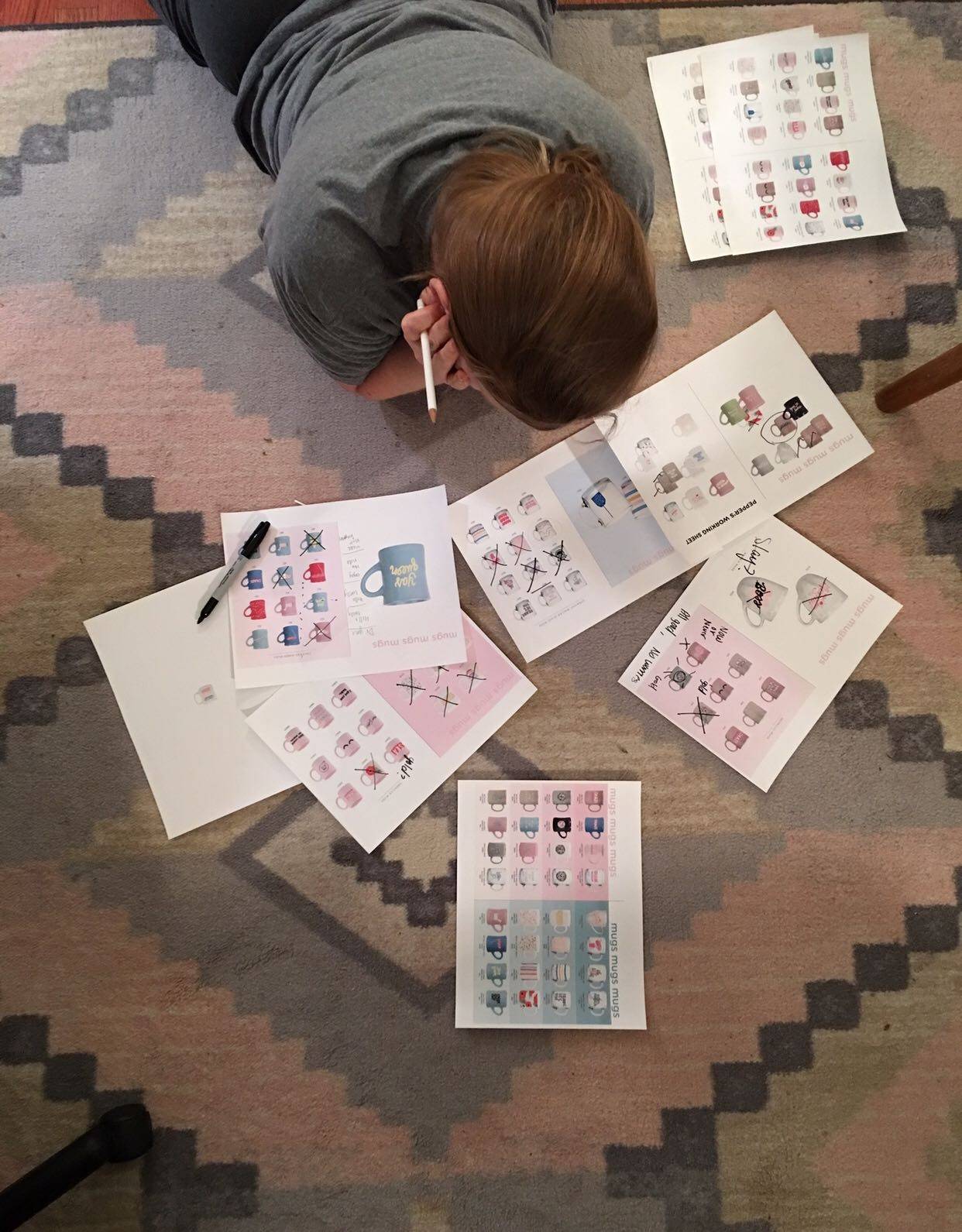 There are many moments of this journey that have felt like really big, monumental moments. But one of the most profound, for me, was the day the physical catalog arrived. The day when we were able to hold in our hands this book we had lost sleep over, skipped meals over, yelled at, cried about, thrown away, picked up, poured heart and soul into, loved, hated, and eventually found beauty in. This book that we were going to use to present our line, our dream, our baby to the world! It was one of those feelings that is solidified in your mind as a big moment. There we were, at the brink of something we weren't quite sure about but were willing to give our very best shot. It was absolutely thrilling.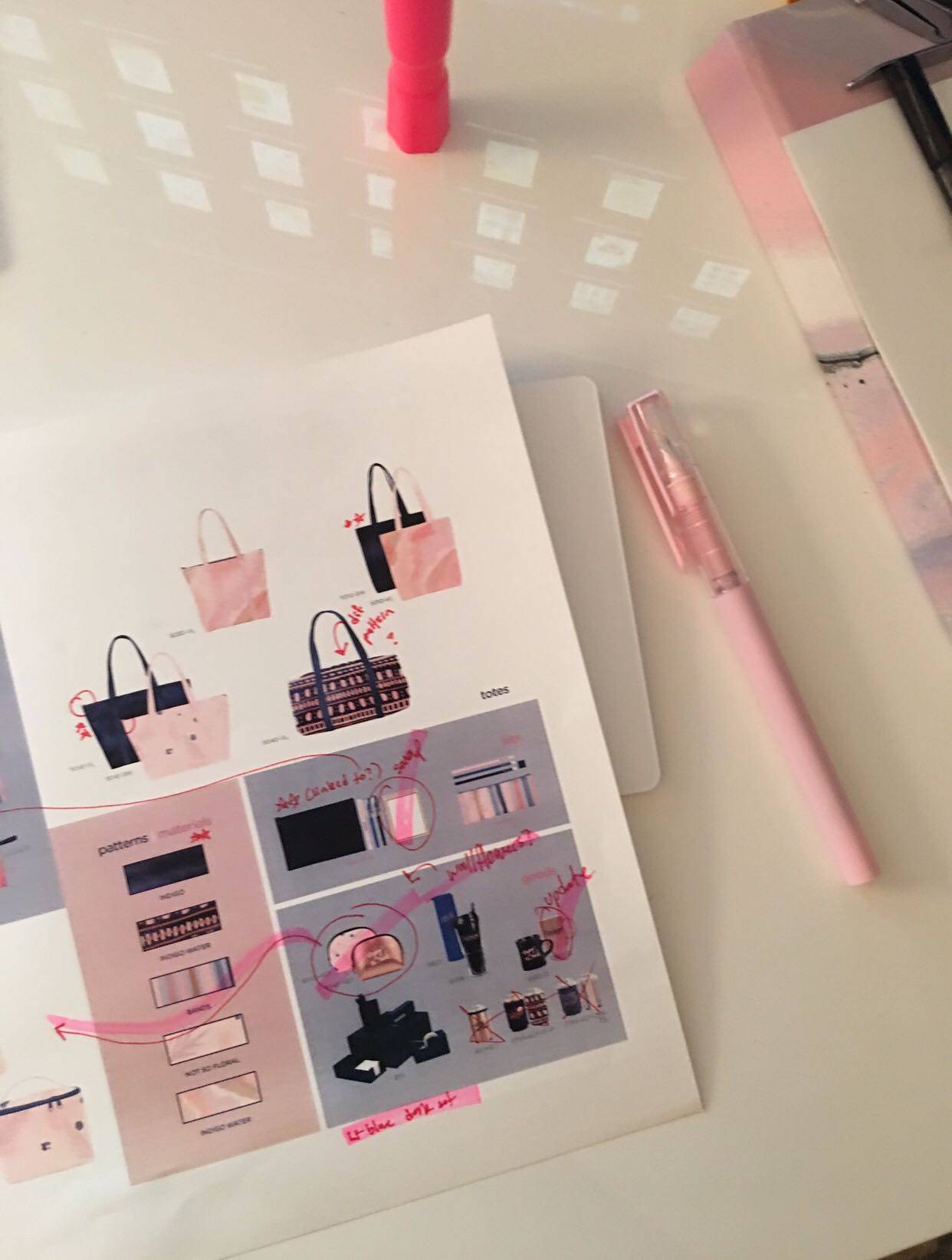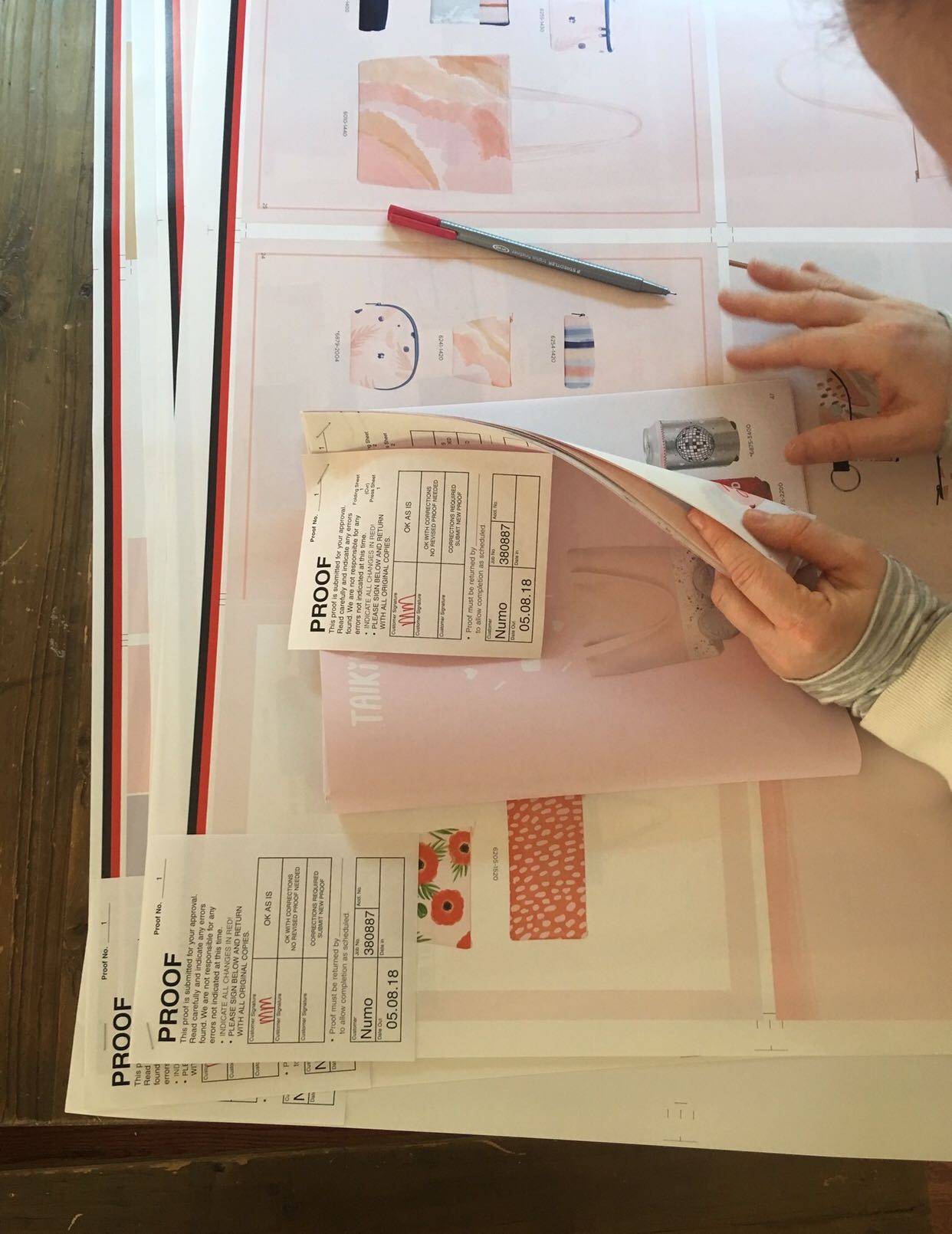 Another highlight for us this past year was the time we accidentally got our own storefront for a few months. How could that be an accident, you ask? The short version is that sometimes the chips just all fall into place and a weekend pop-up booth can turn into a stunning retail space to fill for the holidays. You can read about it and see the final shop photos on our Deep Ellum Pop-Up post.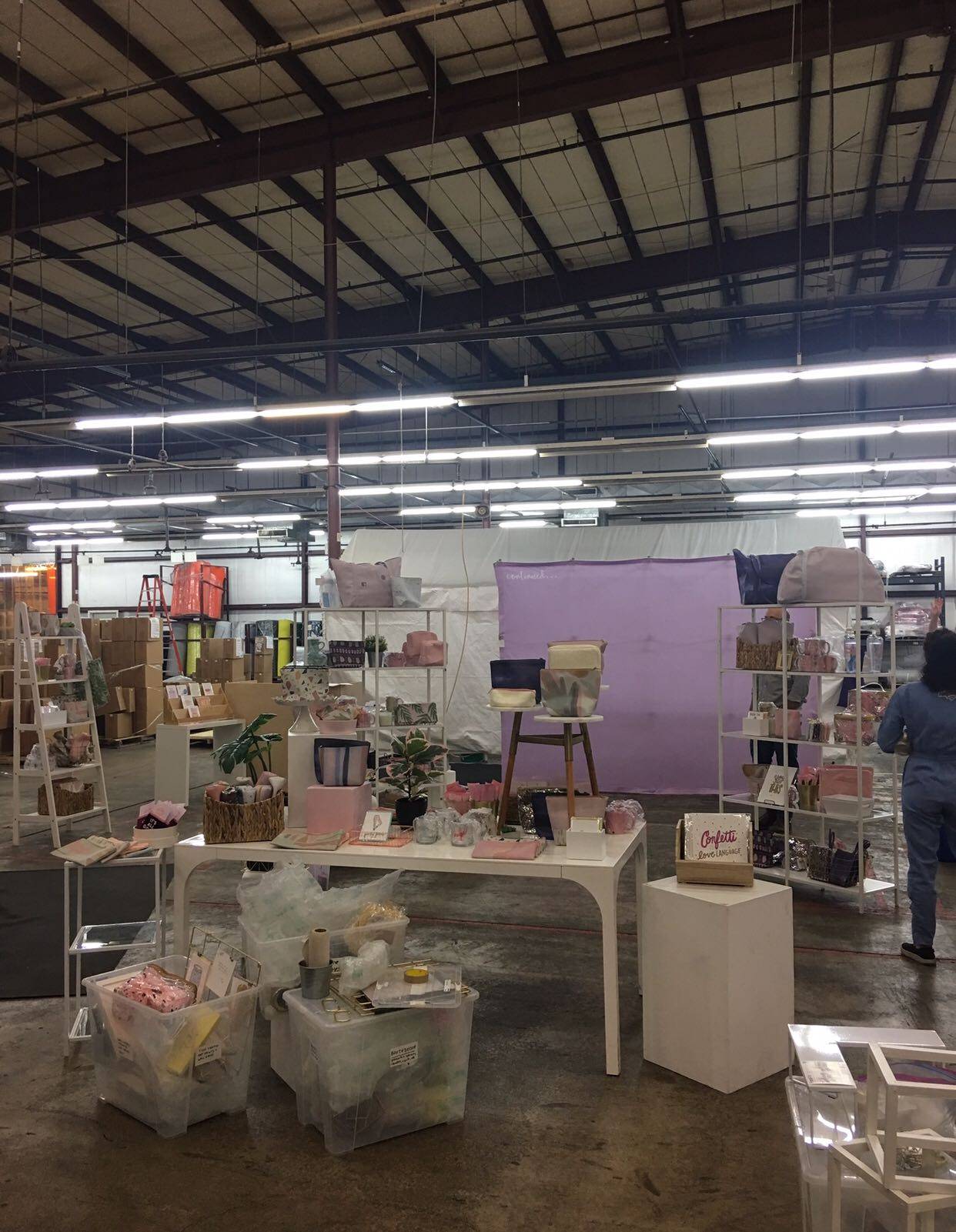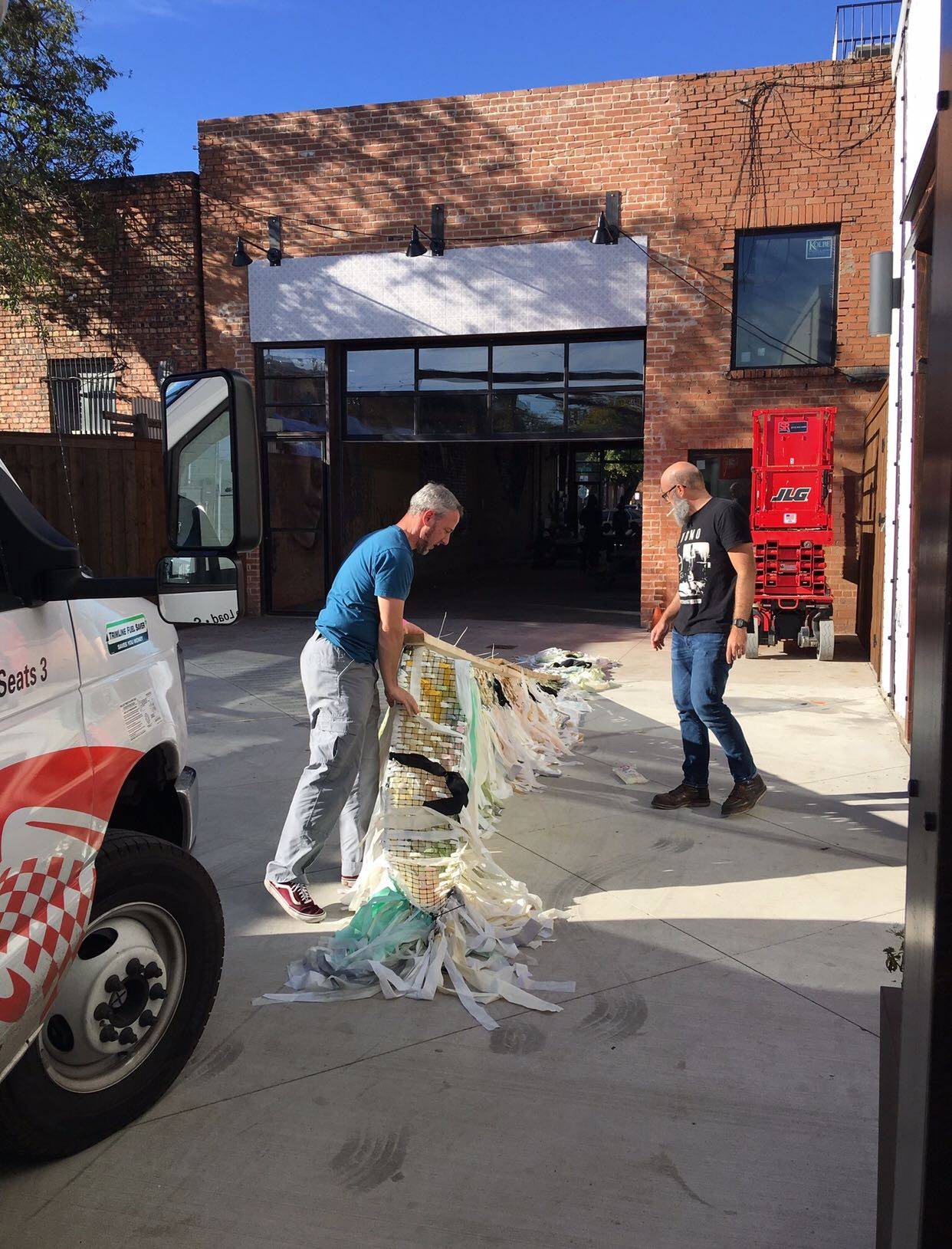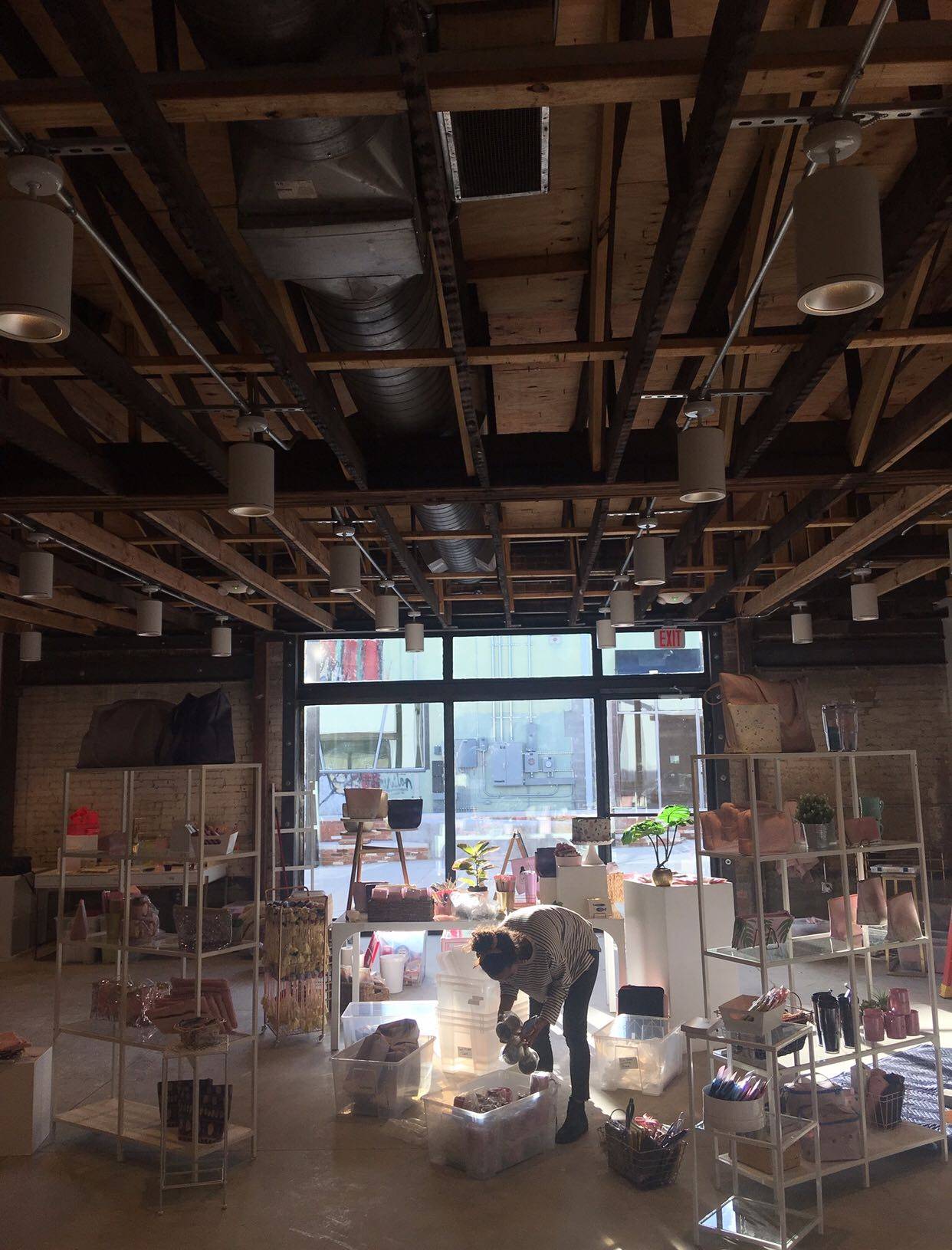 But you wanna know the crazy part that you won't read in that post? This booth-turned-store morphed over the course of a few short days. We were originally booked for a 10 ft x 10 ft booth pop-up in an outdoor market in Deep Ellum, a trendy Dallas neighborhood, the same weekend that we were setting up our first local pop-up at a market across town. The week before both events, we got an email from one of the events manager that there was a larger option available; a 1000 square foot retail storefront. It was ours for the weekend event, if we wanted it. To say we were unsure of how we would pull it off would be an understatement, but of COURSE we wanted it! Our team split into teams, everyone kicked it into the highest gear, and, a bit to our surprise, we pulled off a booth at market AND an amazing storefront the following week.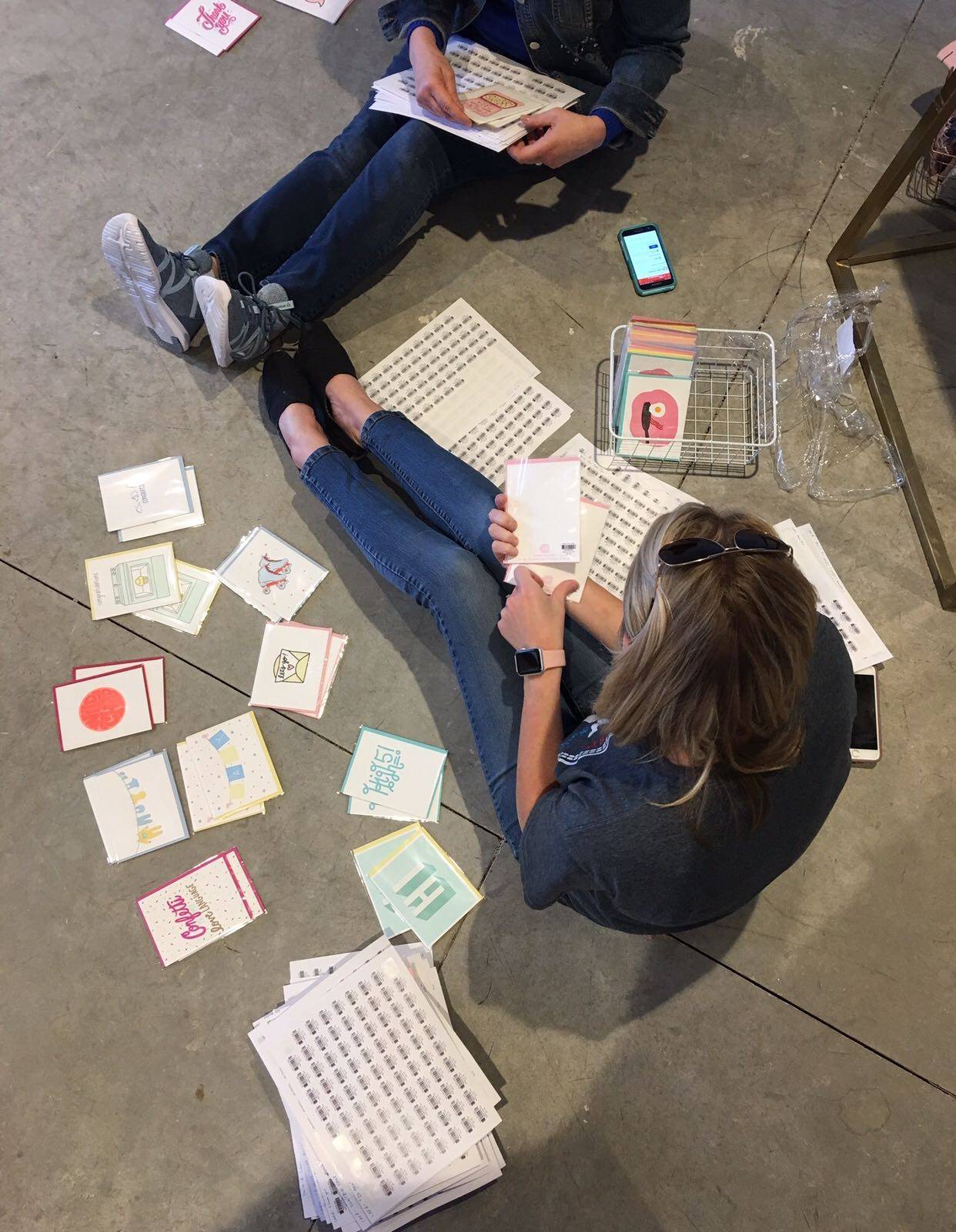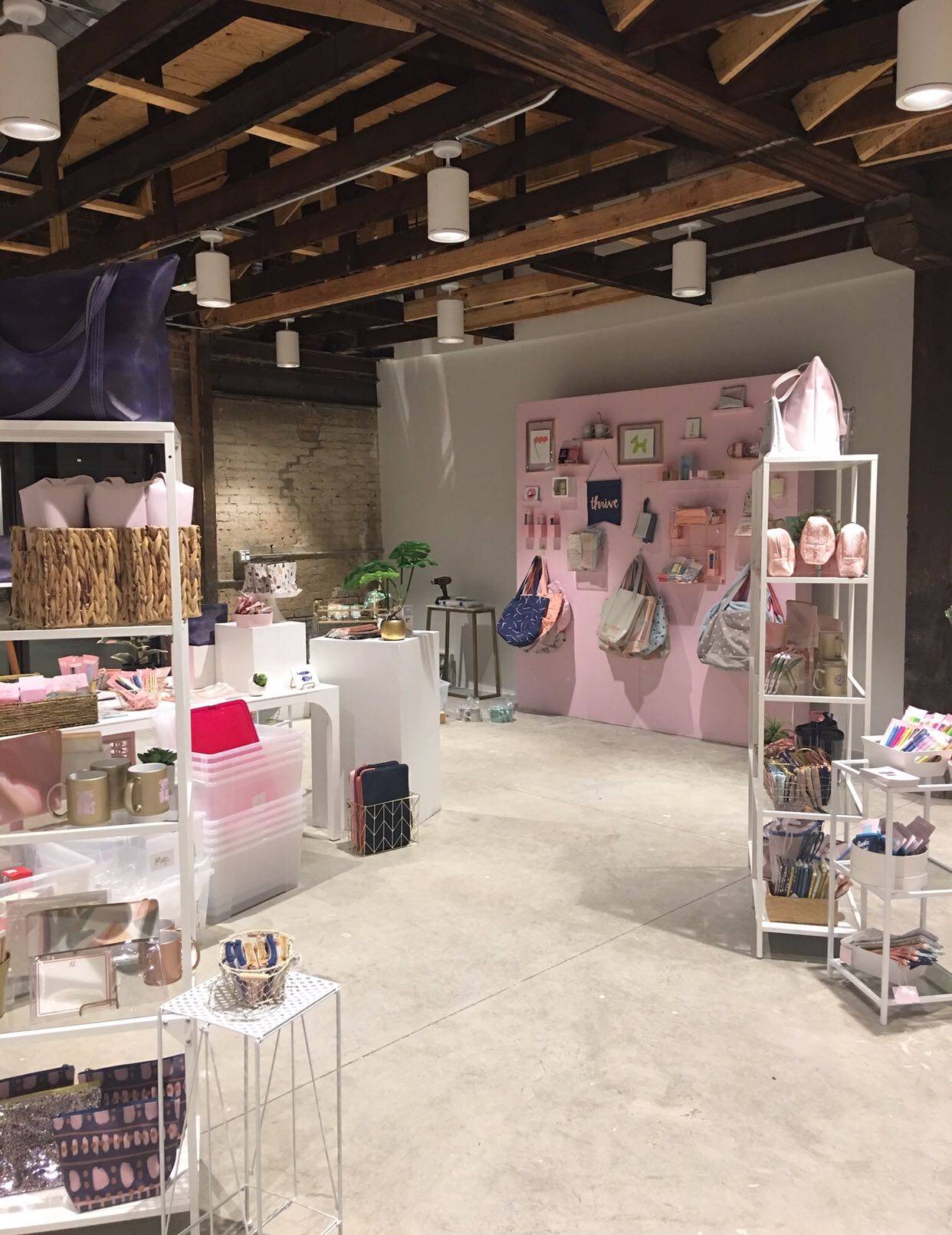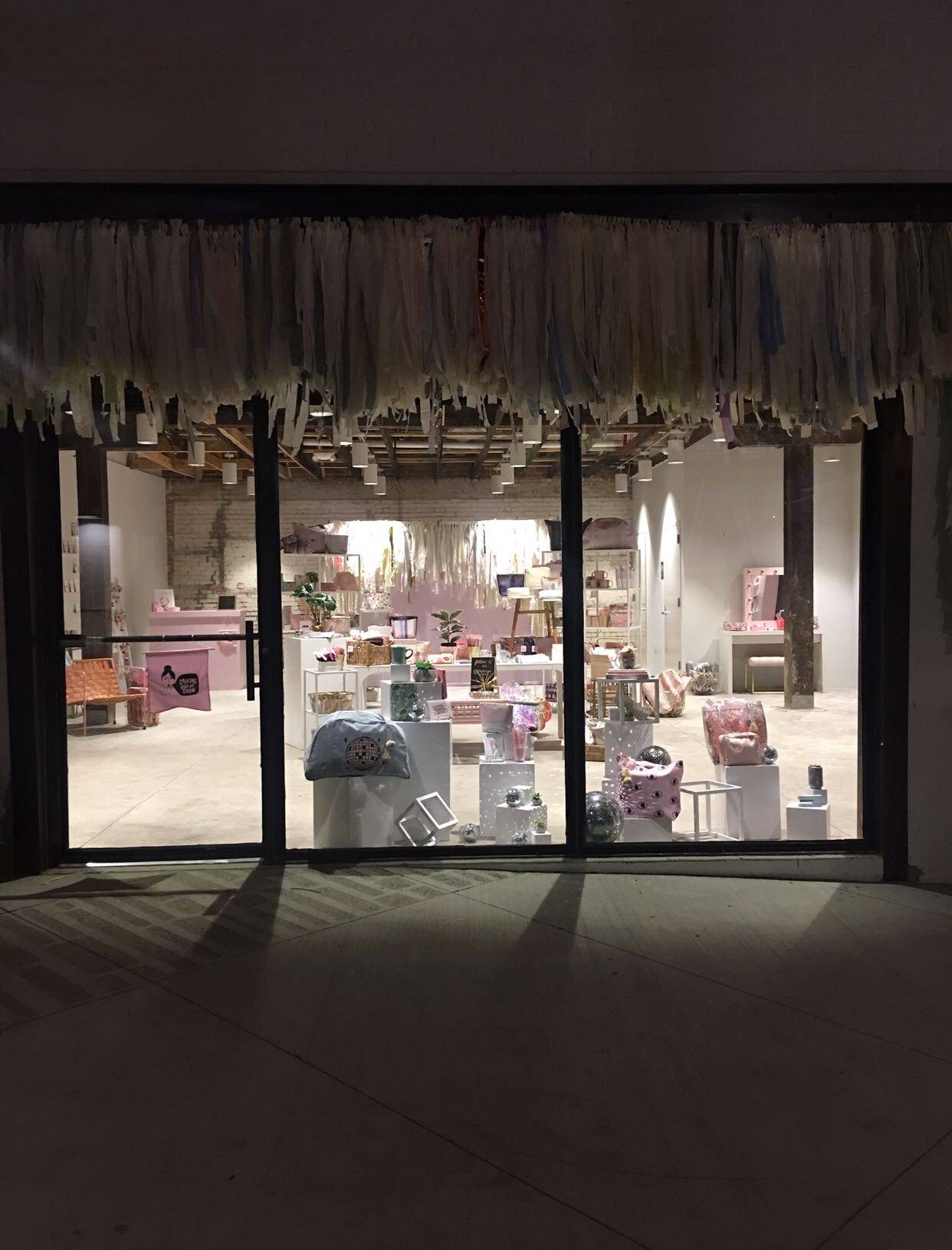 This may seem like a lengthy post but to be honest, this is just a short list of some of our big moments from the past year. There are countless struggles and challenges and victories along the way and we certainly aren't through with any of those! As we continue to grow, we will continue to learn how to be the best we can be and present our line in new and exciting ways for our customers.
We drew up a little visual breakdown of our first year in business; a roadmap of sorts. A visual reminder of where we came from, where we are now, and a glimpse at everything that has happened in-between. I personally can't wait to see what this timeline may look like in the months and years to come. Thank you for being a part of our journey. We couldn't do it without you!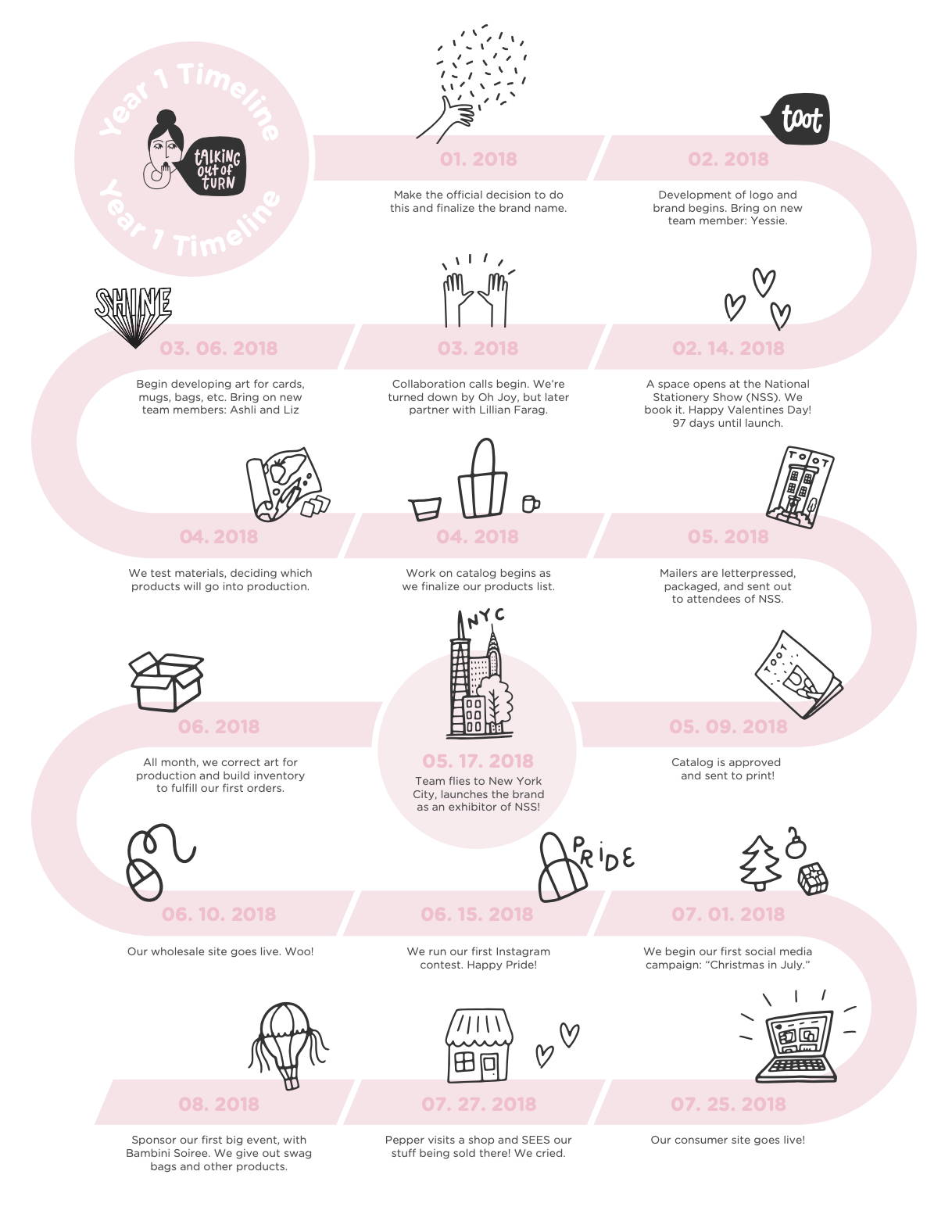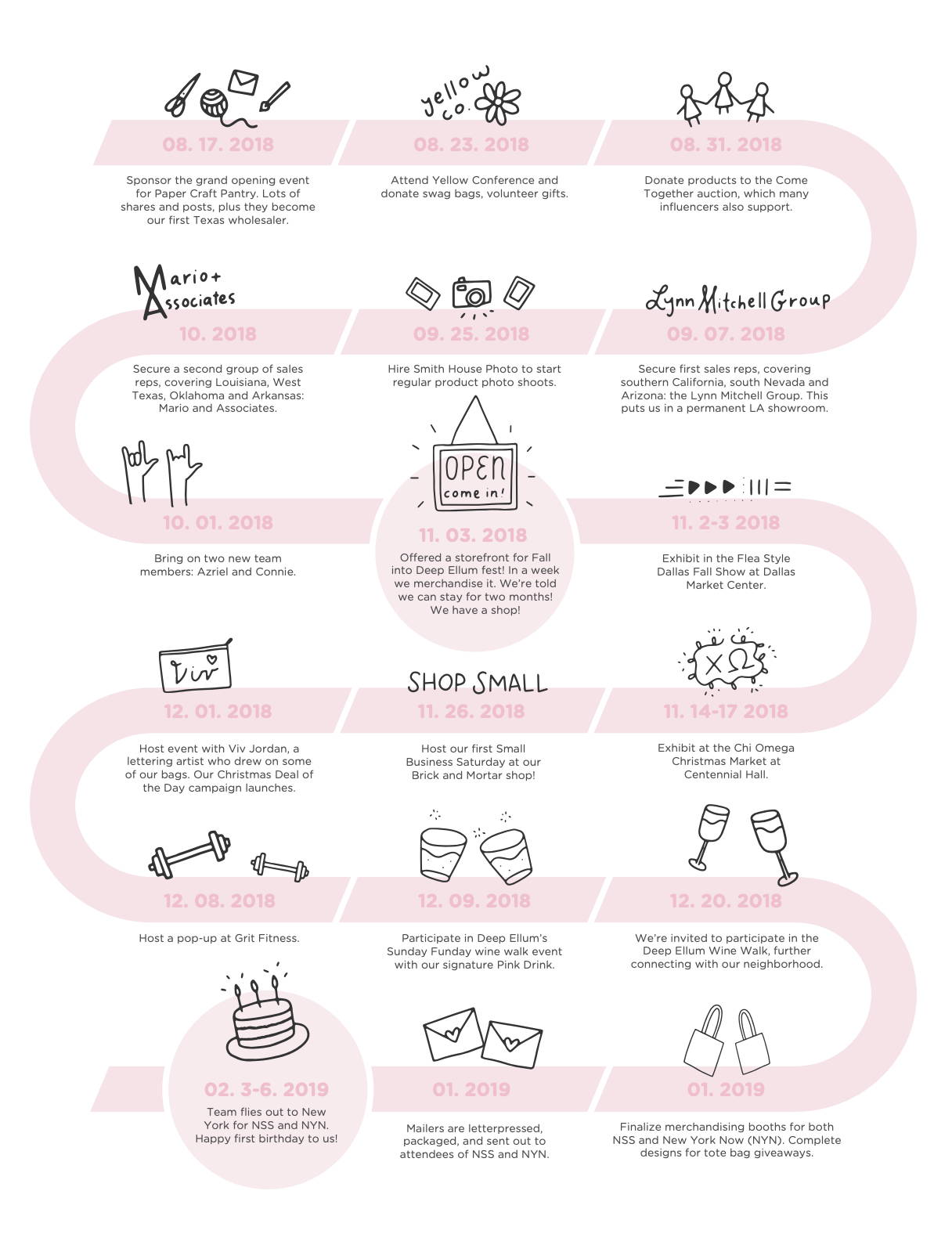 I hope you enjoyed this little walk down memory lane. A lot of this is not the kind you might see regularly on our social media or read in a lot of our blog posts. But if I've learned anything over the past few years, it's that there is beauty in the process and not just in the destination. It's worth sharing the messy behind-the-scenes moments from time-to-time!

We cannot WAIT to show you all that we have in store for Year 2! Let's just say...it's...a lot! We embrace the whole "go big or go home" mantra with passion. But I know if it is anything like the first year, year two is bound to be a wild ride. Stay tuned!