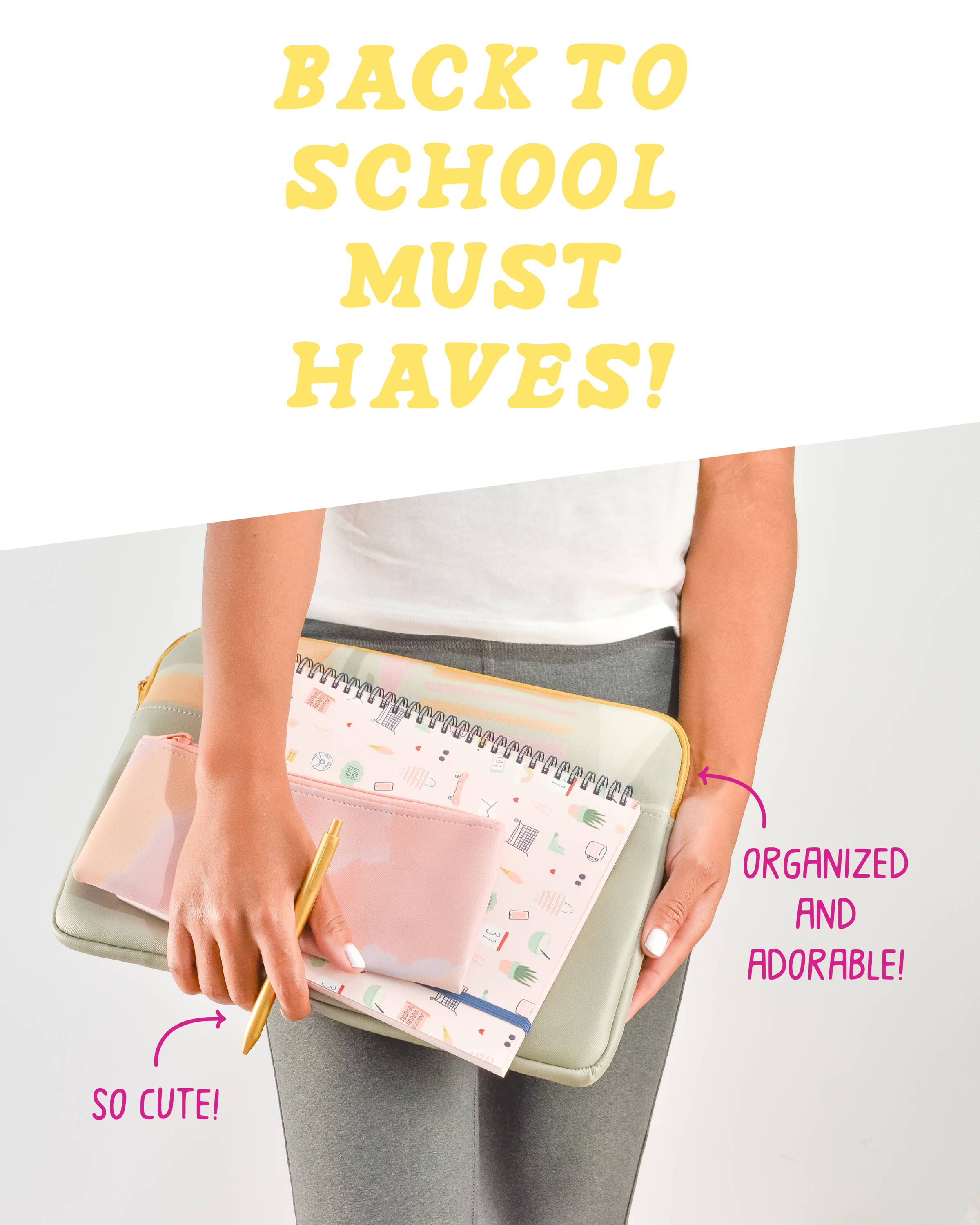 The leaves are beginning to change, summer has come and gone, and the school year has officially begun! While back-to-school can have its highs and lows, we have the perfect products to make your Fall schedule a breeze. Productivity never looked so cute!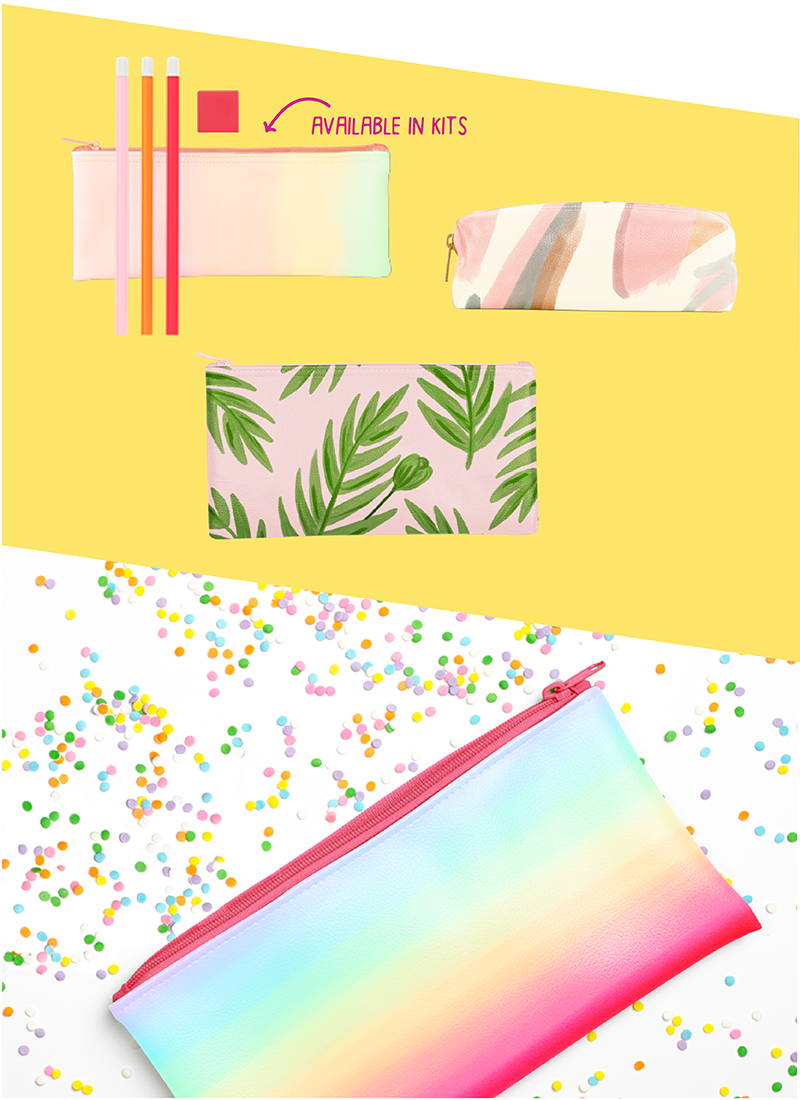 Grab a cute pencil pouch, or two! Keep all your daily necessities in one place with a cute pouch. Whether you're just storing some pens and pencils or carrying all the things, our zippered pouches will keep everything orderly inside your bag.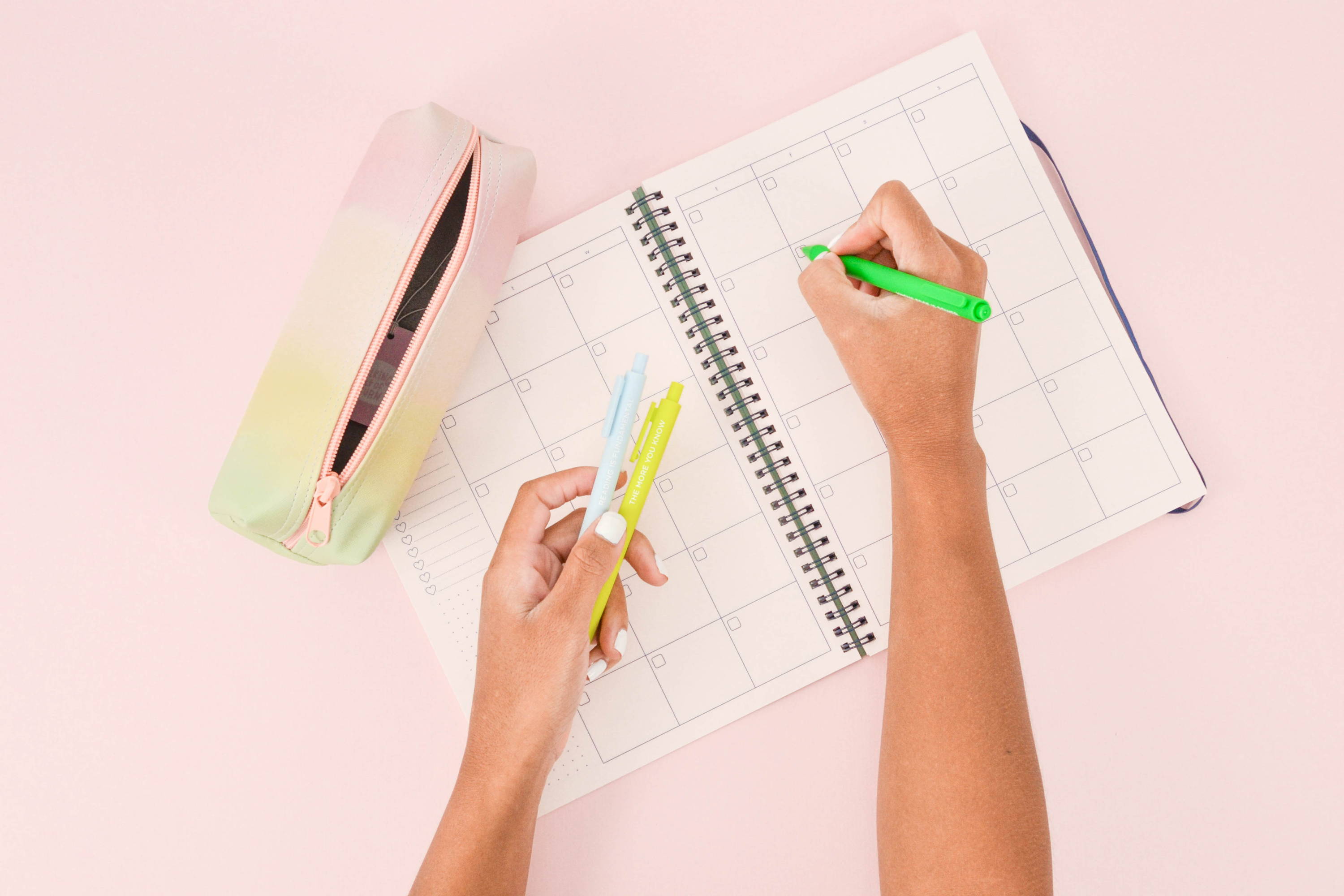 You've got big plans, don't let them slip your mind! Grab a colorful planner to keep your deadlines, mid-terms and social calendar organized. Our dateless planners mean you can customize around your schedule, any time of year!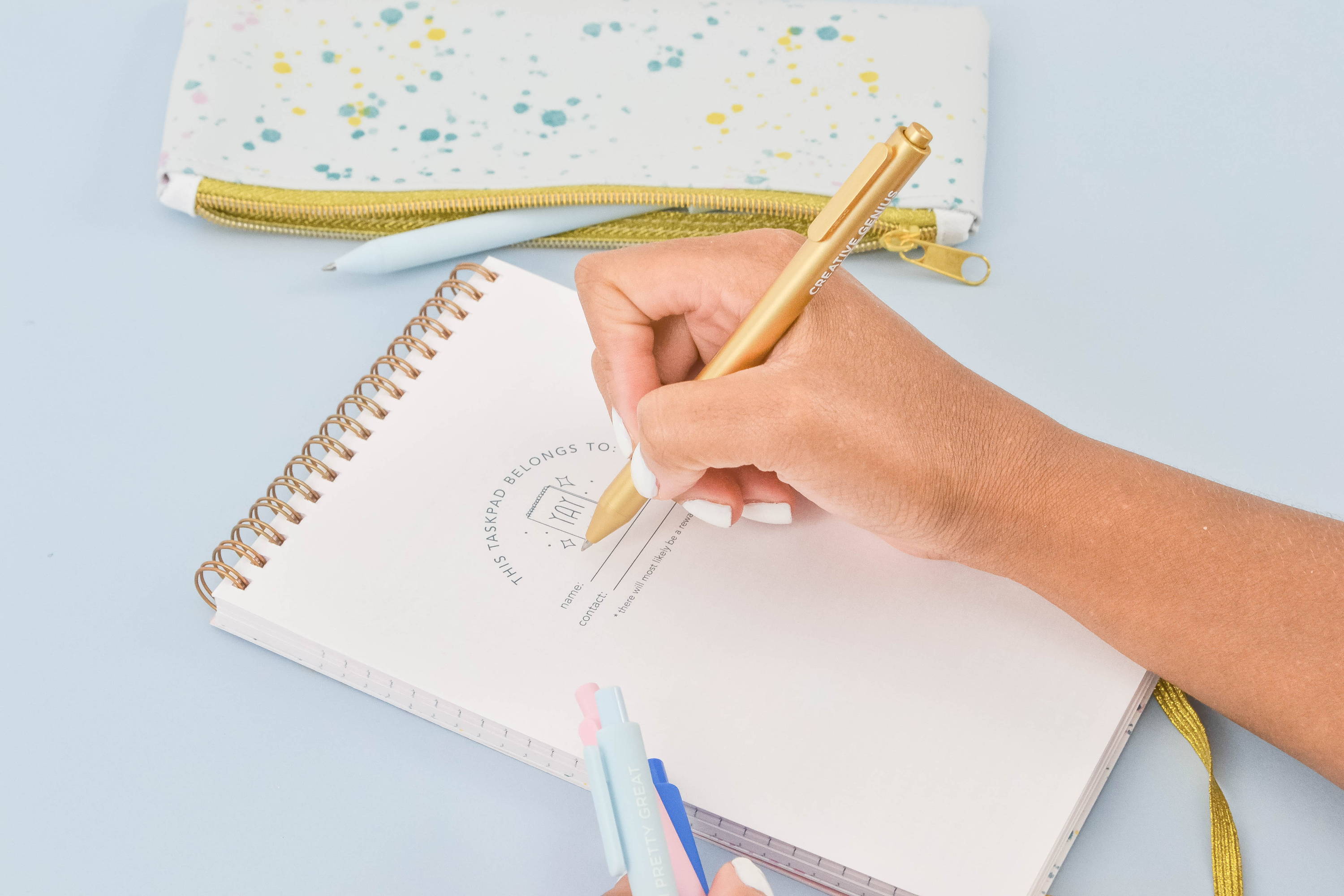 Take your to-do list to task. Our cute taskpads are a quick and colorful way to jot down your notes, just flip your pages open and go! Especially useful for left handed note takers, according to my mom at least!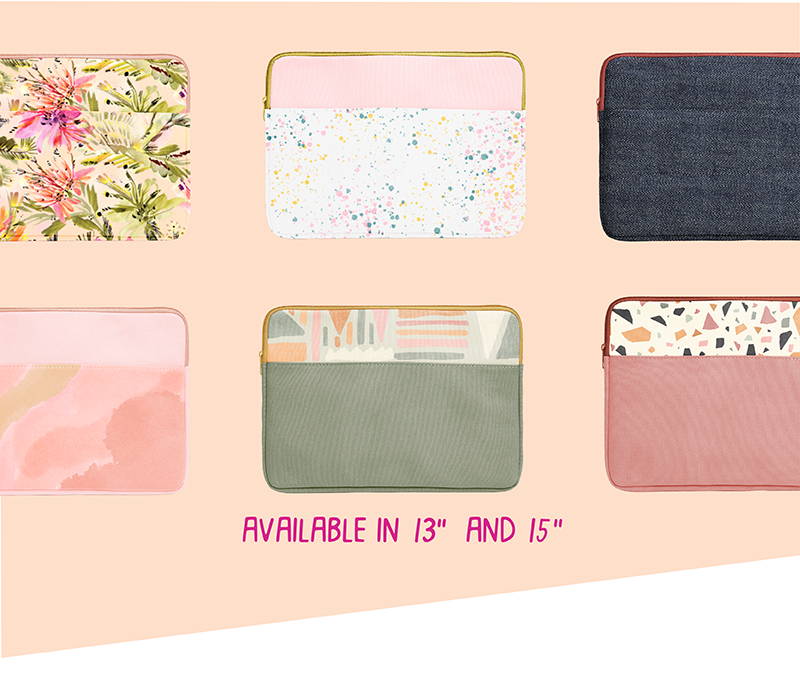 Keep your laptop secure, and look good doing it. Our cute laptop sleeves come in 15in and 13in sizing, so your computer stays snug and secure in your bag. And with just enough room to spare, you can even squeeze in a notebook and colorful jotter pen!