There's no better time than the Fall to set off in search of new adventures and experiences. The cool sunny days followed by chilly autumn nights make us want to unplug from the daily grind, pack up a few cute tote bags with nothing but the essentials and become one with nature. However, with unpredictable weather and the potential inaccessibility of certain amenities, heading to the woods to pitch a tent may not always be the best option for optimal relaxation. Well whether your looking to explore the nearby hot springs or enjoy the autumn scenery with some small town travel, there's no better way to enjoy nature, comfortably.
Enter glamping! While you may be familiar with the term, glamping or glamorous/luxury camping, has evolved into a spectrum of potential experiences. What was once referred to as simply camping with an air mattress, glamping today can be as low-key as a safari tent in the desert or as extravagant as the Four Season's Golden Triangle luxury tented camp in Thailand. (Yes it is real. Yes you get to play with rescued elephants. Yes it is absolutely on our bucket list!)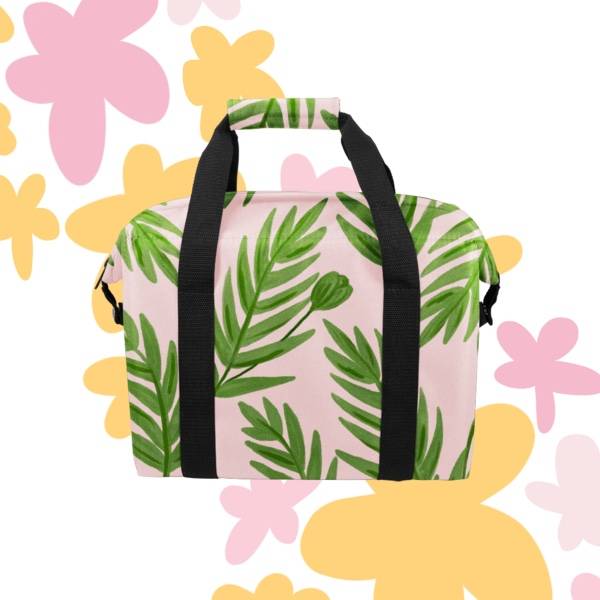 No trip to the great outdoors-or airstream trailer- is complete without a solid supply of snacks & drinks! Keep your drinks chilled and your treats secure in a cute and
lightweight cooler bag
! Our Miss Chill cooler bags store up to 12 cans cool or
bring it along for a post-hiking picnic lunch in the wild.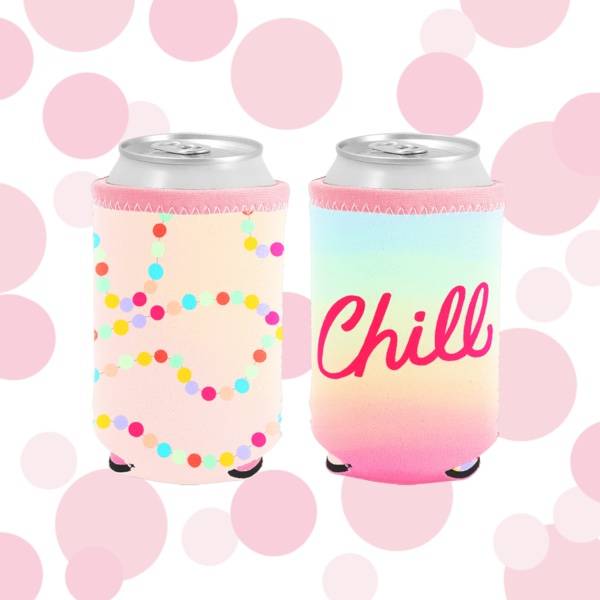 Our colorful can coolers put the FUN in functional. Keep those drinks cool and sippable while lounging by your campsite, taking an afternoon hike, or cooling off at the lake. But the real reason these cuties are one of our favorites? Because everyone gets their own style, so no more mixing up drinks!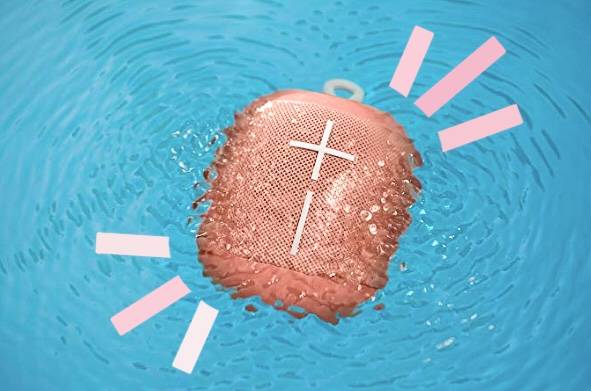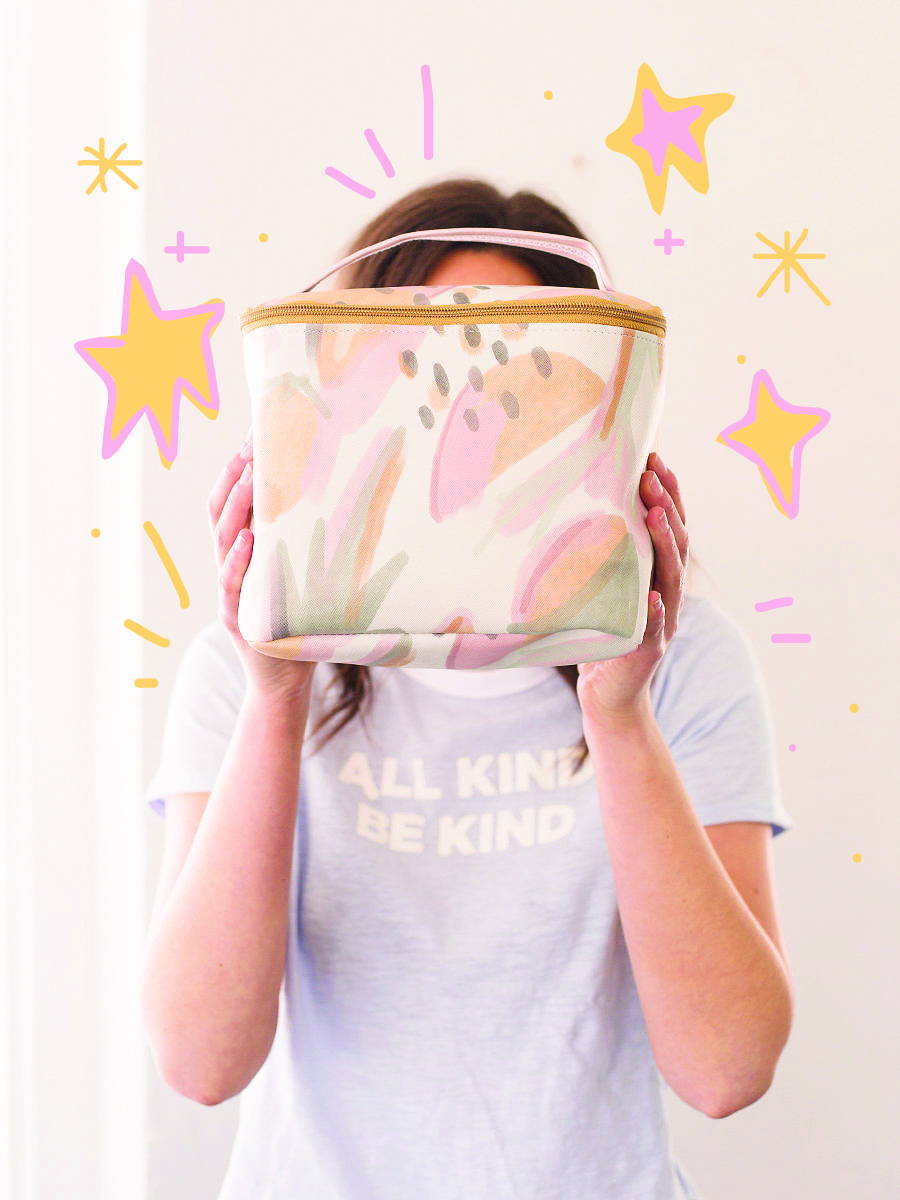 If we had to choose one bag to bring with us, this large toiletries case just might be it. Surprisingly spacious, this is our go-to for packing up everything from makeup & toiletries, to snacks, to a 6-pack of drinks.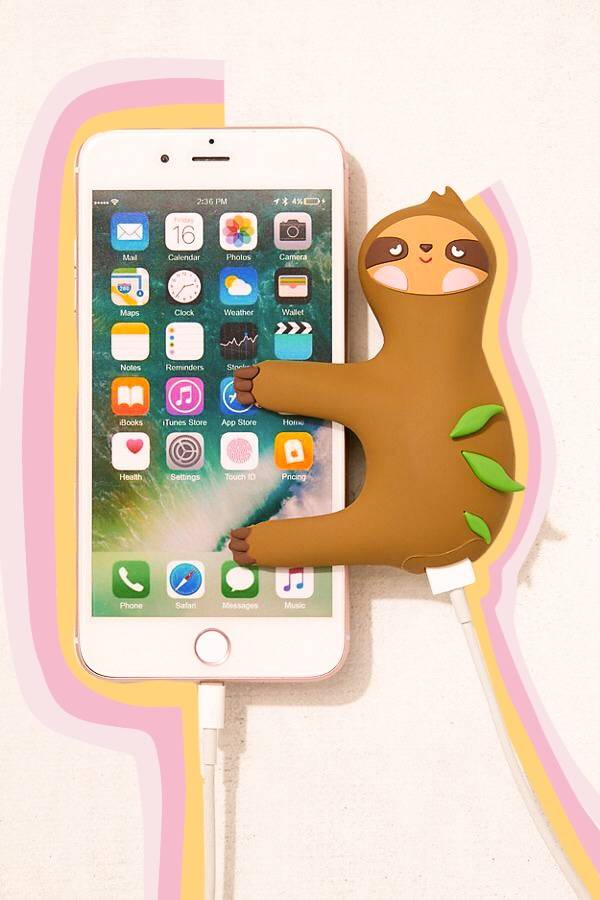 While we definitely advocate for unplugging and living off the grid, we also understand that documenting the glamping experience is a must. Throw a portable power bank into your bag and you'll never miss a pic while exploring new territory.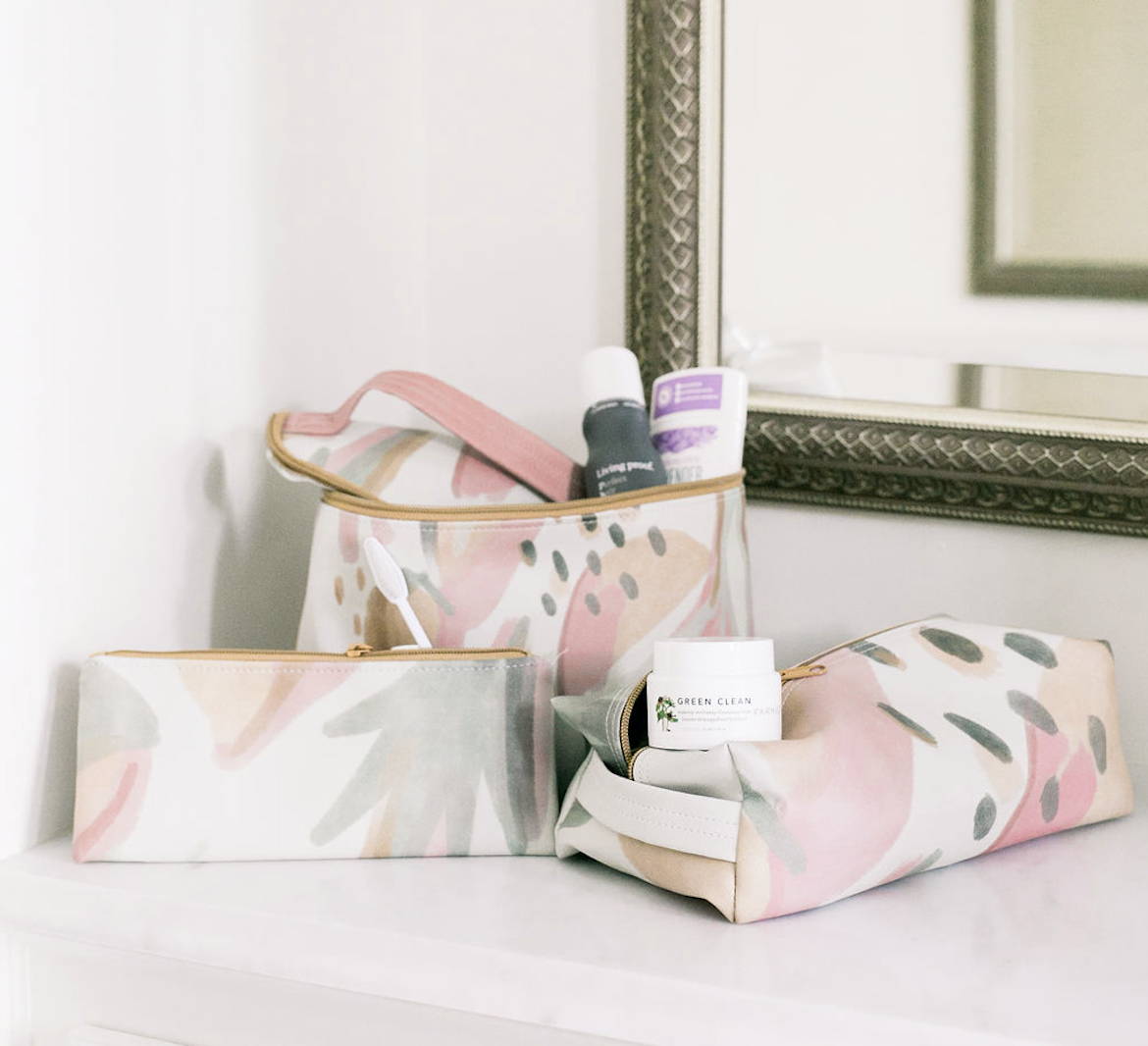 Even when glamping, makeup is the last thing on our minds...but no experience would be complete without your favorite toiletries to keep you feeling pampered and at home. Add some luxe to your getaway with sumptuous skincare products that will have you returning home feeling refreshed, relaxed and hydrated. #SelfCareOnTheGo
Small, medium or large, you cannot go wrong with this lightweight reusable tote (or three) while exploring the wild. Super durable and machine washable, these babies are easy to pack and handy in so many ways. Haul your groceries to your campsite, get sandy at the beach, throw your dirty laundry in, then give it a wash when you get home.
If you don't take a cute pic bundled up by the campfire, did you even camp? Don't forget to bring along a super comfy and stylishly hipster blanket. It will keep you cozy at night and packs up easy for taking on location. Looks super hip in all those glamping vacay pics.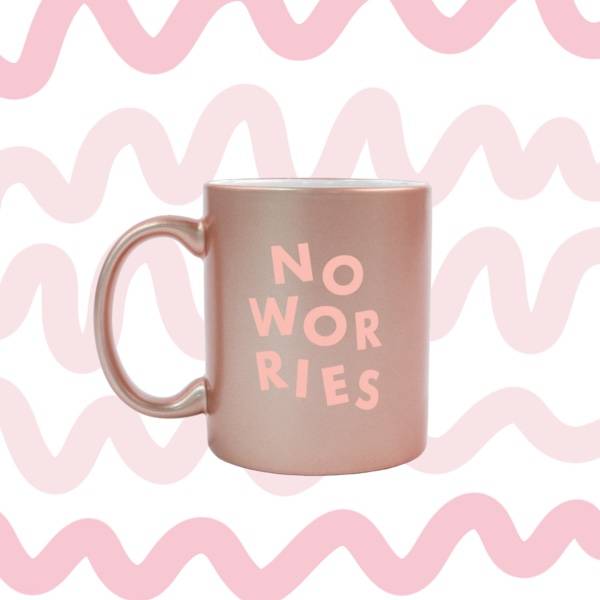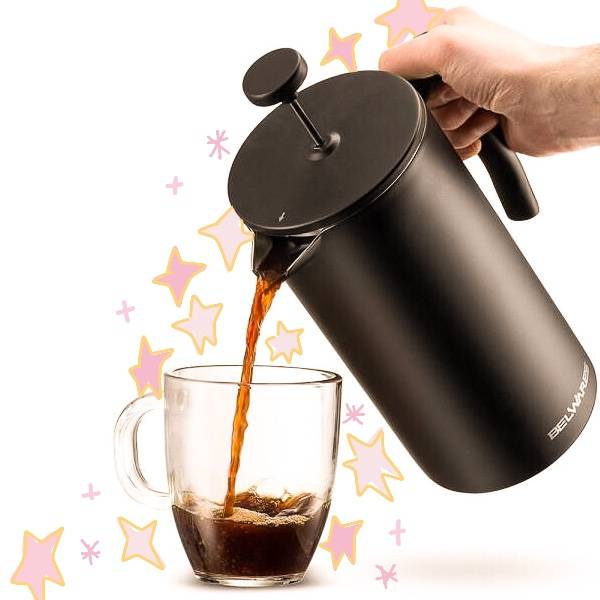 Whether your am ritual includes coffee or tea, your glamping experience is not complete without one of your go-to funny coffee mugs, a bag of your favorite beans (or tea leaves!) and a portable French Press to get the job done. Whether your morning cup is filled with coffee or tea, you'll feel right at home in no time with your morning ritual on lock.