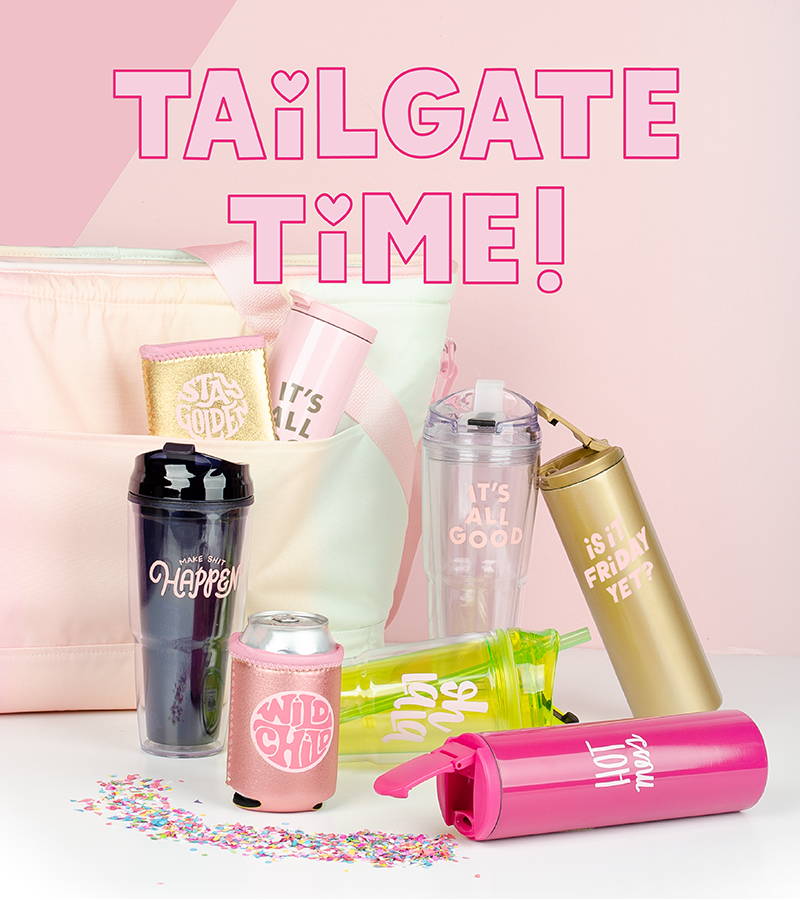 Football is back! It's time to fire up the grill and pack those cooler bags 'cause it's tailgating season! Whether you're enjoying those Friday night lights, grilling from the parking lot at a college football game, or hanging with friends watching your favorite NFL team, we've got super cute essentials for all your pre-game parties.
We loved our original cooler bag so much, that we decided to make another! Meet the cooler bags of your dreams! Bring along a six-pack and some snacks for an afternoon with your Miss Chill bag. Or feed the whole team with the Ice Queen, bigger and better than ever, this beauty can pack a full picnic and then some! Whether you're keeping your drinks cool or your lunch hot, our lightweight coolers are leak-proof, heat-sealed and mighty durable.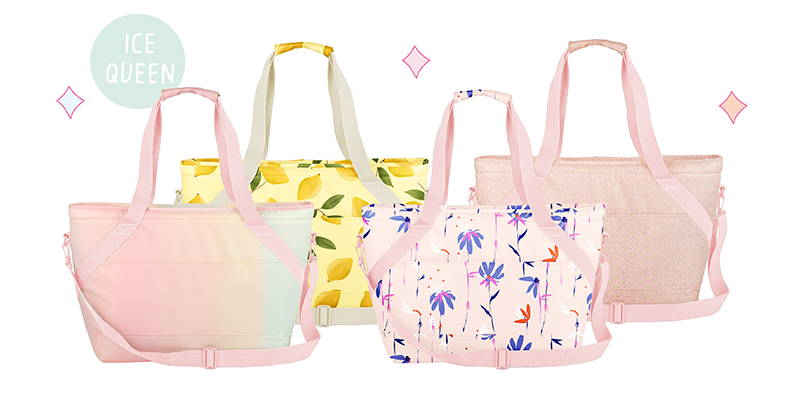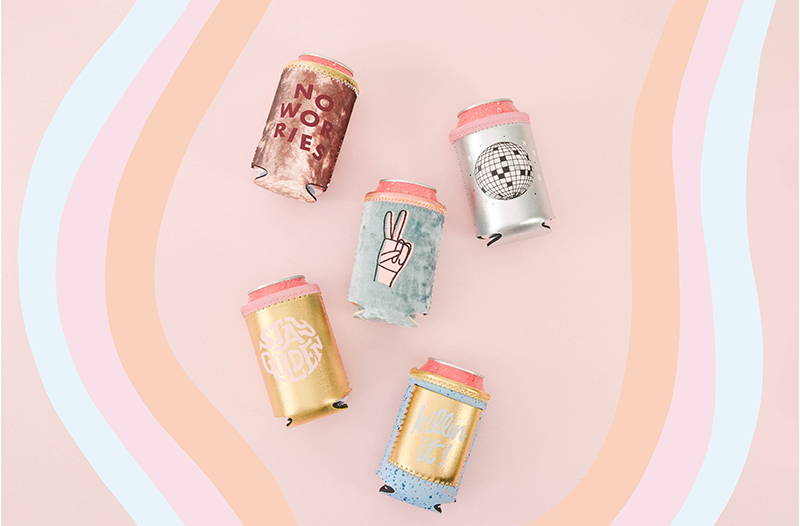 Your drinks will be looking real good with these can coolers while keeping your drink cool and your hands dry.
Pro tip: These come in handy when you're drinking with friends, grab one in every color so your drink stays your own!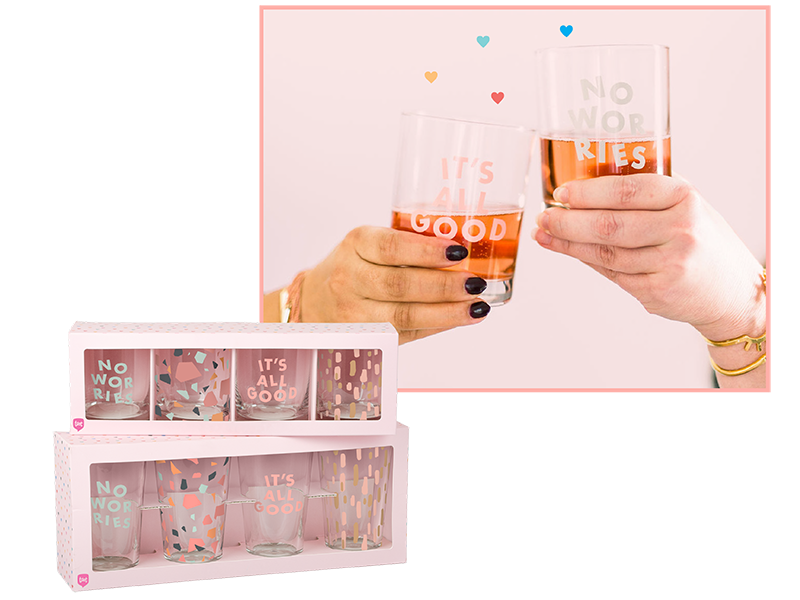 Tailgating from the couch? Get your bar cart stocked with your favorite drinks and a set of our super cute
rocks or pint glasses
. Available in 3 fun styles for both sizes. The only challenge will be choosing a design!
H2O? Let's go! Spending the day drinking in the sun can wipe you out. Fight the afternoon slump by keeping hydrated while cheering on the team! Our colorful and fun acrylic tumblers make sipping in style a breeze.