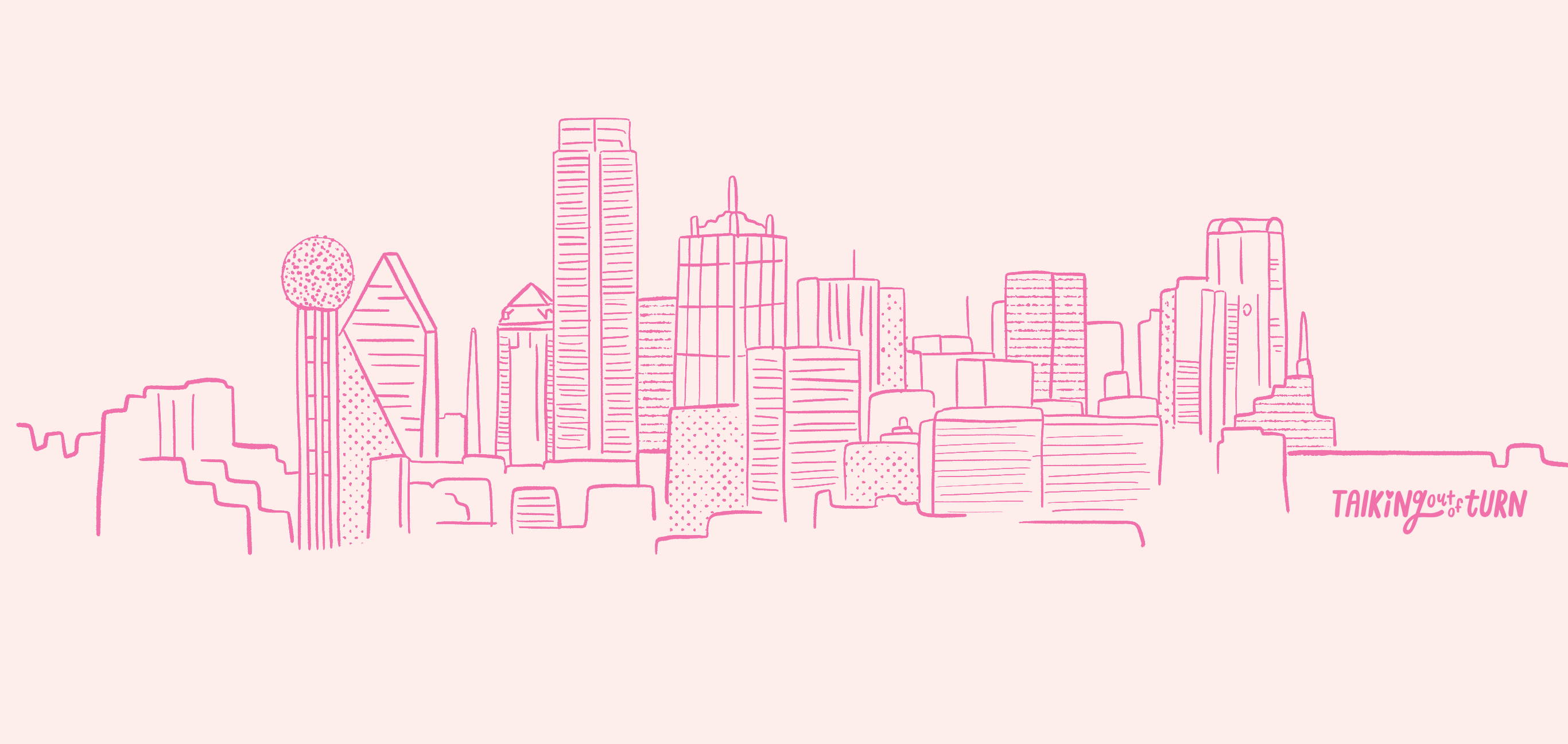 Like everyone across the world, our team has been practicing social distancing and staying home as much as possible. Now we are ready to put on our super fashionable face masks, meet up with our best #quaranteam and get out of the house for a little day trip. Since we're not able to make a personalized trip for every single one of our toot fans (trust me, we would if we could) we decided to focus on some of our fav cities.
For you fellow Dallasites make sure to check out Turner Falls State Park just across the state line in Oklahoma! The summer heat will make the secluded swimming hole and waterfall even more refreshing. What's a day by the water without a cooler full of drinks and snacks? But not any average cooler will hold all of that, so make sure to check out our Ice Queen Cooler Bags for the perfect, adorable, and functional cooler bag that everyone needs.
---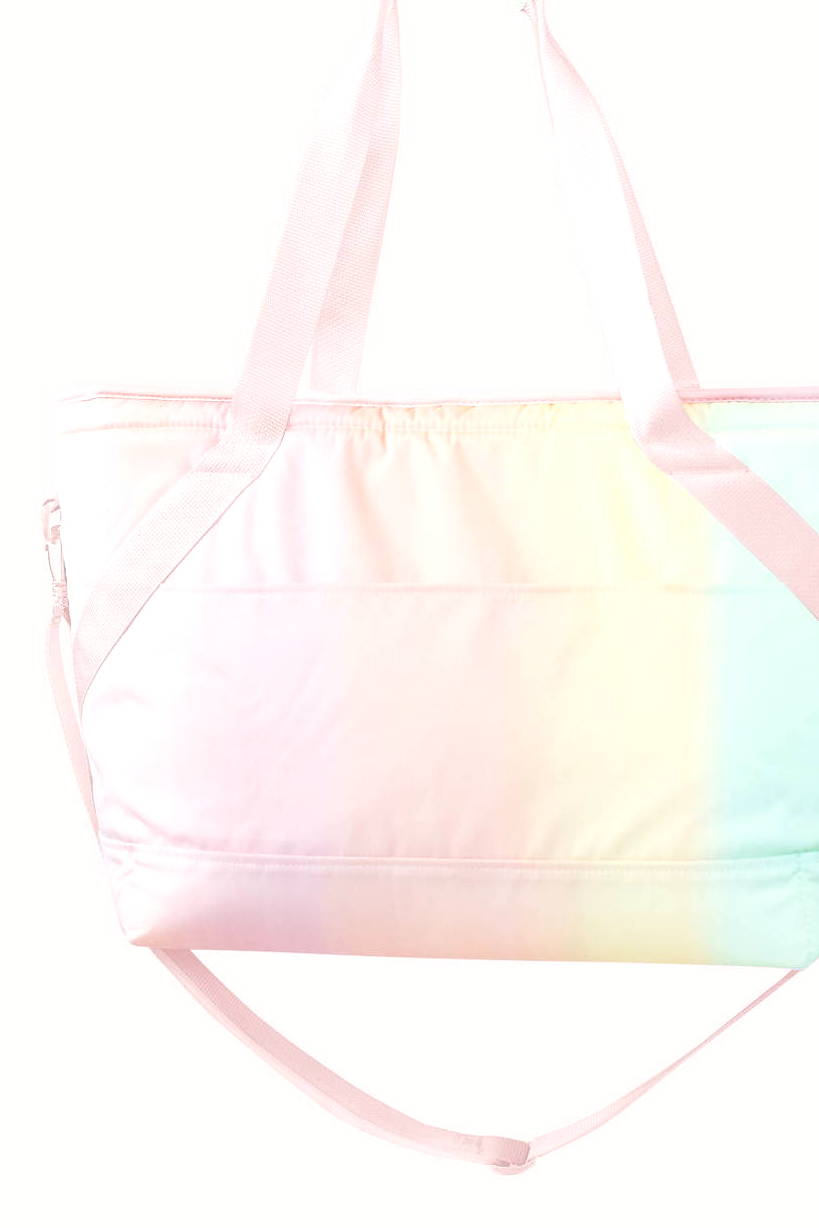 Hey you, Chicago people! Who has always wanted to visit Holland but hasn't made it there yet? It's time to grab a few pals, escape the busy city, and head to Holland, Michigan! Make sure to take your time traipsing down the streets of the culture-filled city. Take in the beautiful sights of Lake Macatawa and snap a pic in front of the famous Big Red Lighthouse. Keep your
Twist & Shout Reusable Tote
closeby and fill it with all the fresh fruits and veggies from the local farmer's market.
---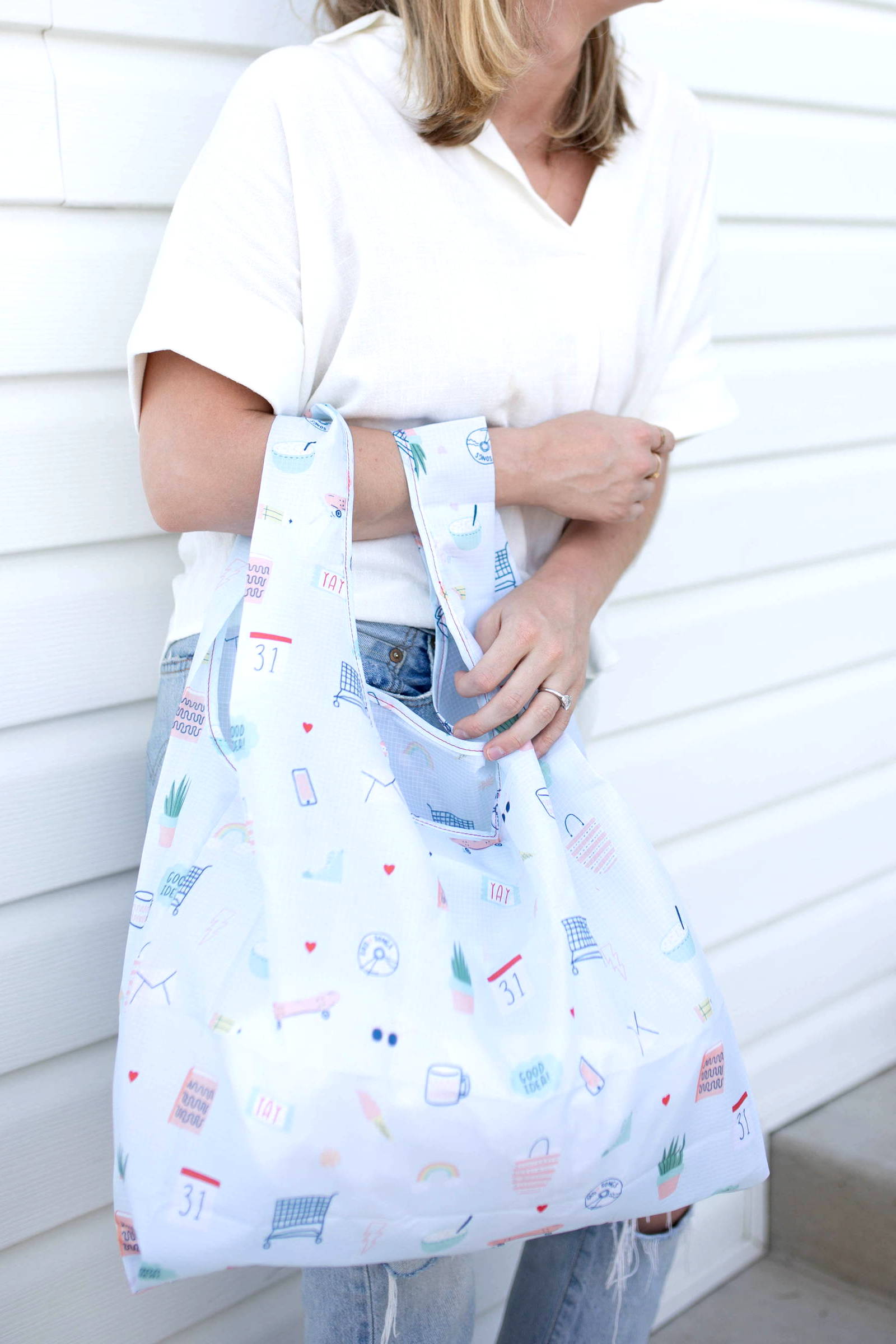 ---
Los Angeles
After all this time indoors, we know our Golden State friends are going to want to get out in that sunshine! There is no better place to lay in the sun, spend time on a boardwalk, and take a #newprofilepic in front of some of the most adorable murals, than Catalina Island. With all that sunshine you're going to want to be extra mindful and stay hydrated! Make sure you have a Toot Tumbler before you head out the door and hop on one of the sweet little express boats that take you straight to the sandy island.
---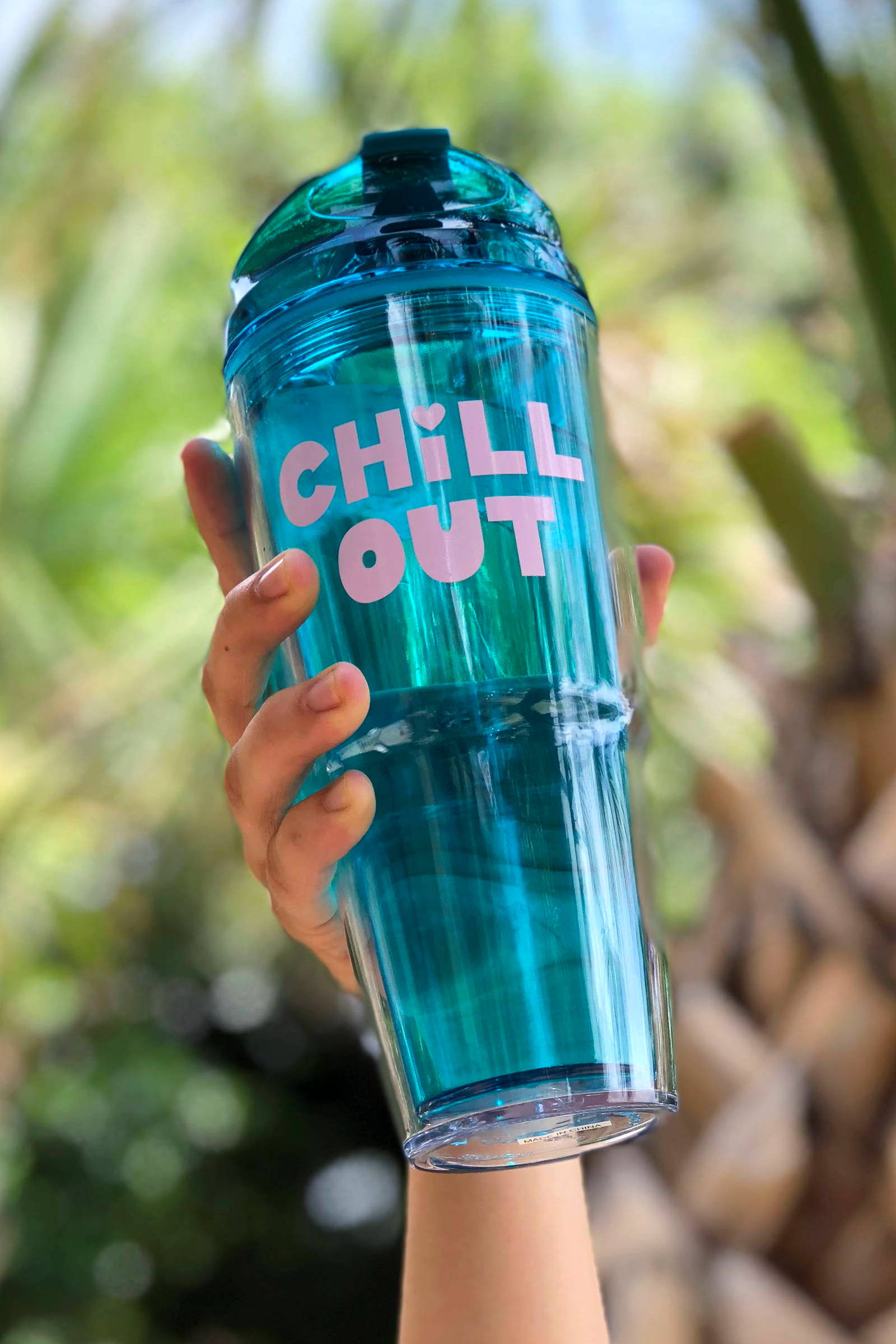 ---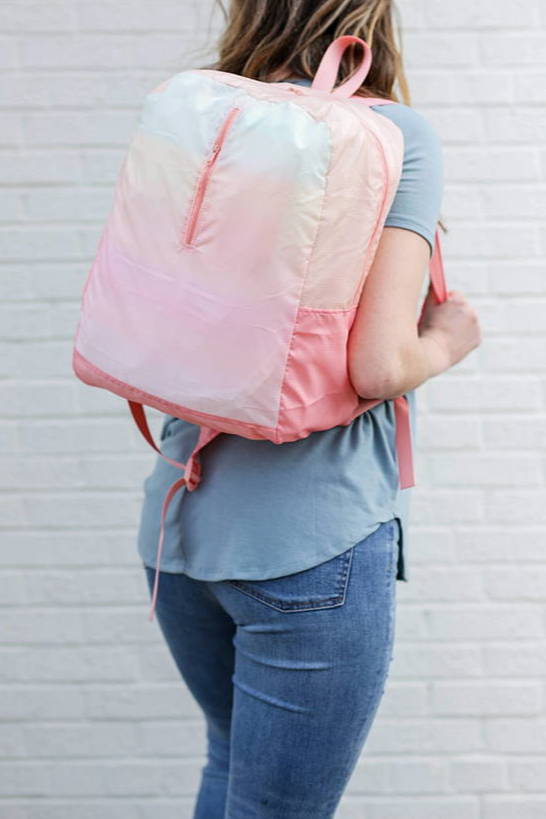 The past few months have been hard for everyone (we can't believe it's not over yet) but we hope that some time with friends, a day trip out into nature, a break from home (however short!) will feel make all of this feel more doable. Even if you only feel a little better, it's worth it. You've got this. We've got this.
We're all in this together.