Soooo we've got something really exciting that we have been working on and we could not wait any longer to share it with you! Over the years, many of our employees have been involved with GRIT Fitness. GRIT Fitness is our friendly neighborhood fitness community that empowers women to be the strongest and healthiest versions of themselves. With three locations across the DFW area, GRIT is so much more than a gym, it is a family. GRIT was created by Brit Rettig Wold and over the years, she has become a super close friend of Toot.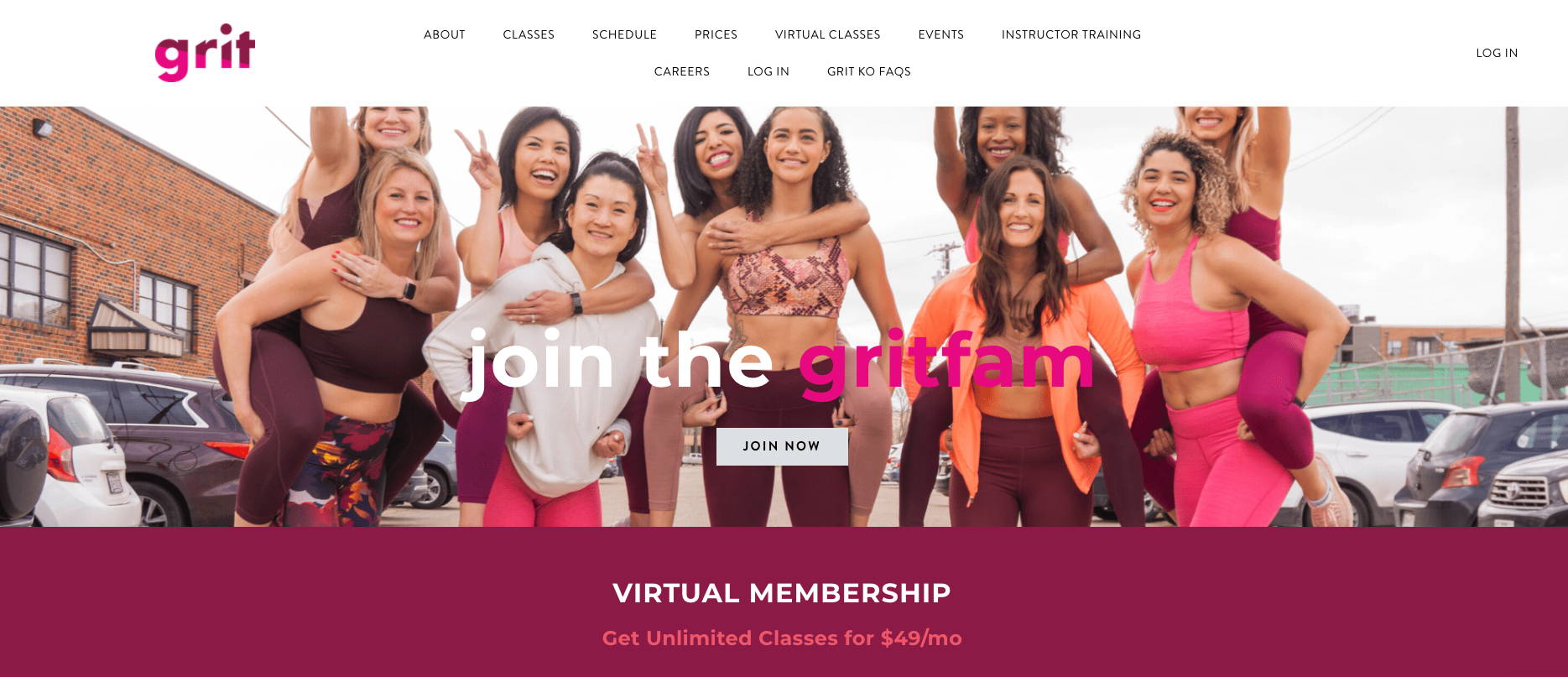 While we have collaborated on events and sponsorships before, we had something a bit more ambitious in mind for this particular project. GRIT has done so much for us as individuals that we wanted to give back in a really big way. So we have tackled an entire rebrand, creating something with a visual identity that is as strong as our sweet GRITFAM. This year, 2020, is their 5 year anniversary and what better way to treat yourself than a well-deserved glow-up!
---
Where do you start with a rebrand?!
Phew! It's true, rebranding isn't just changing a logo. A ton goes into designing the whole aspect so that when it is complete you have a full, cohesive brand. We start with tons of brainstorming, vision boarding, words and concepts until we narrow down the focus. Then we start with... Color.
The first step involved narrowing down the story that we wanted Grit's prime colors to play. We thought it was important to keep the classic Grit Pink in as a recognizable brand element and to build around it with the appropriate spin offs. Keeping the Grit pink and developing around it with colors that complement is how we arrived at a flexible color palette that goes up and down in a warm rainbow formation. This will then allow for so many more options when it comes to tank tops, other promotional goods, and variety, which in that arena has become an important part in the brand's story.
Everyone's favorite shades of lipstick and nail polish — We thought this spoke volumes. It embraced the feminine qualities of Grit. Yet, lipstick and nail shades also always speak to something we have a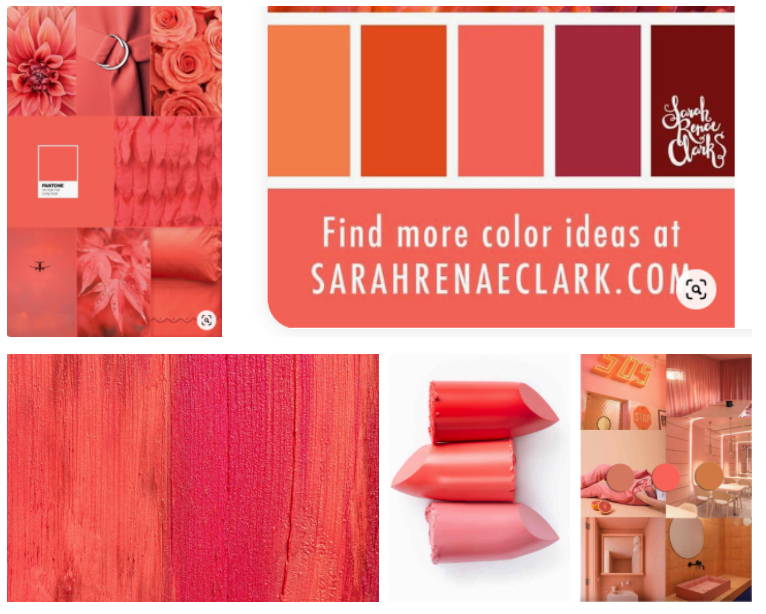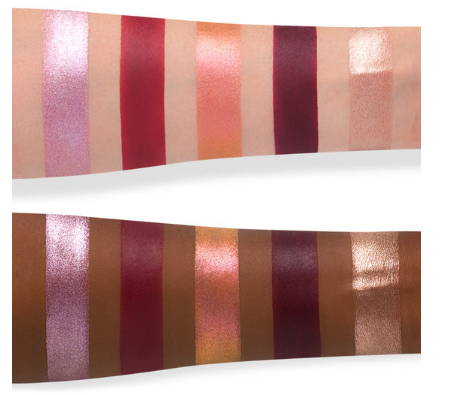 Starting with a color palette of random images always gets the juices flowing and the eye beginning to see the possibility.
---
As with the color brainstorm, starting with elements that you can base your ideas off is always helpful. Here's a few of the ones we liked and sought inspiration from: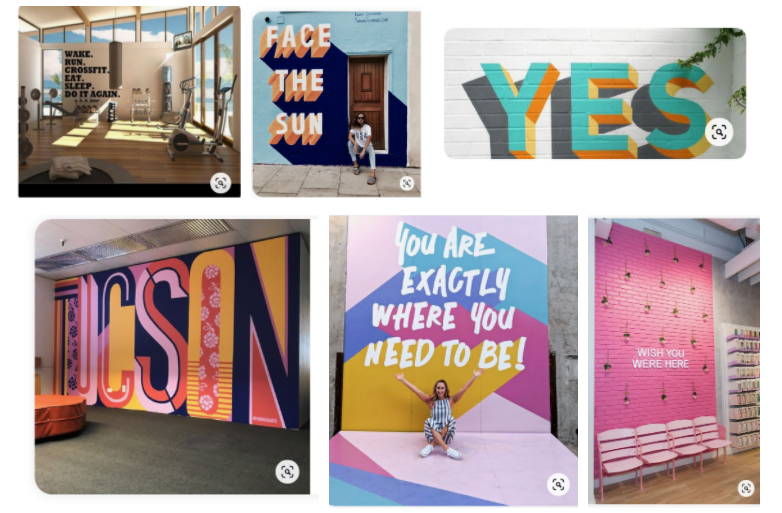 This helps to give you a clearer guide as to what direction you'd like to go. For us, that meant a more modern take on classic and fresh.
Sometimes the best way to appreciate a full redesign is by looking at the before. Grit's before logo featured bold pink with a black circle. With the new colors established, we sought out a way to recreate the feminine and strong features that the old logo possessed, but in a fresh, modern tone.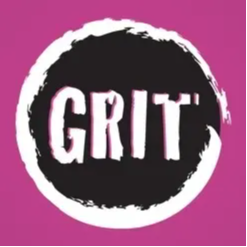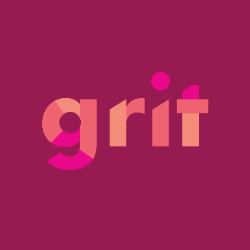 We also knew that having a variety of logos available in all of the new color schemes would let Grit be diverse in how they display their brand. It's all very recognizable, but not at all boring! Brand identity is KEY and Grit has nailed it!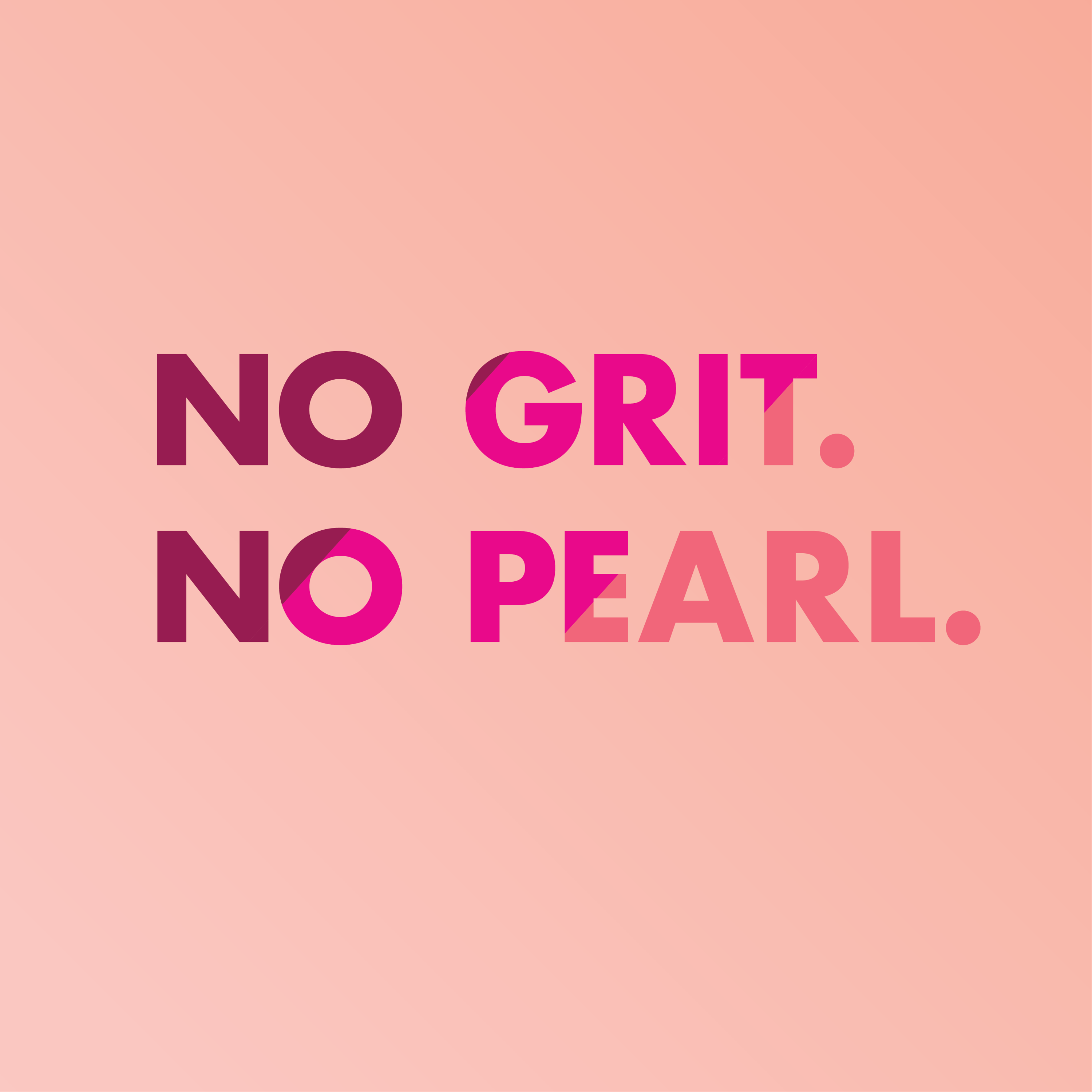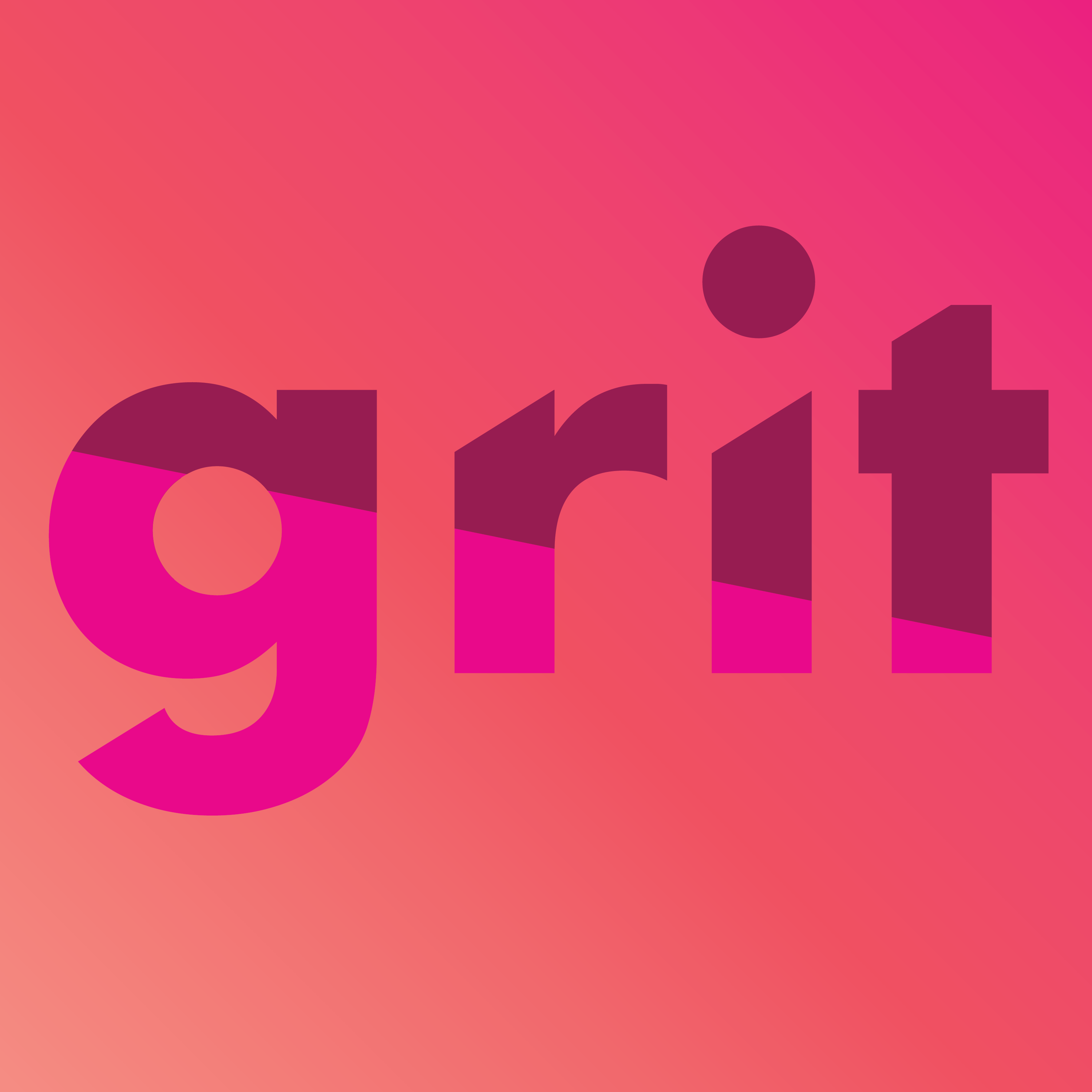 ---
After nailing the brand identity down, we started thinking about how to combine our creative resources to make some badass custom products. It's important to take into account other ways all of the designs could be used. For Grit that meant more than just a new logo, it meant wall decals, clothing options, fitness notebooks and more.
To start off we made some custom Mini Notebooks for all the ladies to keep track of their workout schedules with a personalized introduction letter from the gym's founder, Brit.
Our in-house designer also came up with some ideas for upcoming murals and other design elements. These were used to update any and all branded platforms. From the first interaction on social media, to walking in the doors and joining a workout class. Bright, fresh elements were sprinkled through the internet and physical presence of the brand.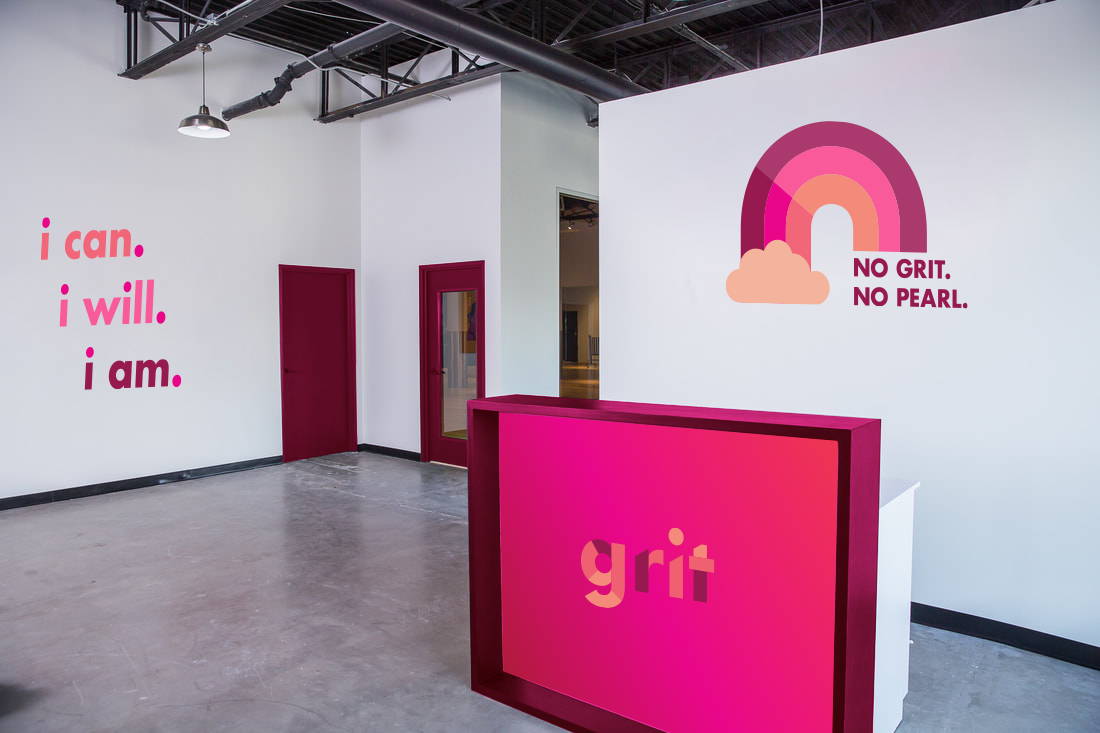 Providing Grit or any client for that matter, with options is always the key to working together. We wanted Brit to be pleased with her options and see how she could incorporate all her new elements in her studio and more.

One super fun element was creating this Grit "Resting Grit Face" face mask for the brand! It was a hit and proved that the options are limitless when it comes to rebranding.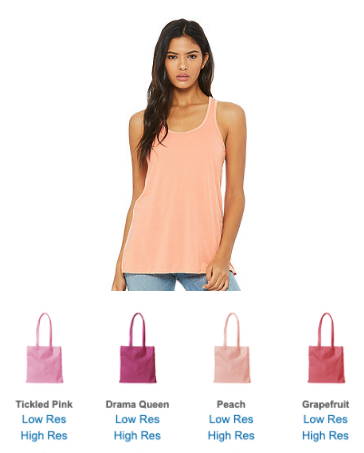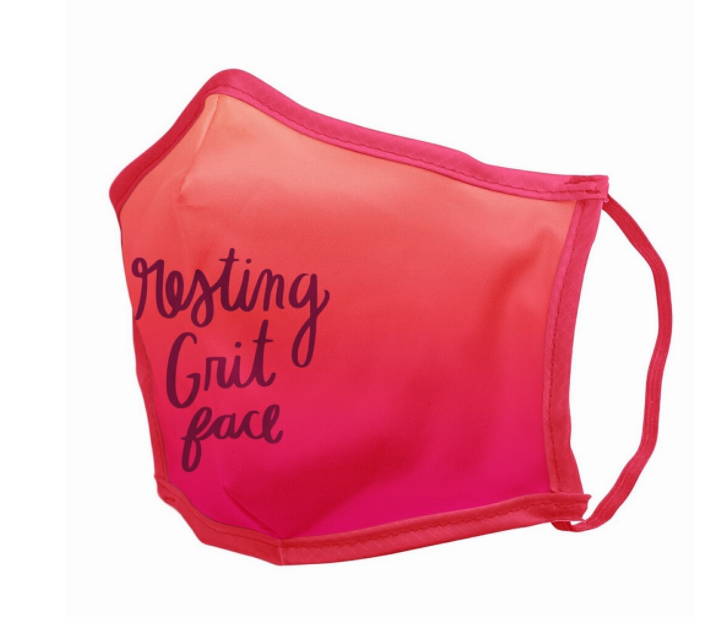 ---
Part 4: Pulling it all together
Once we had all of the elements completed it was only a matter of pulling everything together to introduce it to the world. Like all good marketing, even the announcement needed to be on brand!
We worked with Grit to create their social media for the release with stories and a reveal.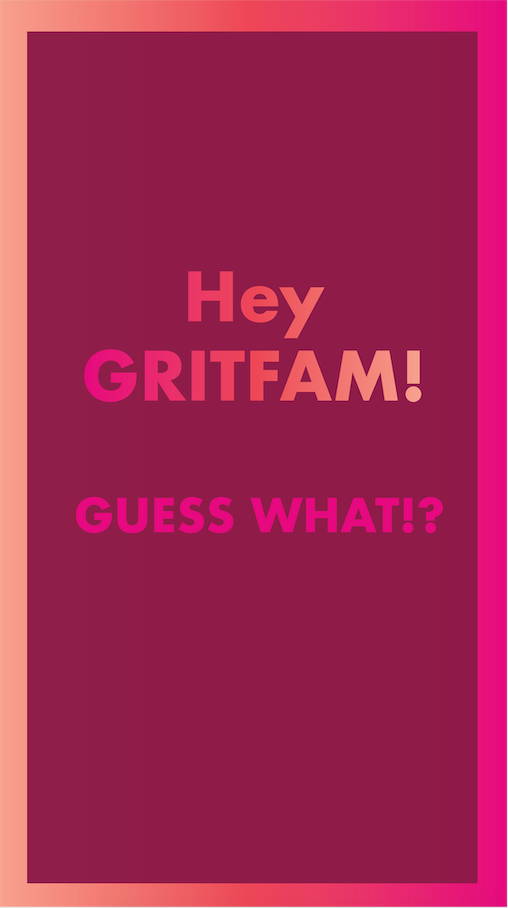 Needless to say, the entire project was loved and well received by the entire Grit Fam! The journey from idea to implementation was a ton of fun. We know that Grit will thrive with their new "digs"!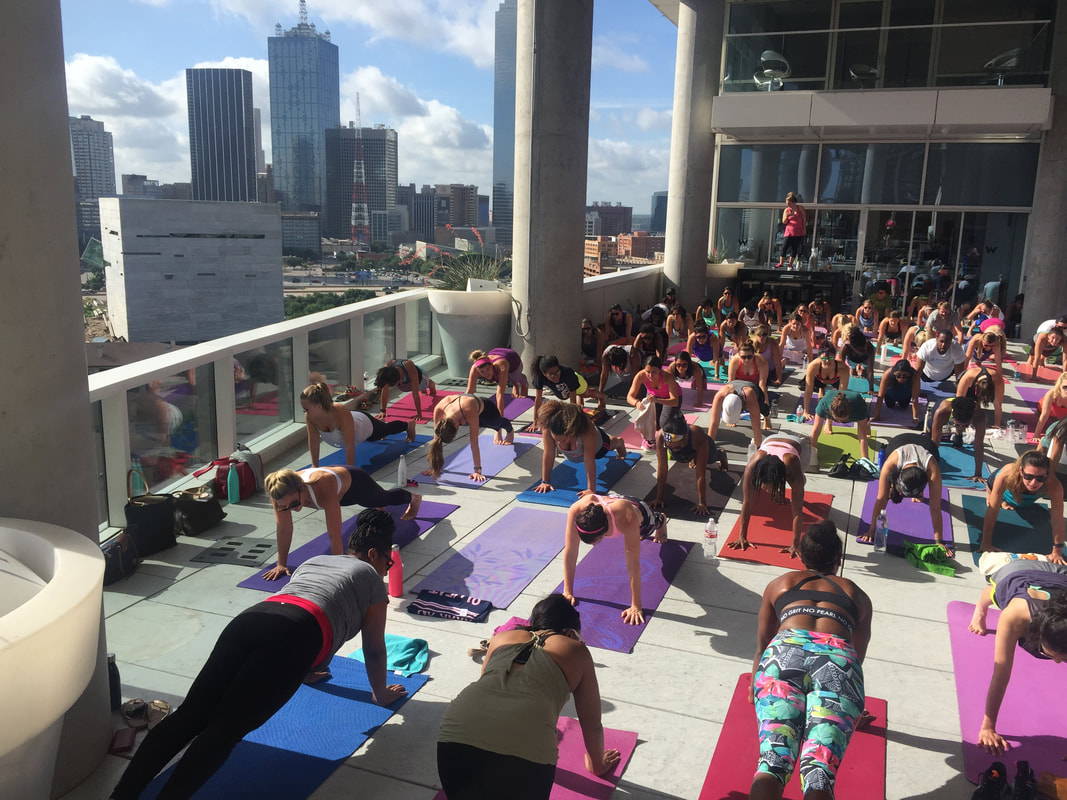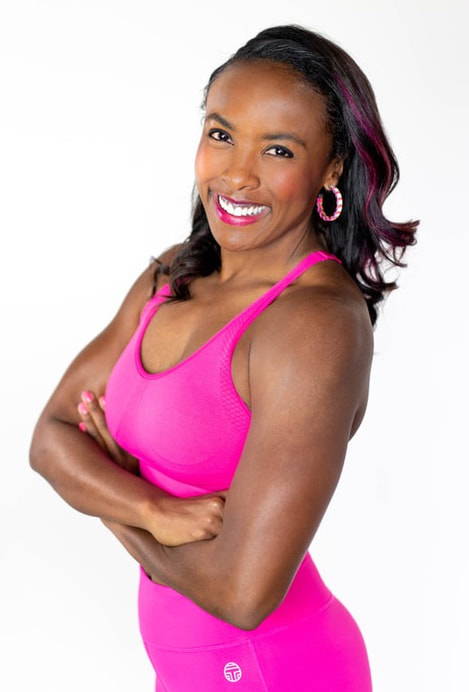 Brit Rettig Wold - GRIT Owner
This is an ongoing project and we will definitely keep you updated on what is to come. And of course, if you live in the DFW area and are looking for a community of strong, like-minded women who love to have fun while working out, we highly recommend checking out GRIT Fitness.
Are you looking to rebrand too? Maybe you don't need a full overhaul just need a starting point? We can help! We could be the perfect fit- who knows?! Send us a message and let us know what you're looking to do... we may be the perfect fit for your rebrand :)