While things are starting to open back up, and people are slowly going back to offices around the country, one thing is clear from our Nationwide Quarantine: WFH is here to stay. Sure it may be only a few times a week, or it may be full-time for some of you, but either way... we think Zoom might be in your life for a good long while.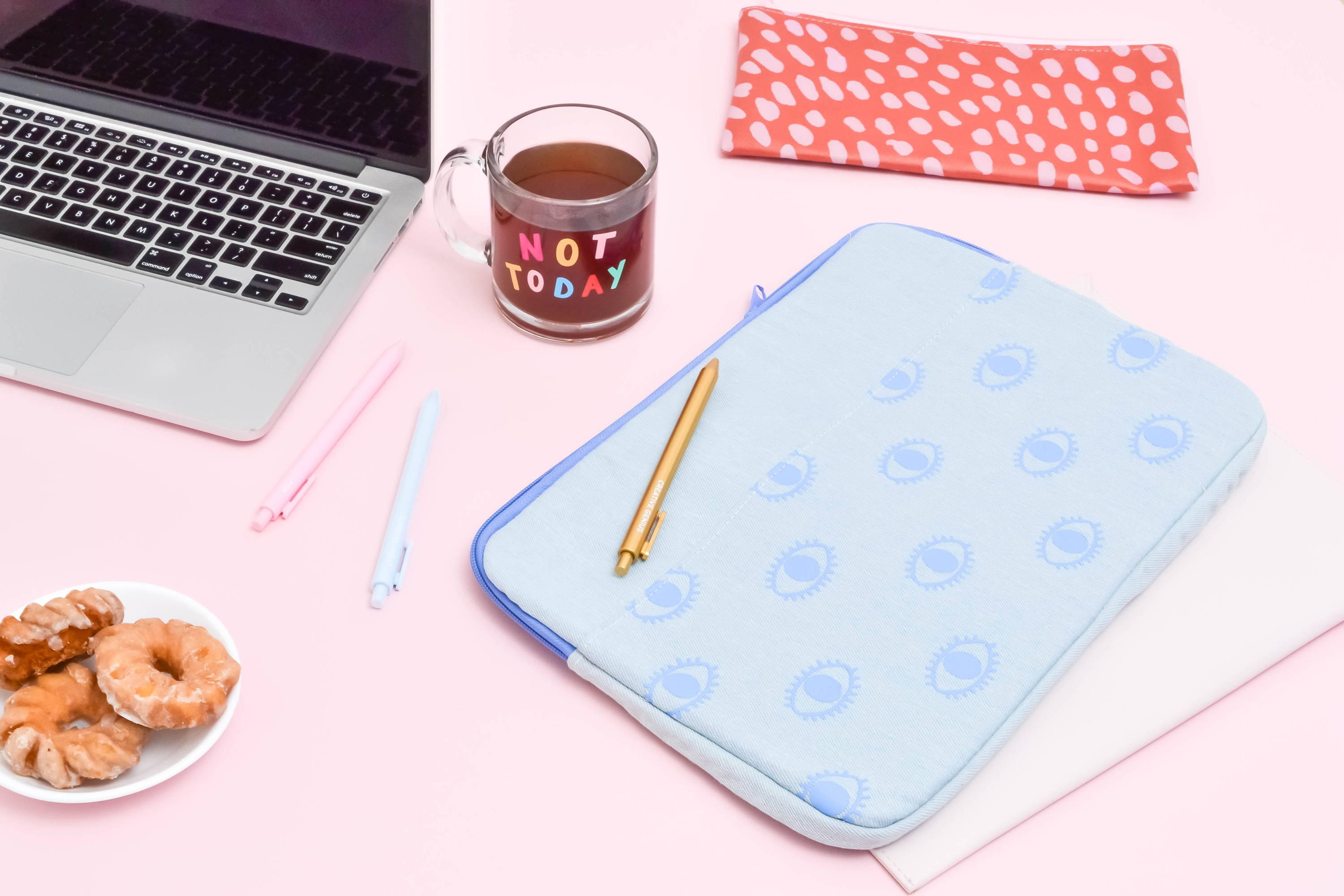 Here at Toot we've been big fans of Zoom for awhile. We used it for company calls, trainings all sorts of things before the pandemic, and as we went fully remote it became our lifeline. Zoom is a great and we think it is here to stay!
So with that in mind, we think you need some Toot in your Zoom life! Enter our adorable Toot backgrounds. Made using some of our favorite prints, we think you'll enjoy adding a bit of color to your world. *Bonus* It will cover up those dirty dishes and your unmade bed ;)
We hope you have as much fun with these freebies as we did making them!
---
Download onto your computer by clicking your favorite and following the link!
If you need some help learning how to add your new cute zoom background to your zoom account, check out this page. Also, don't forget to show your phone some love with our cute wallpapers!
---