There's something special about summer. Driving through the neighborhood with the windows down, listening to your favorite songs. The golden sun shining on the city's skyline. Lemonade. Sunscreen. Sunburns from not wearing sunscreen!! But if you're stuck in an office or running from one obligation to the next, summertime can feel like it's gone in a snap. We're making time for all our favorite seasonal activities with our summer bucket list. Grab a task pad and jot down your summer must-do's before the months slip by! Don't forget your favorite pool bag while you're at it...
 Go on a picnic
 Watch fireworks (Hello 4th of July!)
 Hit up your local farmer's market for fresh summer fruits & veggies
 Read a book
 Go on a picnic
Have a staycation in your own city
 Take a weekend road trip
 Host a brunch for your bff's
 Rock out at an outdoor concert
 Play tourist...you never know what you might learn!
 Bake some treats and share them with your neighbors
 Get your nails done #selfcare 
 Deep clean your house, one room at a time
 Craft your own signature cocktail (or mocktail!)
 Learn a new skill at a creative workshop
 Pick a fave series and have a movie marathon (Harry Potter is only like 19 hours, totally doable!)
 Eat only junk food for a whole day #cheatday
 Create a summer favorites scavenger hunt
Jump off the highest diving board
Try ONE new thing...small or big, it all helps you grow!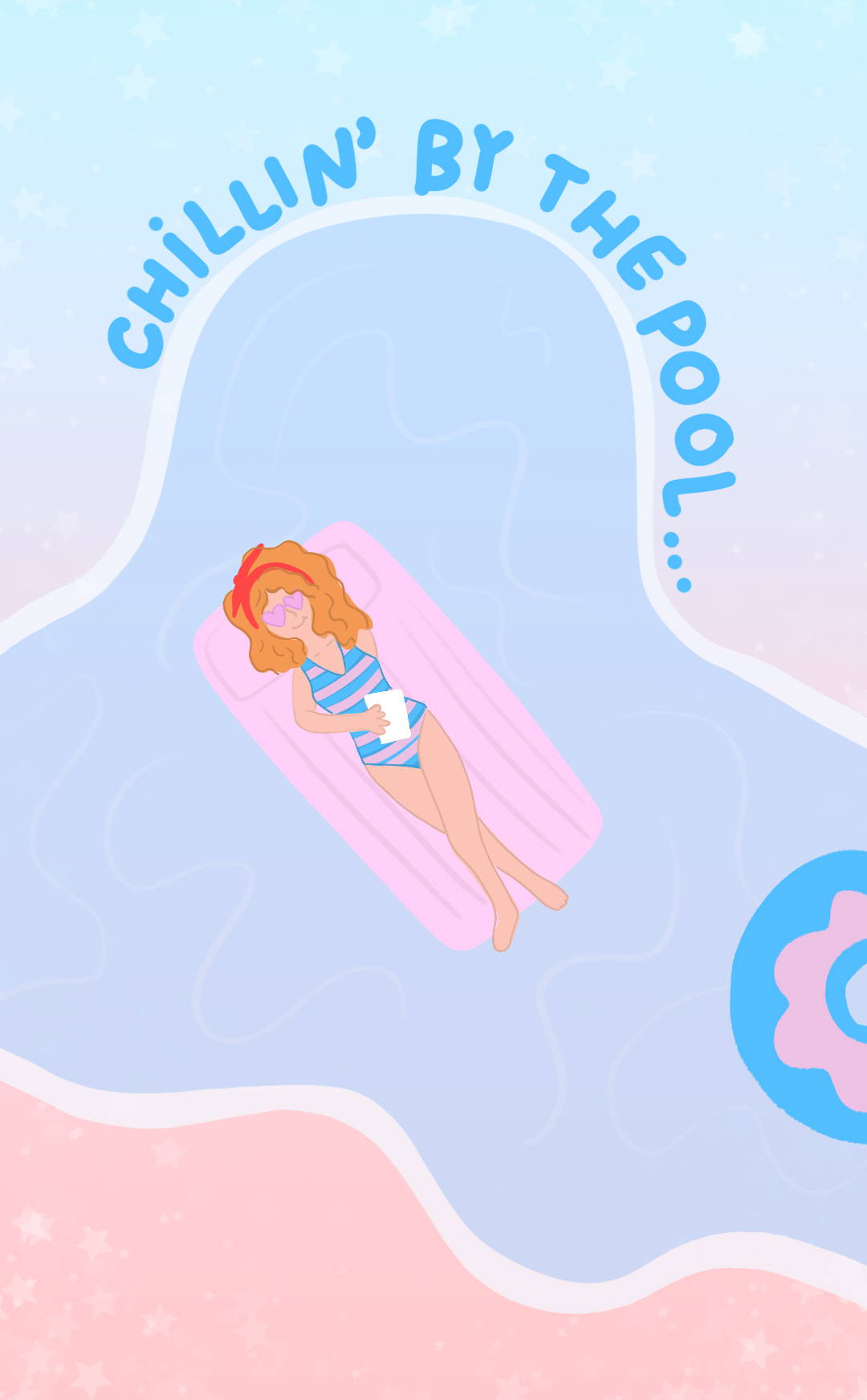 I don't know about you, but I think that will keep us busy this summer. Did anything on this list get you excited for summer? If so, we want to see you do it!! And when you do, make sure to tag us on Instagram so we can see what you did and celebrate the season and YOU!