As a small business ourselves, it's important to support other small businesses, and here at Toot, we are all about support. Here are some more small businesses that we love supporting and think y'all should check out this holiday season! Shop gifts for you or your loved ones. And the best part about all of these stores? They ship! So if you can't be with your loved ones this holiday season, you can still give them gifts they'd love!
---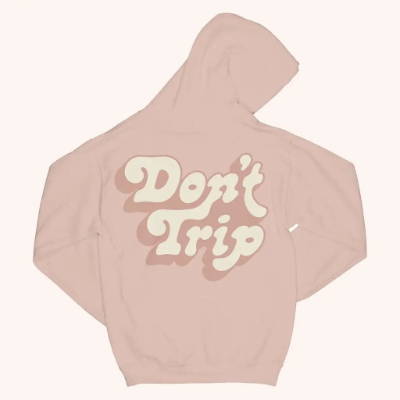 Shop Pigment
This one is for those who stress out about anything and EVERYTHING. This "Don't Trip" Hoodie is the best reminder to just keep calm. This sweatshirt is available in brown as well, but in a classic Tootie fashion, we chose the pink!
---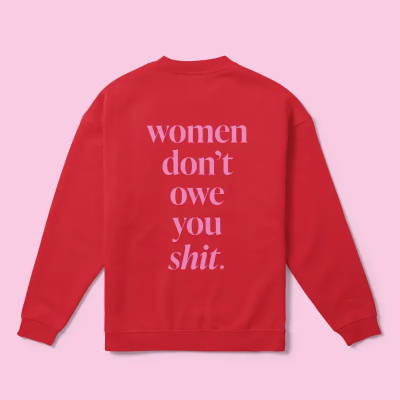 Woman-Owned Wallet
Say it louder for the people in the back! We love this Women Don't Owe You Shit Sweatshirt and as a woman owned and operated business, we definitely support this message. This item is for your local feminist or for that family member that you always argue with at the holiday dinner table. Women-Owned Wallet never misses and we would recommend every product of theirs if we could!
---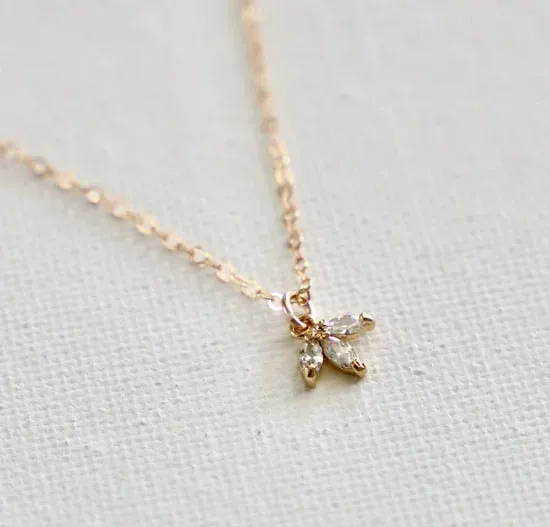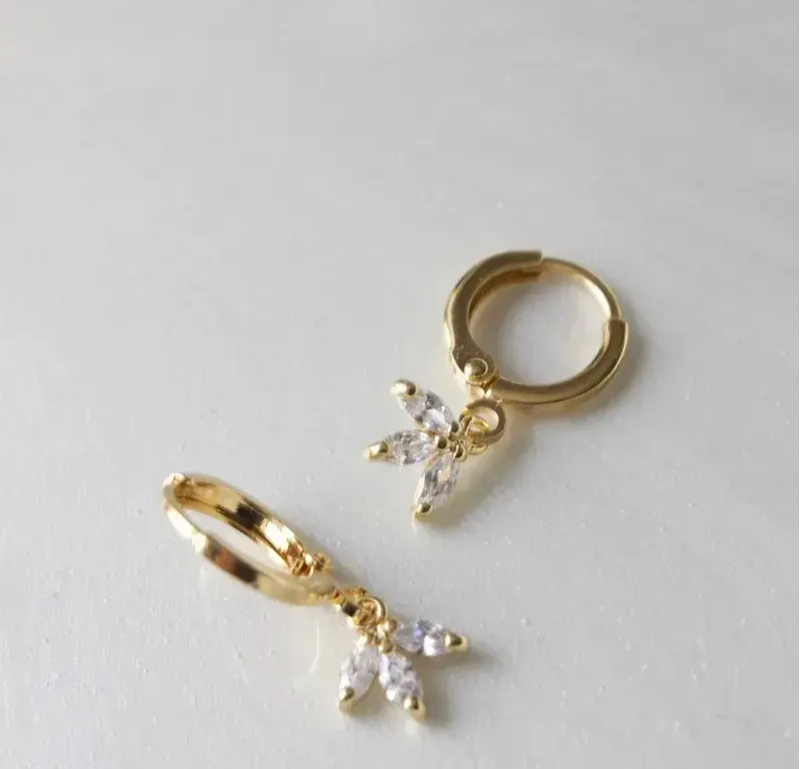 Astor & Gray
This one is for the person in your life who is a minimalist. The CZ Maple Leaf Necklace is a simple, yet elegant necklace that completes any outfit! And if you want to go the extra mile, you can also shop the matching CZ Maple Leaf Huggies Earrings. We love a matching moment!
---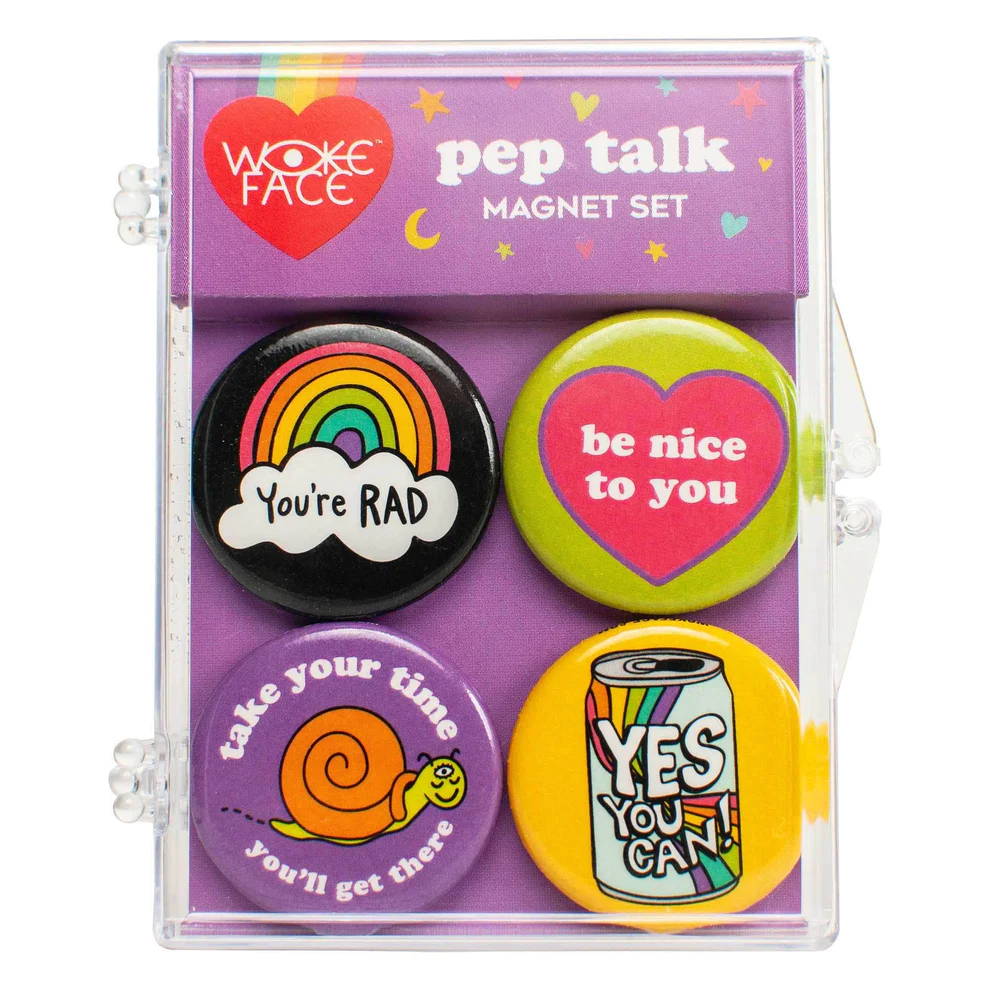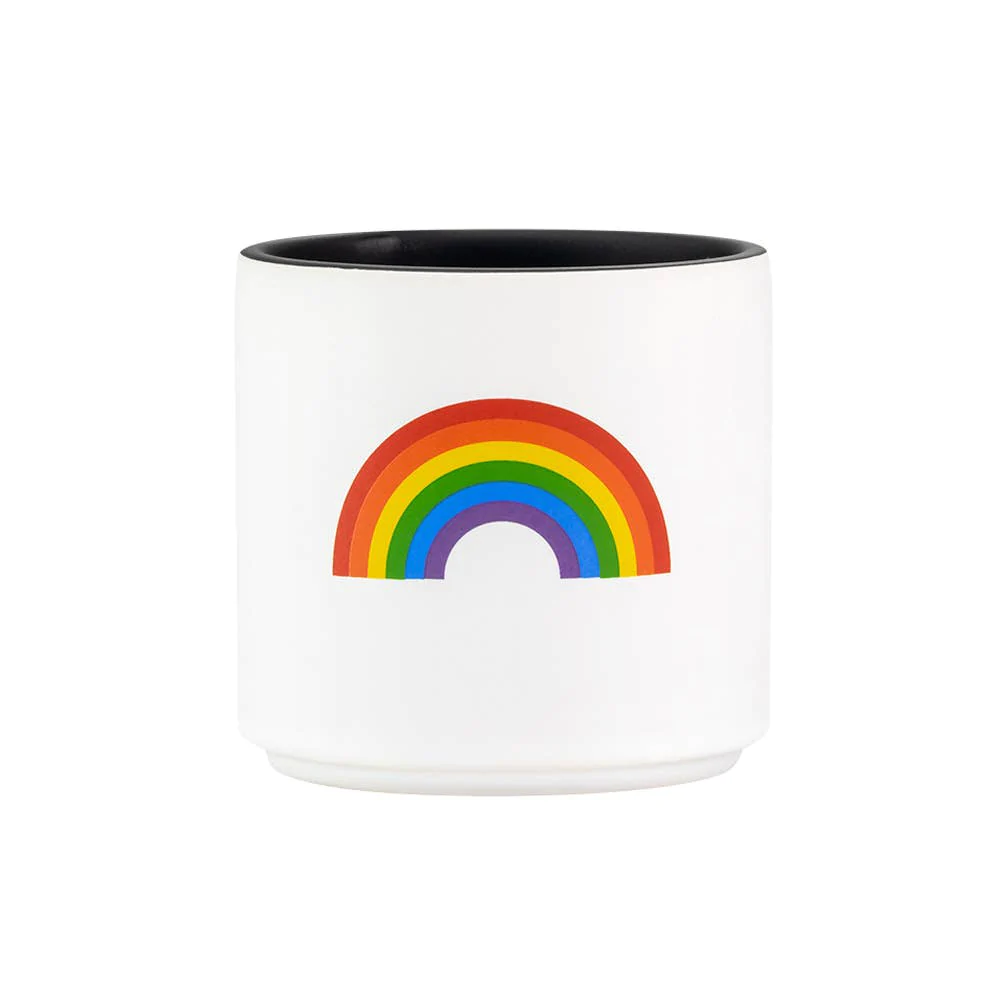 Commondear
Everyone needs some motivation in their life and Commondear is here to help! Their Pep Talk Magnet Set is a great way to provide support to friends or family, whether you are near or far.
Commondear has so much to choose from, so we picked out an extra item from their store to shop. This Rainbow Pride Planter is a great gift for any plant parent or for anyone who likes a little color in their life!
---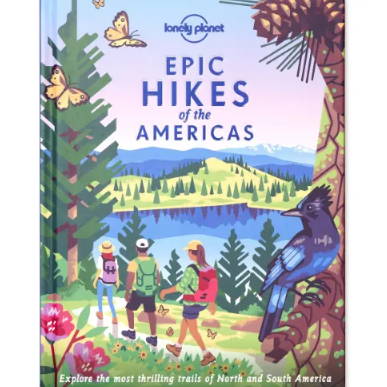 Always Fits
The Epic Hikes of the Americas Book  book is for the outdoorsy people. Those who go on a walk just for the fun of it or to clear their head. This book is also a fantastic gift for those who love to travel and explore new things! It highlights 50 great places to travel and hike and gives advice from those who've partaked on these adventures! How cool is that?