Grad season is fast approaching! It doesn't take a college degree to know we have the perfect gifts for your special graduate. Below are five great graduation gifts to give to your loved one(s) walking the stage.
---
A great companion to our Traveler bag is a vacation! Whether your grad is going to the next town over, across the country or across the globe, do it in style with our roomy duffel bag. Our bag is waterproof, which makes it perfect for a pool or beach vacation.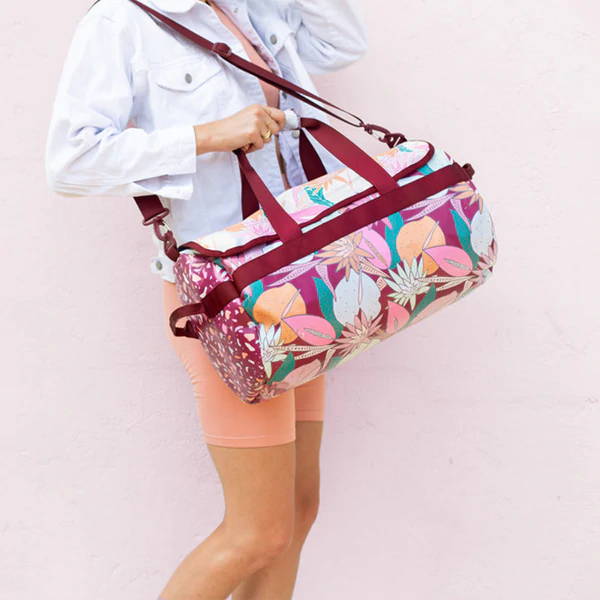 ---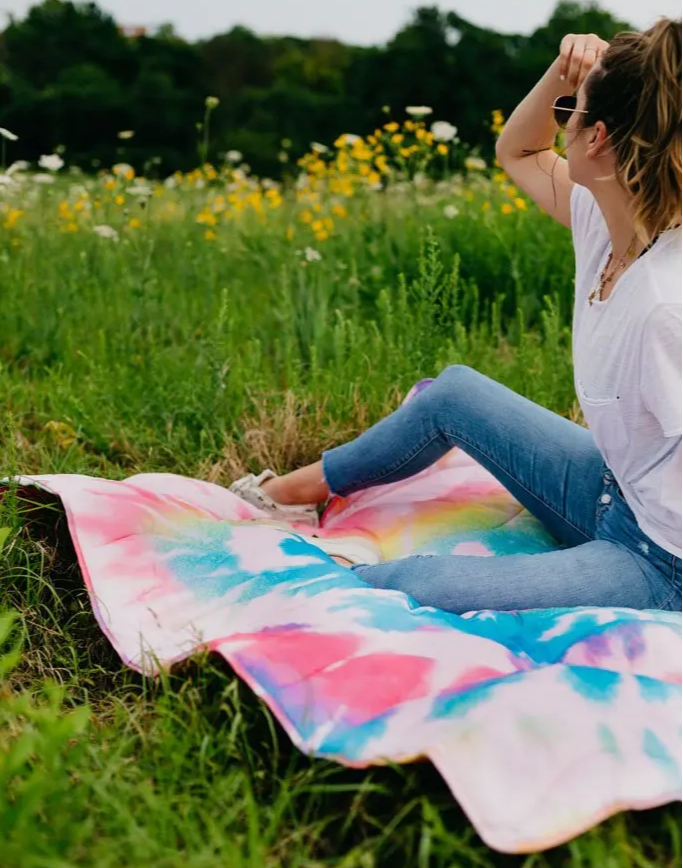 School is tiring. Now that classes are over (for now), all they want to do is catch up on sleep. 6 AM alarms are out—our Puffy Blankets are in! They make the perfect comfy, cool-yet-warm companion for sleeping at any time of the day.
For the grads who want to spend the summer outside, our Puffy Blankets are great for picnics and the beach. Plus, they're easy to pack up with its matching bag!
---
Can't pick just one gift? We've got you covered. Our Selfie Care Kit has the essentials for a relaxing self care day, including a glass mug, weighted eye mask, weighted neck wrap, a face stone roller and a letterpress card.
Either as a companion to our Puffy Blanket or a solo gift, our Selfie Care Kits are what your grad needs to decompress after all of their hard work.
---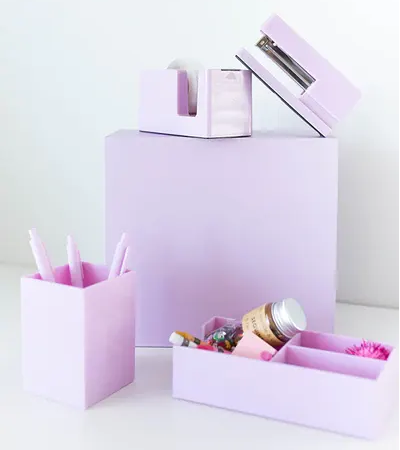 If you've got a working grad, give them the opportunity to accessorize their work space with our matching Desk Sets. If they're going to be spending a lot of time sitting at a desk, you've gotta make it fun to look at! The set comes in eight colors and includes a pen cup, stapler with staples, tape dispenser with tape, desk tray, and three pens.
---
Sometimes it's the little things that produce the biggest smile. A thoughtful card with a handwritten note can be something your grad will cherish for years to come. Throwing something extra in there wouldn't hurt either, if you know what we mean!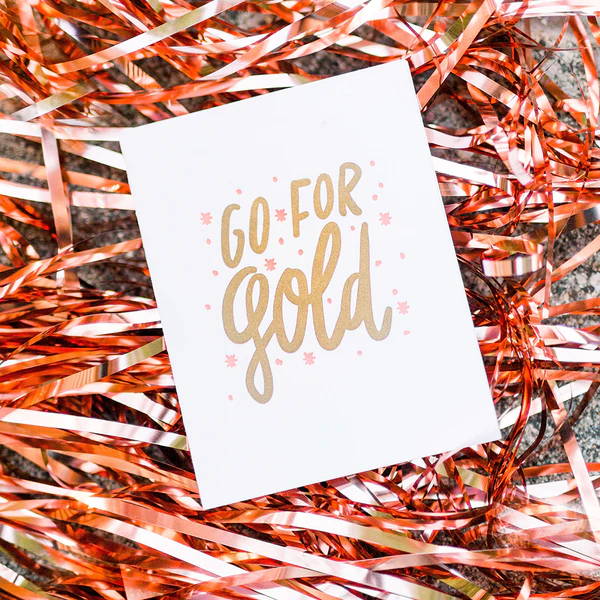 ---
The best gift you can give your grad is your endless love and support, but our products are a close second! We're here to help celebrate all of their accomplishments, hard work and close out an era to begin a new one. Congratulations Class of 2022, here's to new beginnings, health, and success!