It's crazy to think that only one year ago we officially made the decision to do the damn thing! (Talking Out of Turn being the damn thing....in case there was any confusion.)
Launching a small business was scary, thrilling, hard work, scary again but in the end we just knew we HAD to do it! We had to make cute Toot products to share with the world. We weren't entirely sure what we would be getting ourselves into but we dove right in. Only a year ago we decided to move forward, finalized our brand name, and developed our logo. And look where we are now! How time flies when you're Tooting around.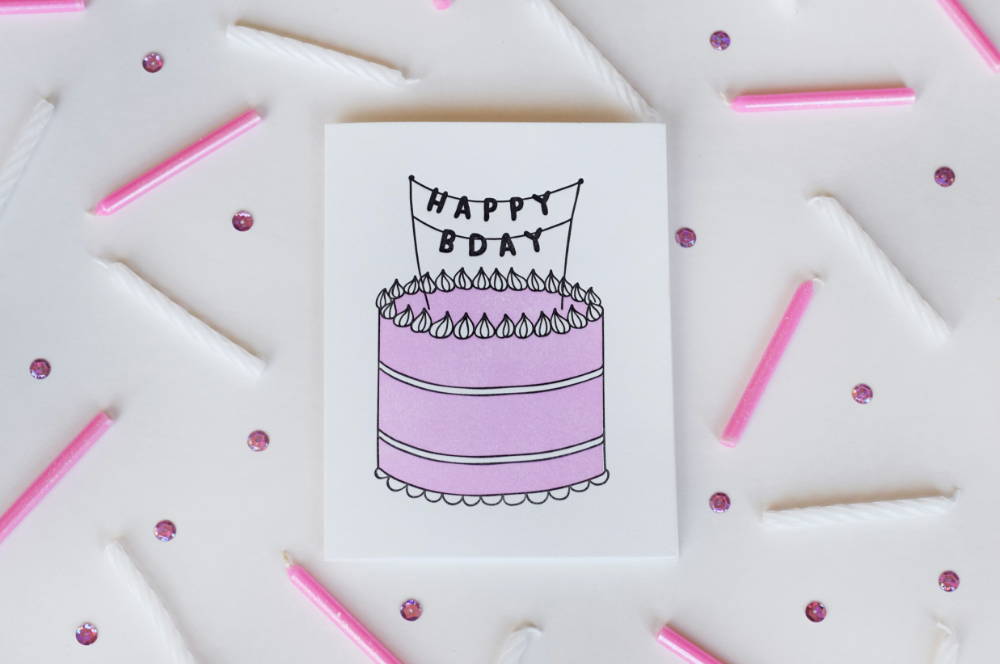 We wouldn't be where we are today without the support of our incredible customers, friends, and family. Literally, we could not have done this without you! Thank you for encouraging us, keeping us motivated, and loving our products! It means the world to us.
We're so excited for everything that 2019 has in store for our small business. So many ideas and dreams still a'brewin' over here! First up... getting super crazy in New York City at not one, but TWO shows! It's going to be crazy and busy and wonderful and probably the most Tootible way to spend our birthday.
Keep your eyes out for more cute tote bags, new baby cards, funny mugs, pencil pouches & more! We'll see you in NYC next month for National Stationary Show and New York Now. Toot toot!