If you've been following along on the journey of Toot, you know this brand wasn't built overnight. After years of dreaming and gathering ideas, we sat down and really began talking about making this product line happen. While there were a lot of unknowns, there were certainly a few things we felt sure of from the very start.
The product line would have to include stationery and, specifically, letterpress stationery. We wanted cute tote bags and pencil pouches to keep us organized and live up to our bag lady reputations. We knew we had to create designs that were beautiful and fun, aesthetics and visuals we were obsessed with and that would bring joy into our (future) customers' everyday lives. That was why we were doing this thing after all!
And to top it off, we knew there needed to be a strong sense of sassiness and light-hearted humor. We knew any items we designed needed to be honest and true to who we are and
There had to be a strong sense of "sass" and humor; not out to make a comedy brand but we wanted the items and designs to be honest and honest to us and, quite frankly, the only way to do that was to include some sarcasm and sass.
We sat down determined to figure out the name for this brand. Slowly, we read through a long list of ideas, discussing the merit and implications of each, and workshopping the ones we liked. We knew whatever name we chose would really shape this brand.

Talking Out of Turn was high on that list from the beginning because well, it sums things up! If you've had the pleasure to meet our founder and creator, Melissa, you know she's a ball of energy with a lively and sassy personality. And as a lovely conversationalist, excited, passionate and all around spirited person, it occasionally got her into hot water. Growing up, she all-too-often received notes on report cards that she talking out of turn...again! But note after note was sent home, and sassy little Melissa never quite learned to keep quiet.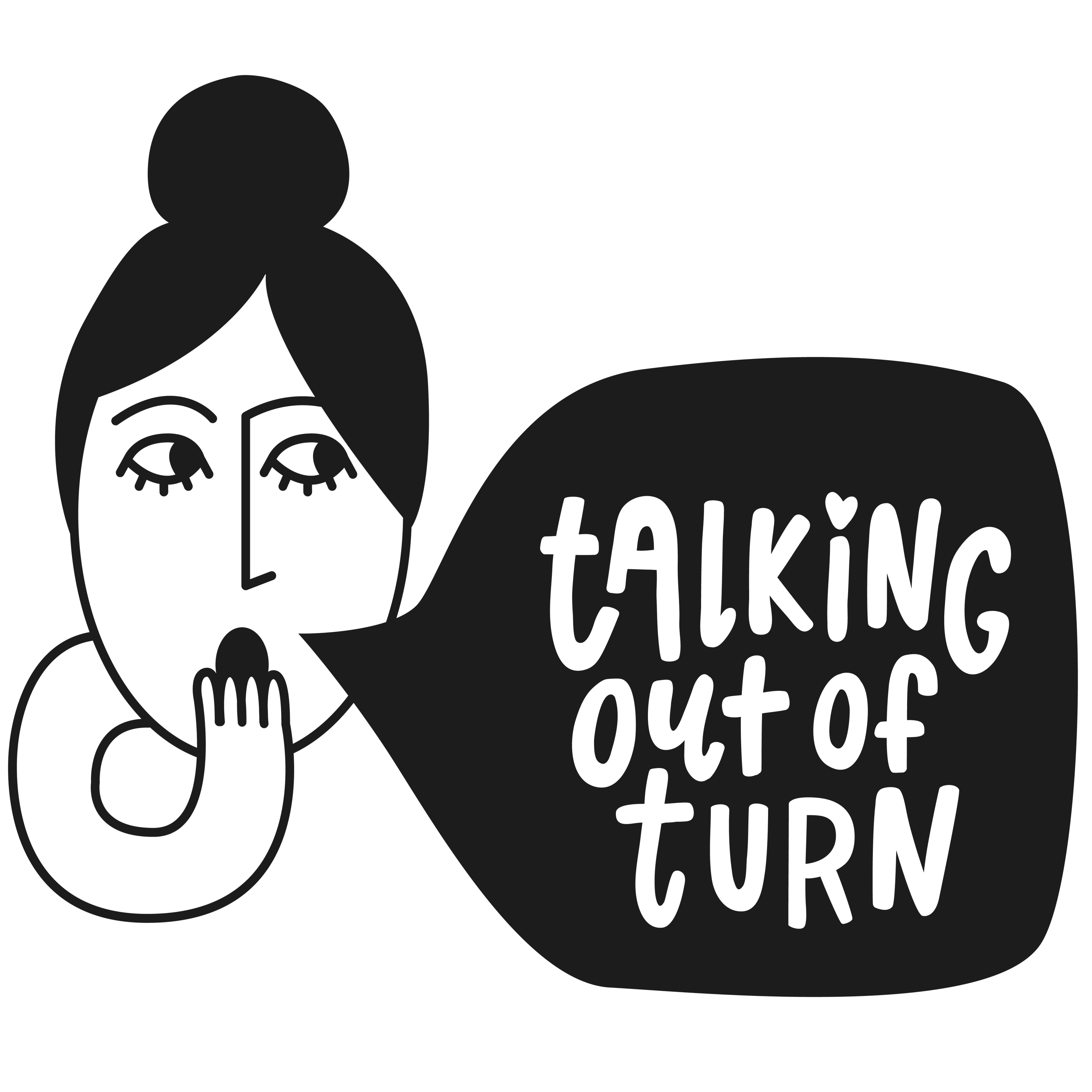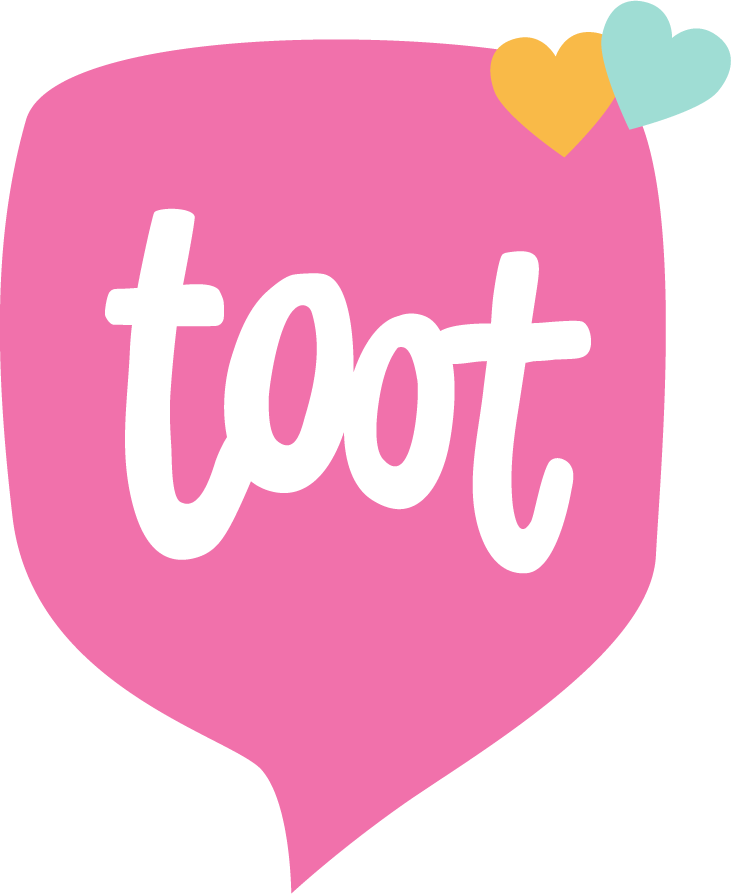 Here's the thing, the term "sass" can be defined two ways. It can be straight up rudeness OR can be seen (the right way) as an exciting, lively, and captivating display of wit. And needless to say, our version of sass, is definitely the latter.

At Toot, we're a group of passionate folks. Passionate about the work that we do, about engaging with our communities, our friend groups, with everything! If we wanted, and we seriously wanted, this brand to look and feel and sound like us, it would have to be sassy, regardless of others' opinions!
While there are so many other details and moments we can hardly remember that led to our final decision to name this sparkly little company Talking Out of Turn, one moment clearly stands out in my memory. While members of our team were going back and forth trying to decide whether the name was possibly too sassy (doesn't exist, right?!), I found myself doodling the name over and over in my notebook. It was while scribbling nickname and abbreviations, I suddenly realized the acronym for this 'possibly too sassy name,' was TOOT. Too tickled to stop myself, I blurted it out immediately, interrupting a pretty serious conversation. Everyone just stopped talking, and then Melissa burst out laughing. This was it! The logo would be a 'toot' speech bubble, we would 'toot our own horn', the ideas just wouldn't stop coming. If we're getting real, toots are never really expected and thus pretty much always 'out of turn.' That was it, we were Talking Out of Turn, we were Toot!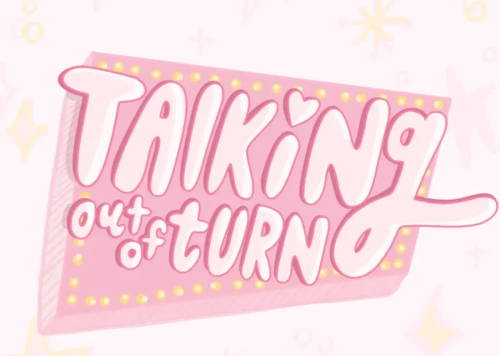 Over the last (nearly) two years our team has grown, evolved and continued to develop, with new faces, products, and ideas at every turn. But that passionate spirit, love of laughter, and touch of sass has remained at the core of everything we do.  
And that's pretty much it, that's the story of our name! A lot of time and thought went into it but in the end, we went with our gut and never looked back. Toot, toot, every body.