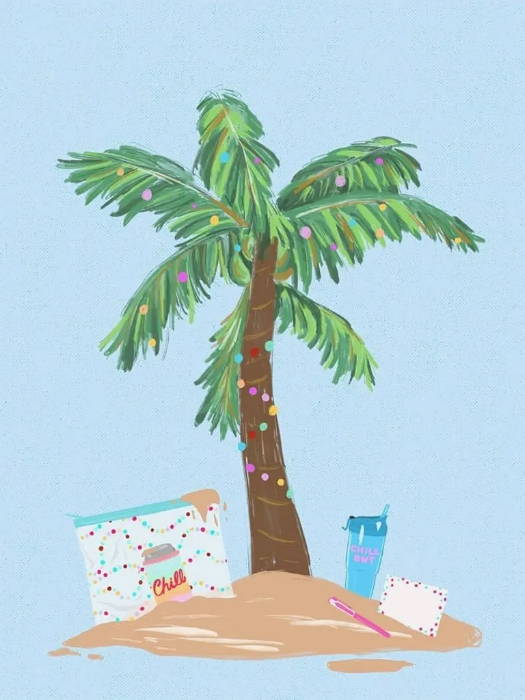 It's the (Other) Most Wonderful Time of the Year
It's time for some mid-summer giveaways, y'all! And when we say giveaways, we don't just mean some pens and a keychain. We are giving away gift boxes STUFFED with goodies from cute tote bags made for sitting poolside, to zippered pencil pouches for stashing your stuff, & more. Even Santa would envy them! How do you participate? Great question! Here's how to win!

1. Follow us on our Instagram @talkingoutofturn.
Our giveaway will be taking place exclusively on Instagram, so get your accounts ready for some FUN.
2. Keep a look out for our holiday themed posts and give them a like!            
These posts will reveal the details of the day's giveaway and how specifically to participate.
3. Share share share!!
Tag your friends in our posts, share them on your own feed or stories, get the word out! The more people you share with, the more chances you have to win!

Scroll down to get a sneak peek at what we are giving away. We'll see you on the 'gram!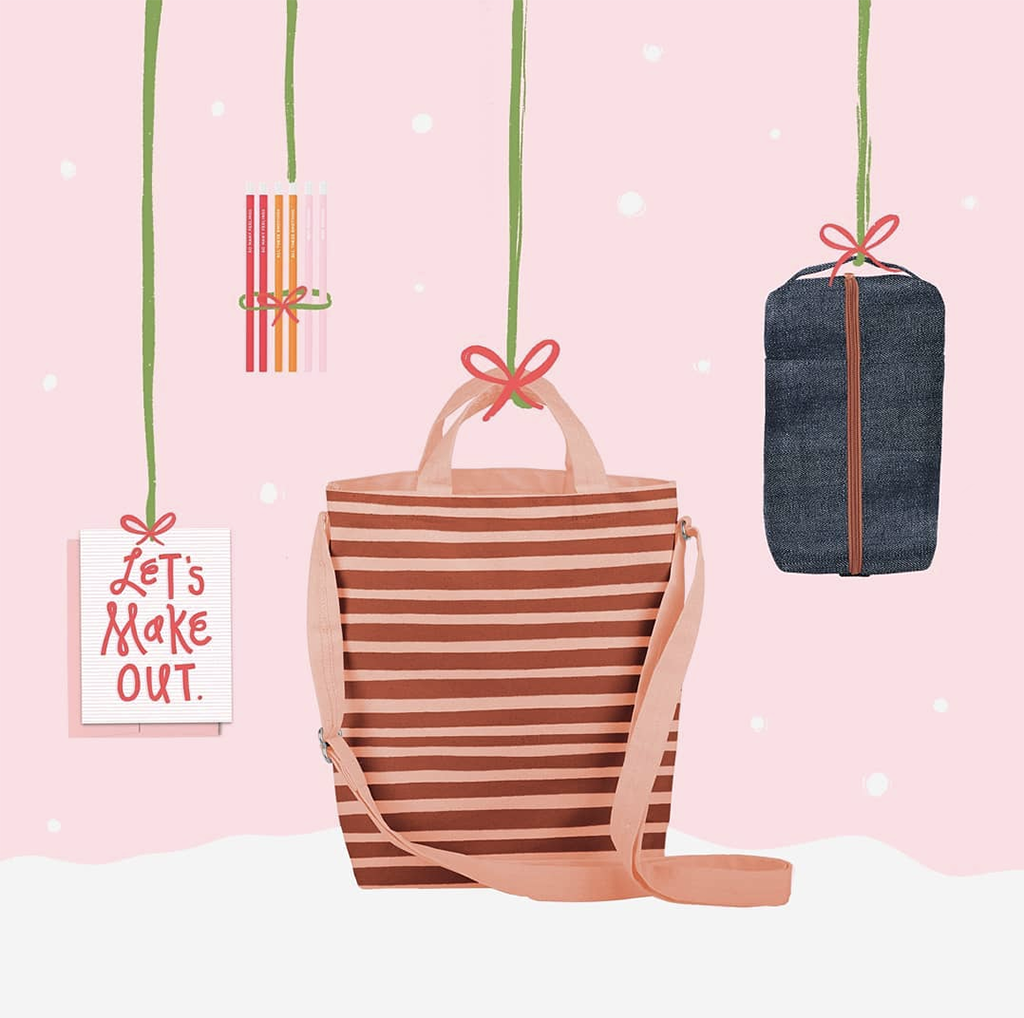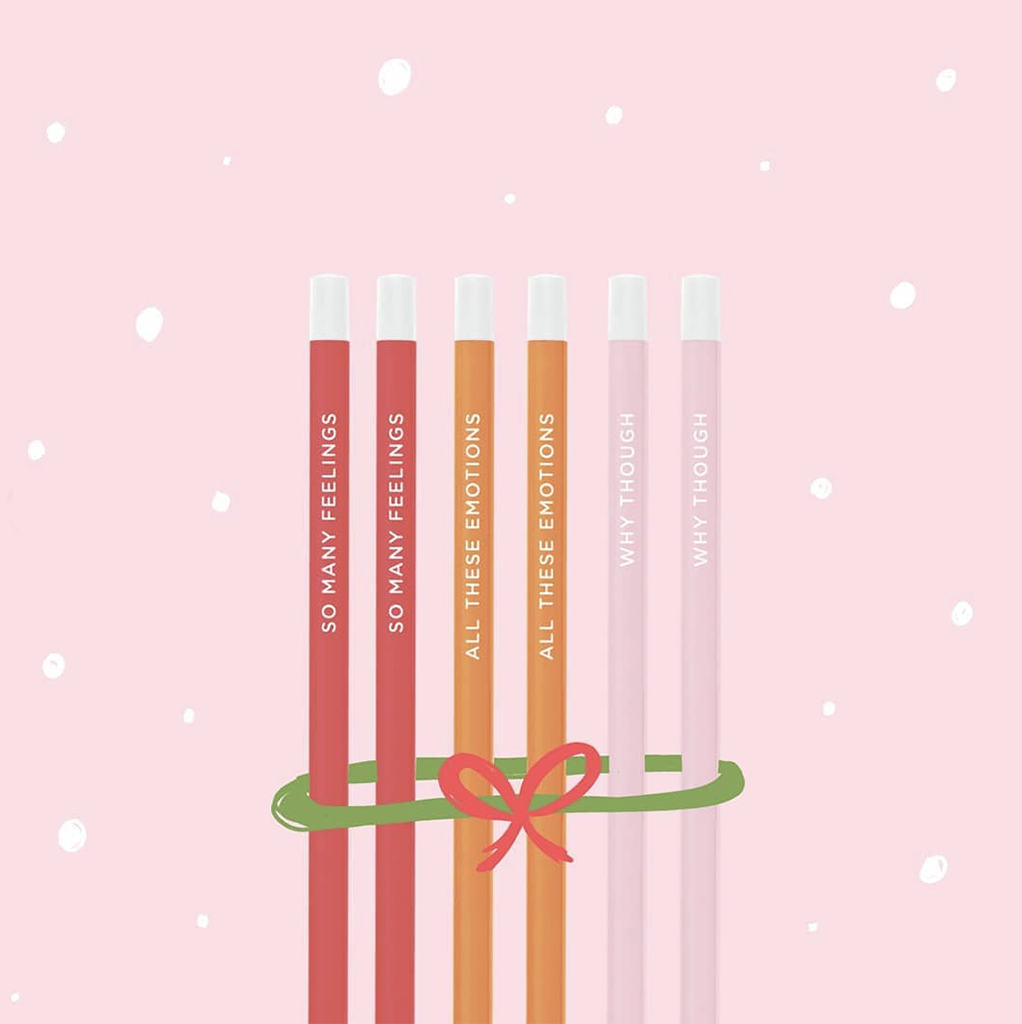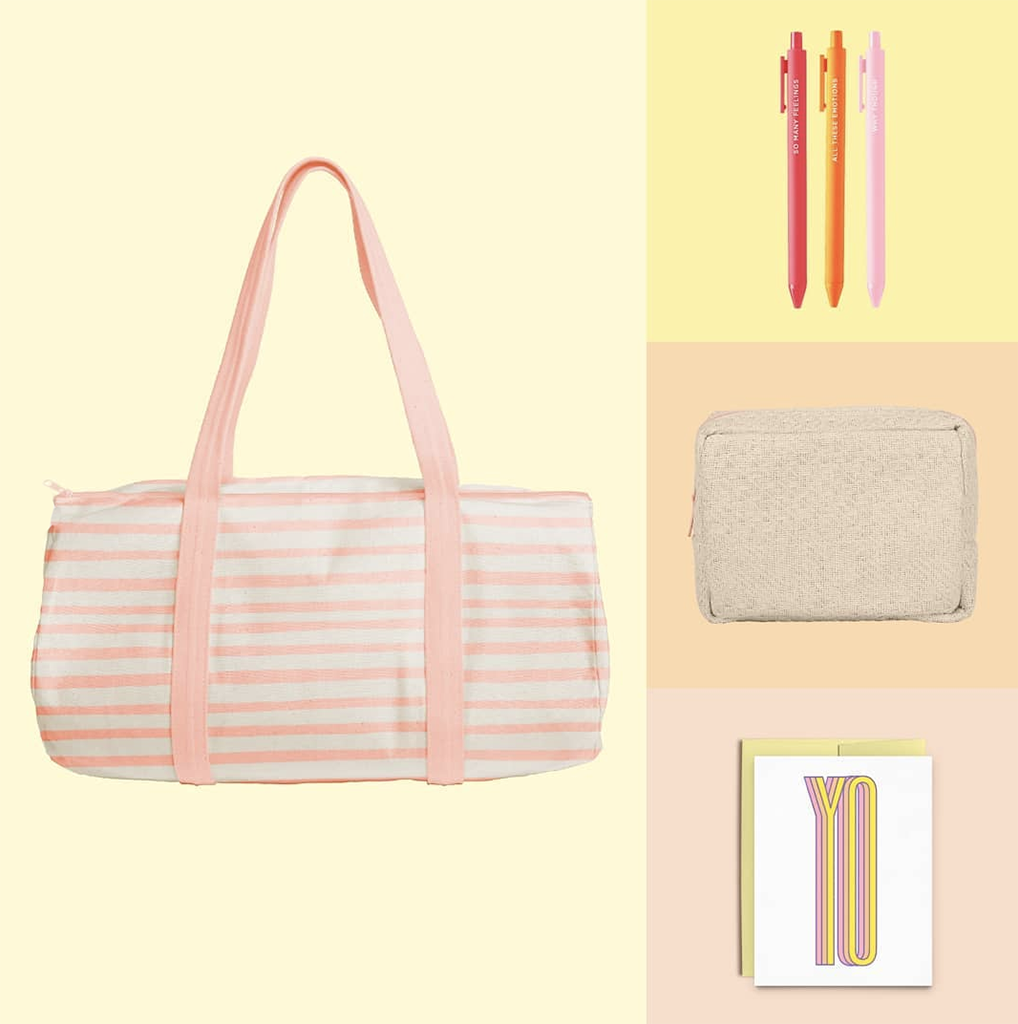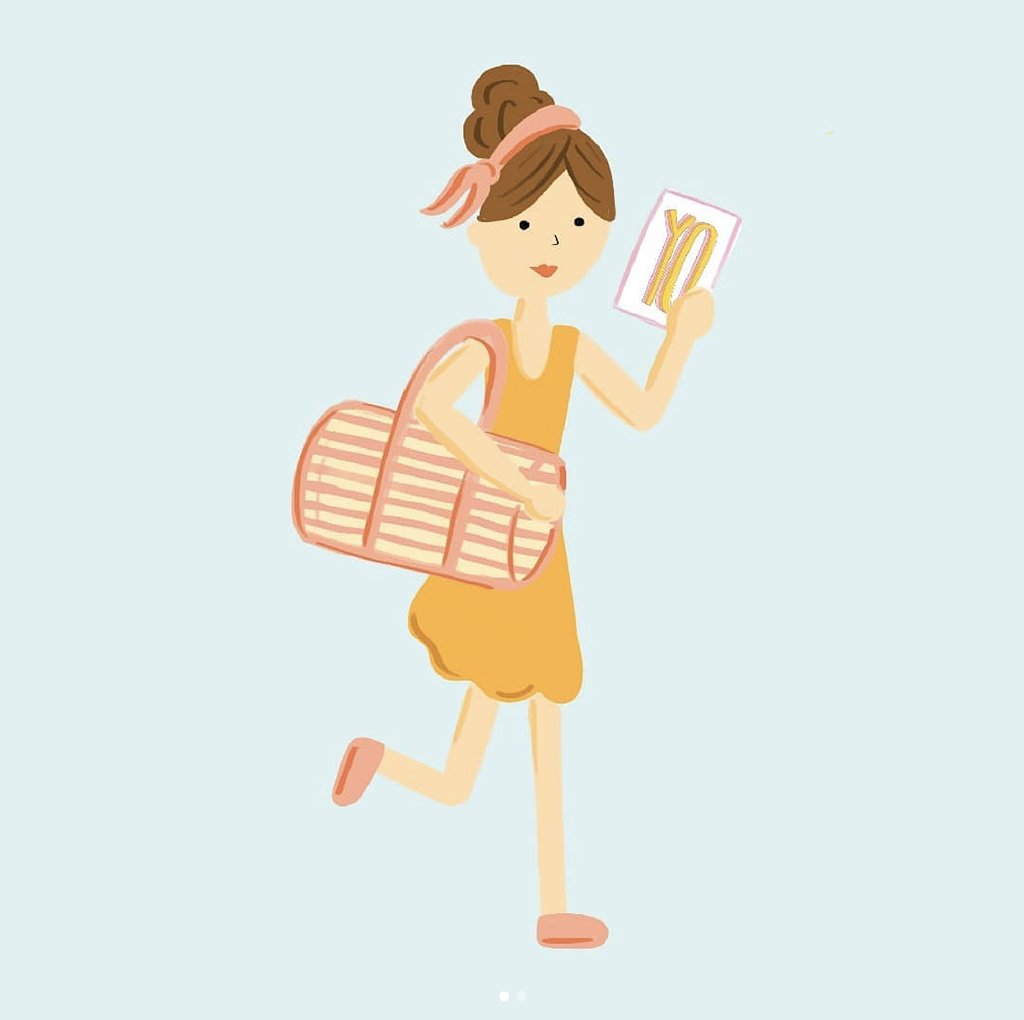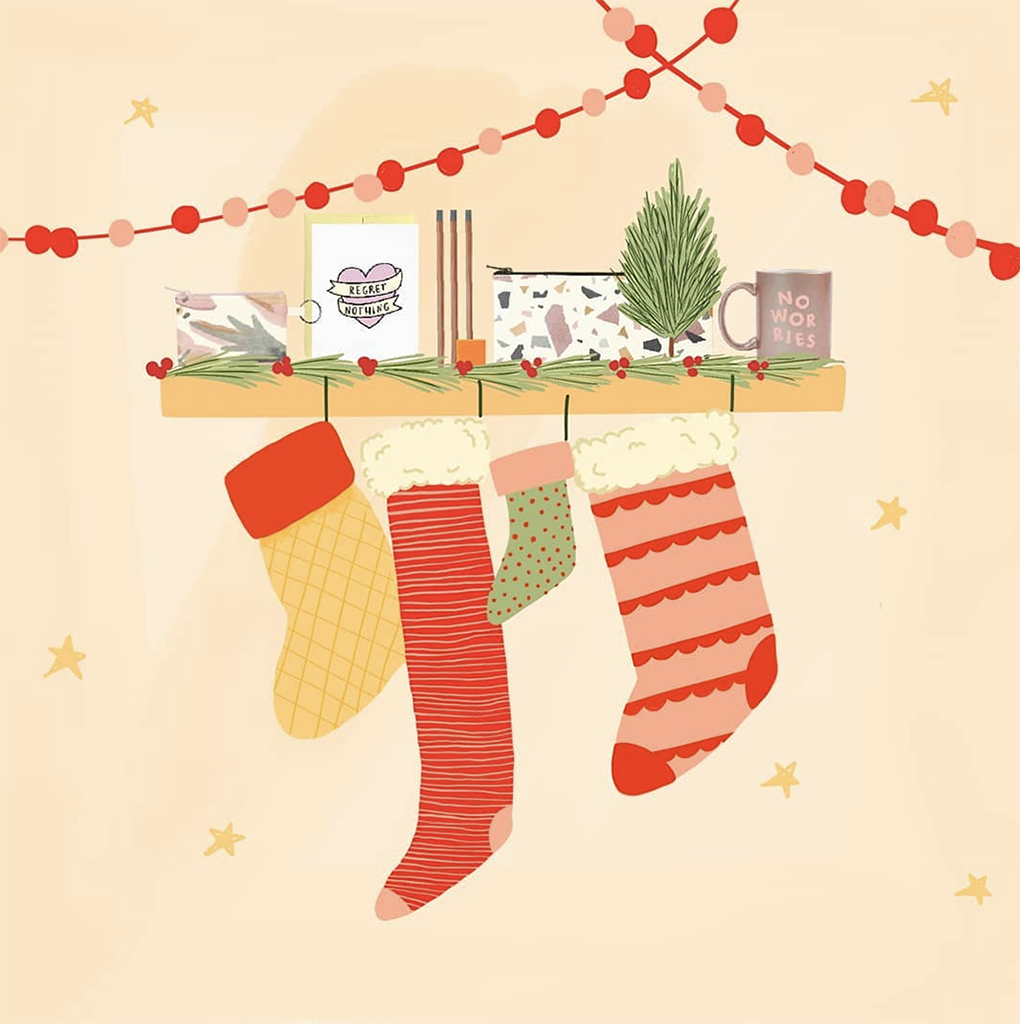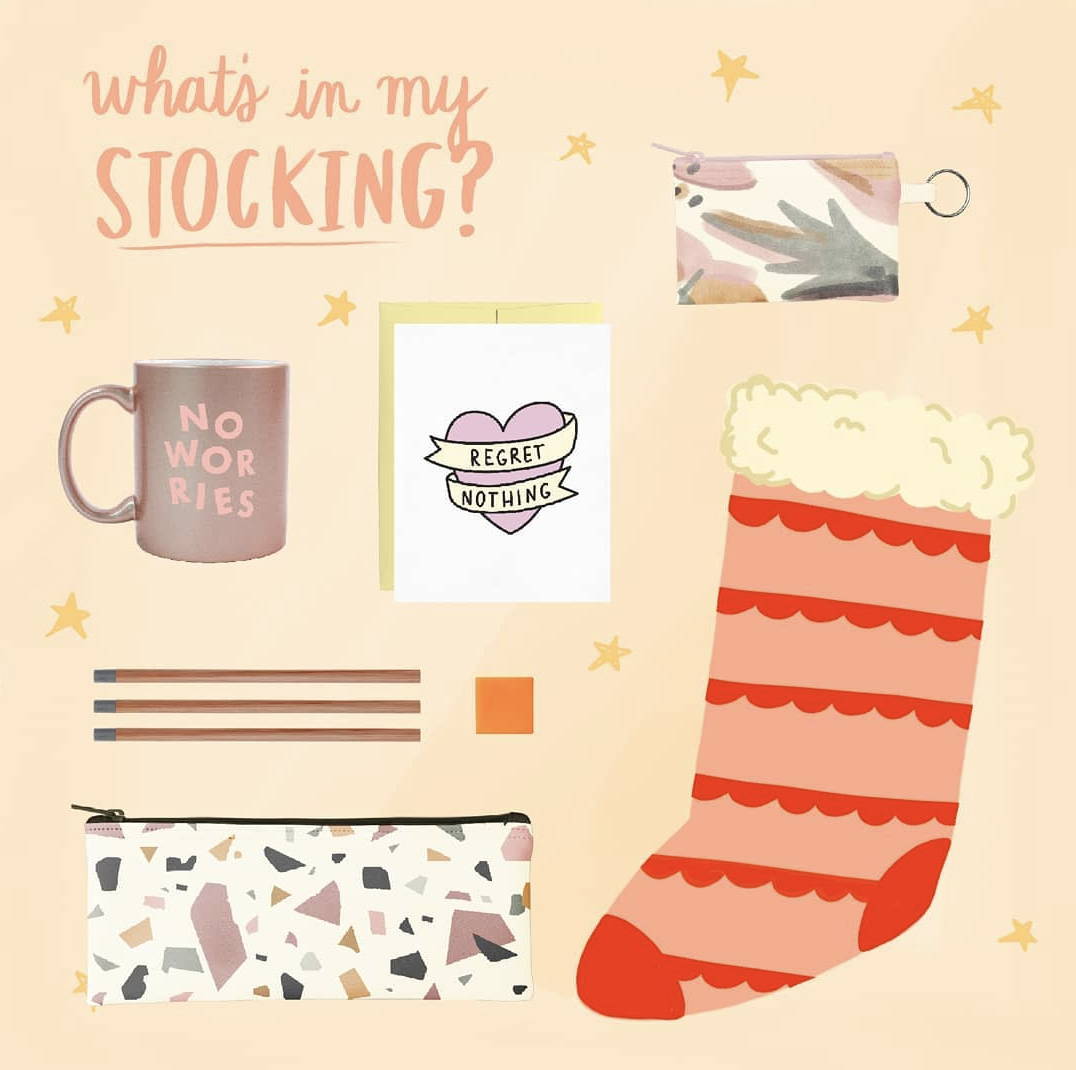 So are you ready to swap wet swim suits hung out to dry for stockings hung by the chimney with care? Maybe not....But while we may not quite be ready for Christmas, playing Santa sure adds some merriment to this sizzling July!