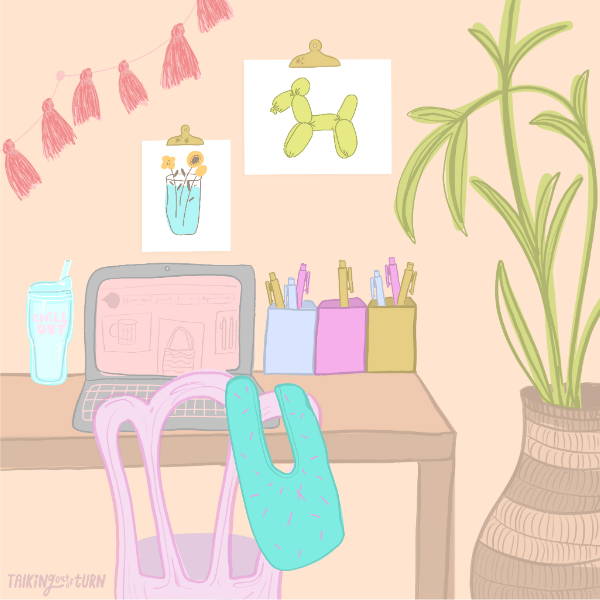 Congratulations! You've graduated high school and are heading off to college this Fall. It's scary and exciting and new. Even though it's totes awesome, it's hard to leave home! One of the very best ways to help with this big change is to take little steps to help your dorm feel like home with all the dorm essentials you need to make your space a home. We've enlisted the help of our resident Toot college student and she rounded up a few of her dorm room essentials to share with you!
Never underestimate the power of positive words and uplifting artwork...especially when the two of them come together! Frame some cute art prints to display around your dorm room or grab that handy dandy tape dispenser from our desk set and hang your art on the walls. Add a few pictures with family and friends and surrounded yourself with your own support network! Because we could a use a little reminder from time-to-time that You've Got This!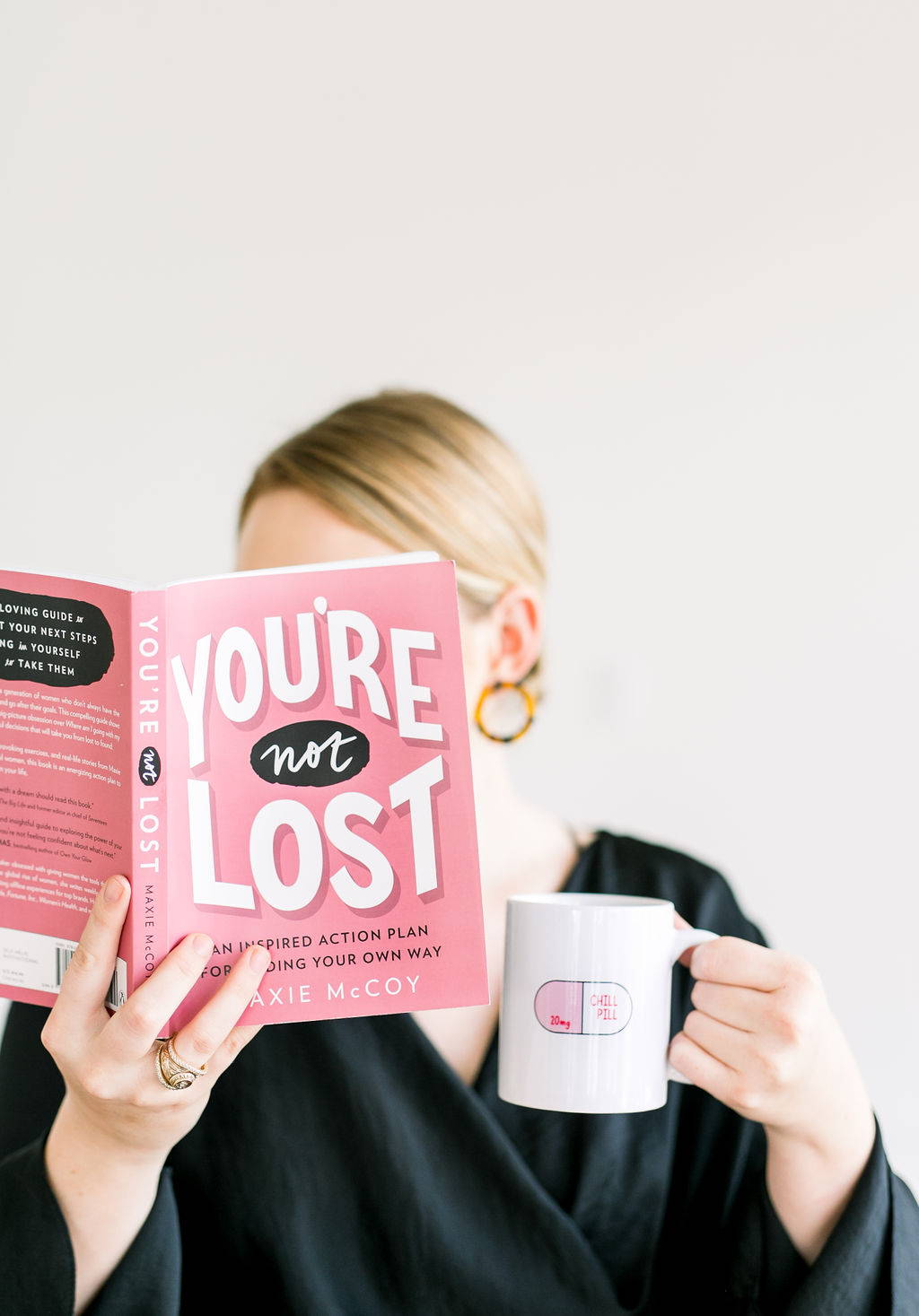 There's no quicker way to start feeling at home in your new digs, then keeping to that morning routine. Start your day with a new funny coffee mug from Toot with a side of cheekiness! Whether you're reminding yourself to chill out before a big test or just grabbing that morning cup to start the day, our mug lineup has one just for you. So make mom proud, caff up, study hard and dream BIG!