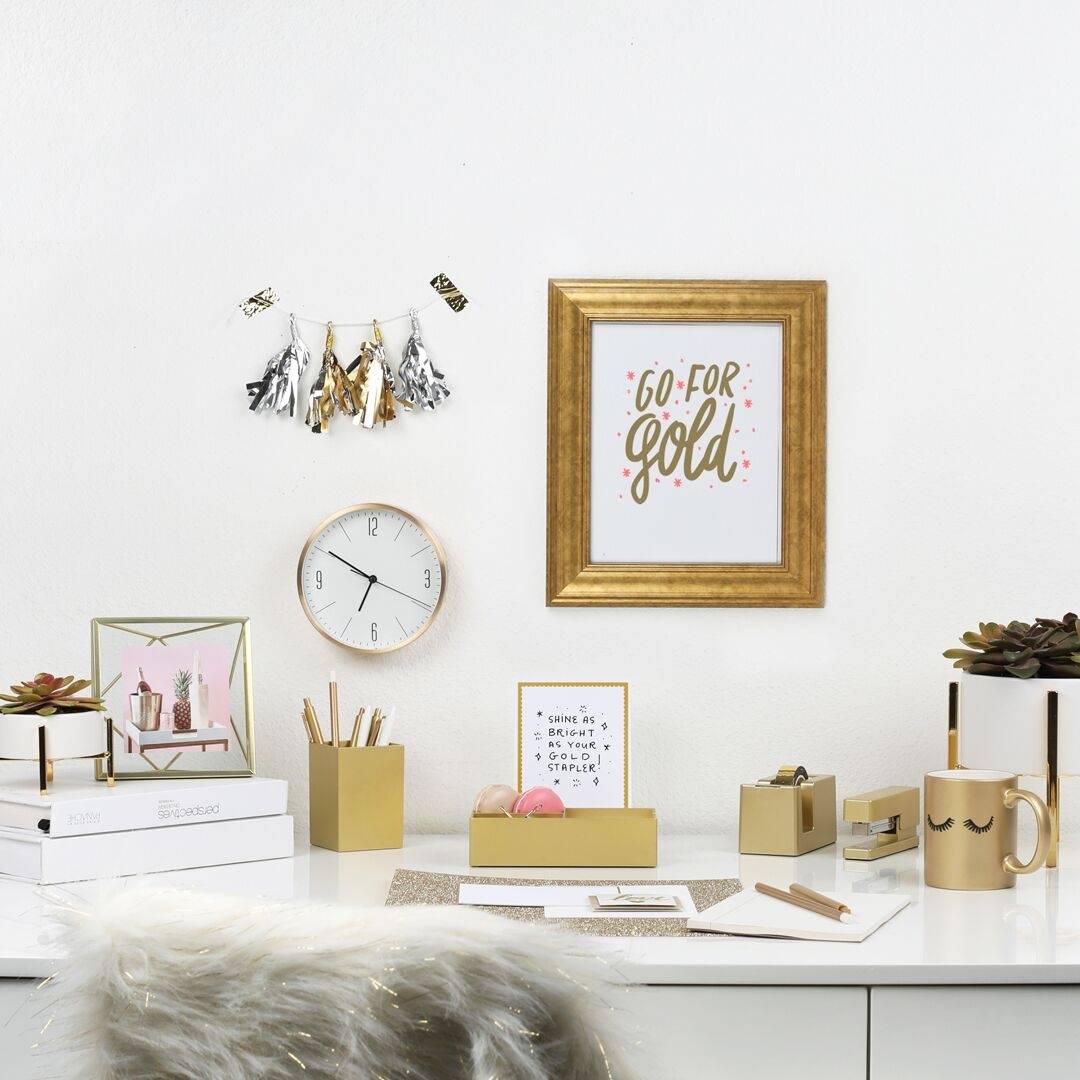 Working remotely doesn't have to be a scary thing; even if this is your first time working out of the office. We care a lot about the spaces and environments in which we work so we wanted to share a few tips and tools that we've learned along the way. We hope this will be helpful as you start transitioning to a home office.
Not all living spaces are ideal for work. Especially if you are in a cramped New York apartment. It's so important to separate work from home. The last thing you want to do is work from a bed or couch because they promote downtime. So, designate a space. If you don't have a desk, that's ok. Set up your computer at your dining room table or anywhere with a flat surface. Sitting upright helps you stay alert. Don't forget to keep your work supplies organized and close by.
Here are our home office must-haves:
Having a desk set around will definitely help you get in the groove of work flow.
We can't forget about our favorite Jotters. Essential for diligent note-taking.
While it is so tempting to stay in your pajamas all day, it is far more productive to still get up, and get ready for the day. Maybe with the extra time from your regular commute, you'll even be able to get a morning workout in.
Working from home has a lot of great benefits. Make sure that
you take time to adjust your body and mind to an entirely
new routine and environment. Once you get into the groove of
things, you maybe surprised how much you enjoy it!
Don't forget to take breaks from work every now and then. Our Selfie Care products are great for mindful breaks from a long day. They're made for relaxing and resetting yourself, no matter where you are.