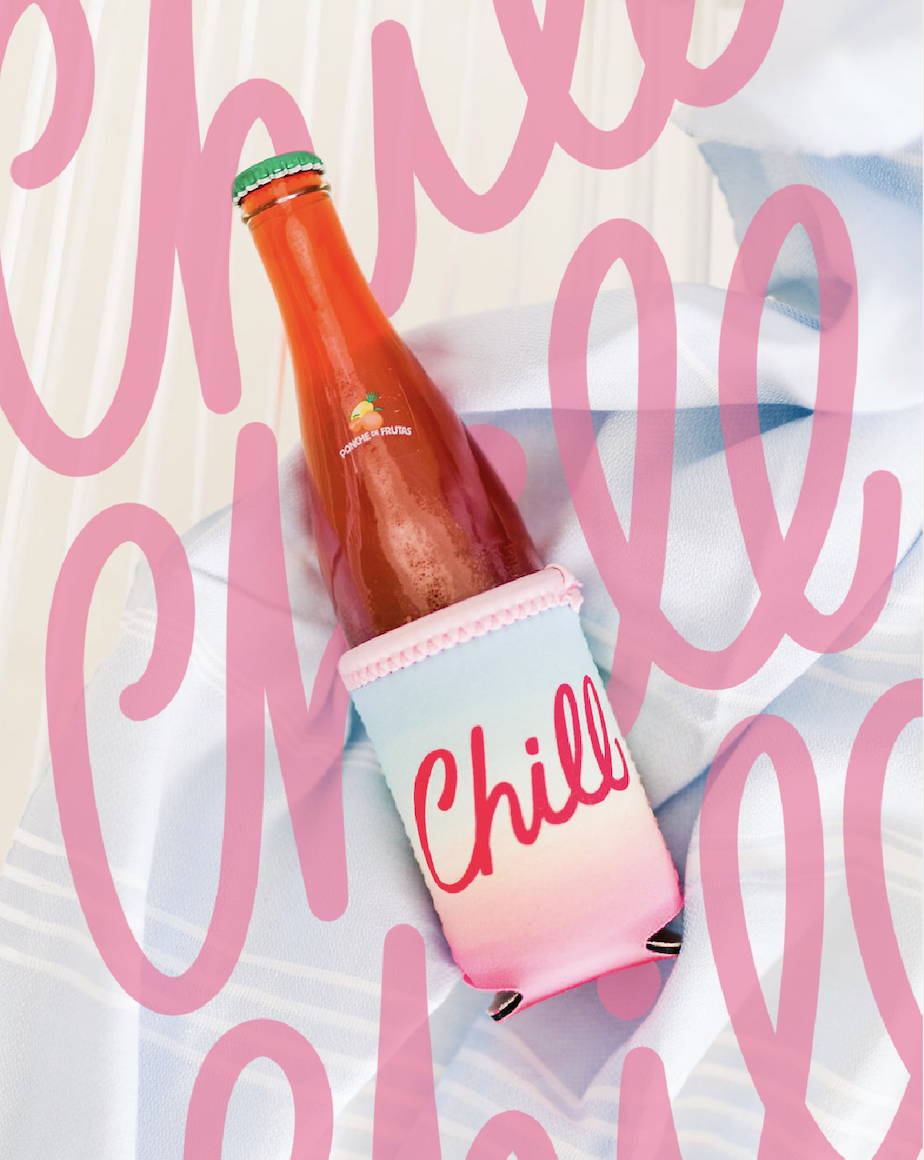 No one loves a sweaty can, but everyone loves a cold soda (or adult bev) on a hot summer day. Here's where our adorable can coolers come in. Slide our festive holders over any standard soda can and turn that boring old drink into the cutest can in town. Plus…surprise! You get two in one with our reversible neoprene coolers. Guaranteed to showcase your fun-factor, all summer long.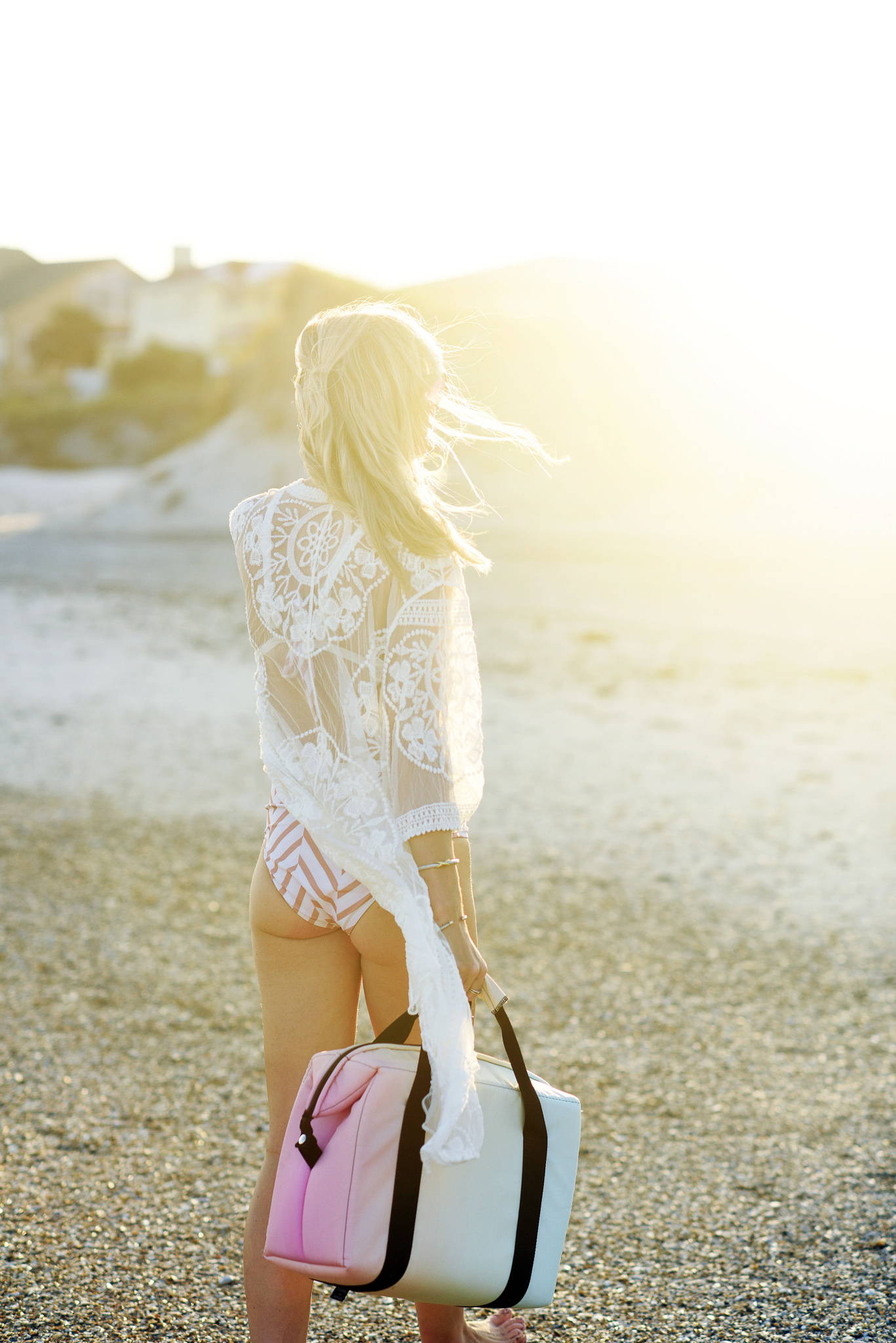 Who can forget those by-gone days of lugging around your parents heavy (and ugly!) plastic coolers to every outdoor event. Well now you actually can! Thanks to our soft, super durable and lightweight cooler bags. Not only will it keep your drinks & snacks cool, but it's also heat sealed AND made with leakproof materials. Toss your snacking necessities in and enjoy your day by the pool. No clunky, drippy cooler required.
Efficient, organized and colorful, you'll be ready for world domination this Summer thanks to our handy dandy notebooks and task pads. Who runs the world? Girls! And we couldn't do it without keeping our to-do lists on deck and our agendas penciled in to perfection. Choose the size for your needs with full size books made for desk life and or slip a to-do task pad into your purse and hit the road!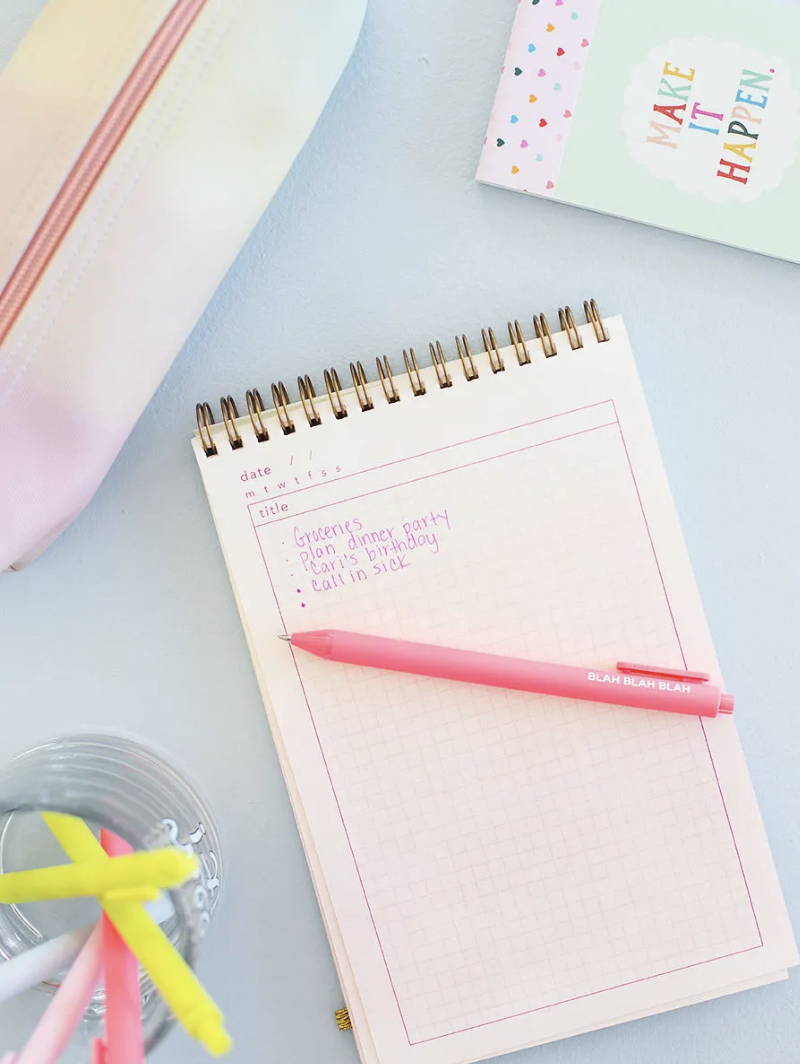 Are you ready to hit the pool now or what?
Whether you're traveling the world or sweating it out at home, these summer essentials from Talking Out of Turn will keep you cool and stylish well past September.
Summer Lovin' here we come!